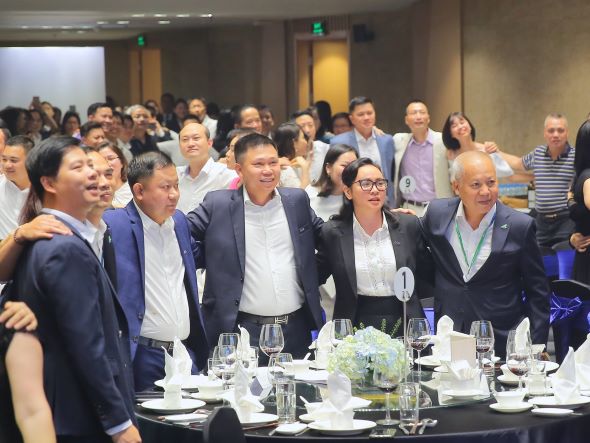 HCMC – FLC's Vice Chairwoman and General Director Bui Hai Huyen and two other deputy general directors, Dam Ngoc Bich and Le Thi Truc Quynh, tendered their resignations today, February 27.
Bui Hai Huyen, aged 47, was appointed general director in March 2020.
She had also served as vice chairwoman of the board since the extraordinary general meeting in July 2021, after many FLC executives had been prosecuted and detained for allegedly appropriating assets last year.
The board today also received the resignation letters from deputy general directors Dam Ngoc Bich and Le Thi Truc Quynh, who are taking charge of the FLC's real estate business and finance sector, respectively.
With three leaders resigning simultaneously, the number of senior executives who have resigned since 2022 is six.
FLC still has six deputy general directors.
The general meeting, which is expected to be convened on March 4, will select new board members to find replacements for Huyen and those who have left.
You might be interested in