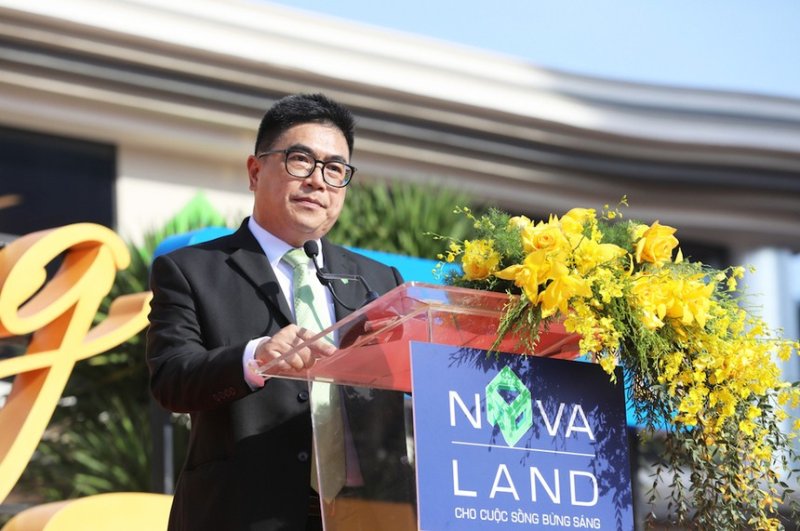 HCMC – Bui Xuan Huy, former chairman of the HCMC-based property company Novaland, resigned yesterday, February 22, for personal reasons.
He said in his resignation letter that his decision followed the firm's restructuring plan.
Huy held the post of general director of Novaland for two consecutive terms, starting September 2017, until Bui Thanh Nhon, founder of the group, transferred the post of chairman to Huy in January 2022.
Early this month, Nhon came back to the property developer Novaland as chairman and legal representative, but Huy had remained on the board since then.
On the same day, board member Hoang Thu Chau resigned as well so that Chau could focus on management at NovaGroup, the largest shareholder of Novaland. She is general director of NovaGroup.
About two weeks before leaving the board, Huy sold nearly 15 million shares to reduce his ownership from 72.5 million to 57.8 million shares, or 2.96% of Novaland's capital, and Chau sold nearly 2.3 million shares.
Novaland reported that their resignation was part of a restructuring plan it announced last November.
You might be interested in