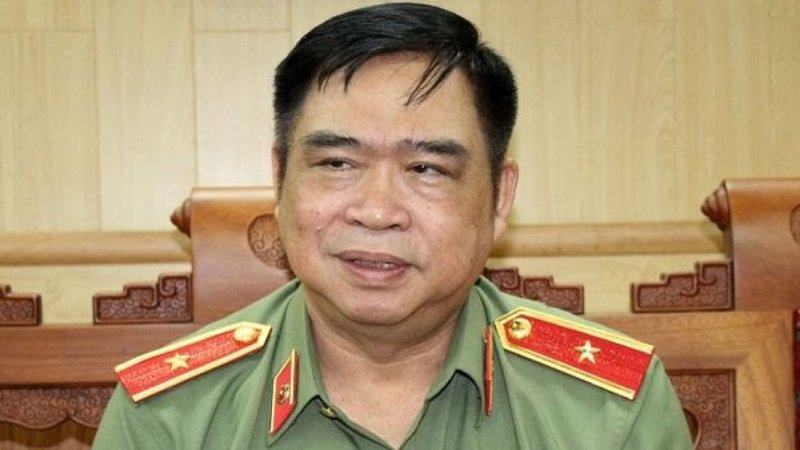 HCMC – The former director of the Haiphong City Police Department, Do Huu Ca, has been detained for alleged involvement of tax evasion and illegal trading of invoices that happened in Haiphong and neighboring Quang Ninh Province, the local media reported.
The arrest was made yesterday (February 18), Lieutenant General To An Xo, spokesman of the Ministry of Public Security (MPS), told the media today (February 19).
Xo said the MPS was expanding an investigation of a criminal case where taxes had been evaded and invoices and documents of state budget collections and submissions had been traded illegally in Haiphong and Quang Ninh.
Major General Do Huu Ca is in police custody at the investigative agency of the Quang Ninh Police Department on alleged charges of fraud and appropriation of assets based on the Penal Code.
The police searched Ca's residence near Cat Bi airport in Dang Lam Ward, Hai An District until the early hours of today, and took away multiple boxes of documents.
From May 2003 to June 2010, Ca served as deputy director of the Haiphong Police Department and head of the department's Investigative Agency. In the period between July 2010 to June 2013, he was promoted to Party secretary and director of the Haiphong Police Department.
You might be interested in