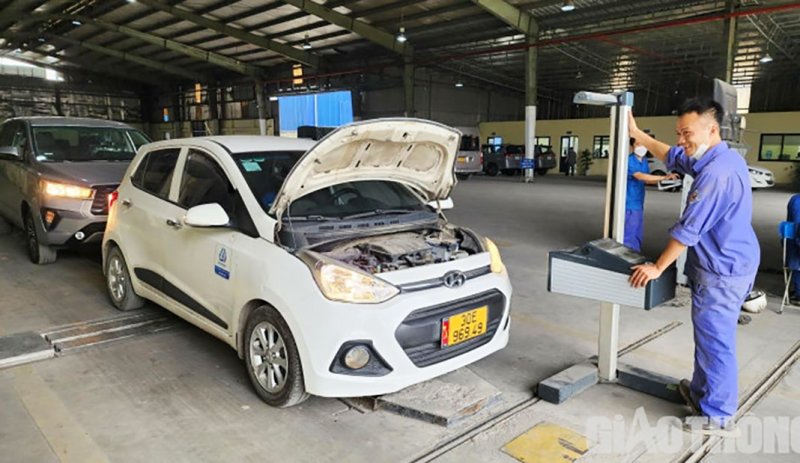 HCMC – Vehicle inspection and registration centers reopened nationwide this morning, January 27, to meet the high demand of auto owners after the Lunar New Year holiday, or Tet, according to Vietnam Register.
As the demand for auto testing remains high, Vietnam Register decided to reopen auto testing centers throughout the country right after Tet, the traditional national holiday.
Vietnam Register urges car owners to visit any auto testing center on their way back to work from their hometowns to avoid long waits.
Car owners need to check their vehicles to ensure they meet technical safety standards and environmental protection conditions before coming to the auto testing center.
Vietnam Register has made effort to reduce congestion at operational auto testing centers with various measures, including increasing work hours, working on weekends and deploying experienced personnel to assist overwhelmed centers.
However, many auto inspection and registration centers still saw long lines of vehicles waiting for safety testing before the Tet holiday.
Before Tet, local police suspended multiple auto registration and inspection facilities in the country after their irregularities were detected.
You might be interested in