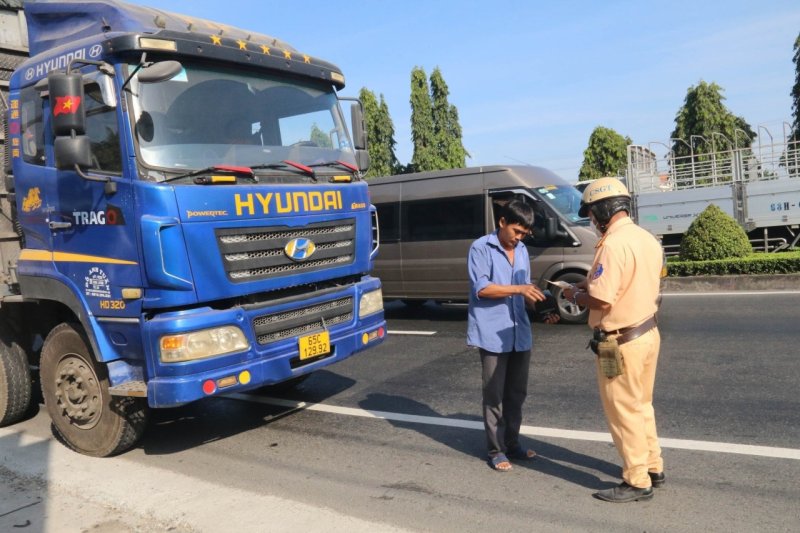 HCMC – The number of drink driving cases skyrocketed to over 5,170 cases from January 20 to 24, the first five days of the Tet holiday, a six-fold increase over the same period of the previous Tet, according to data from the Traffic Police Department.
This year, employees in the public sector began their Tet holiday on January 20, the 29th of the 12th lunar month, and will return to work tomorrow, January 26.
Prior to the holiday, Vietnamese from major cities fanned out across the country as they returned to their hometowns for family reunion. This has resulted in a surge in road, air and waterway traffic.
Vietnam has seen 107 traffic accidents during the five-day period, leaving 62 people dead and 77 injured, the department reported.
Compared to the same period last year, the number of road accidents, deaths and injuries dropped by 7, 4 and 13, respectively.
Most accidents happened on the road, with 58 deaths and 75 injuries.
About 25 accidents occurred on the third day of the Lunar New Year (January 24), killing 14 people and injuring 16 others.
On the same day, traffic police handled over 2,770 violations and collected nearly VND5.6 billion in fines, with over 40% of the cases involving drink driving.
You might be interested in