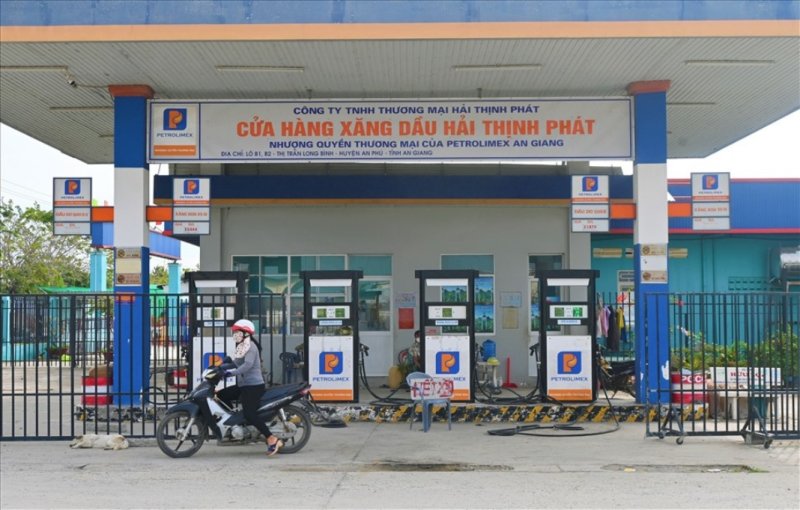 HCMC – Given the recent fuel shortage in An Giang Province, the Minister of Industry and Trade, Nguyen Hong Dien, has requested efforts to control the fuel market and handle violations.
The Ministry of Industry and Trade has required the market surveillance force to be on duty with 100% of the officers, strengthen supervision, and promptly detect violations in fuel trading activities.
The minister asked relevant agencies to apply additional sanctions and revoke the business licenses of the stations committing violations in accordance with the current regulations.
The minister also requested relevant departments to check the fuel supply, as well as prevent supply disruptions, especially during the Tet holiday.
An Giang Province previously saw several gas stations suspending their operations in An Phu District due to slow fuel delivery on the morning of January 20, just two days before Lunar New Year (Tet). All those gas stations reopened by the afternoon of the same day.
Currently, Nghi Son Refinery and Petrochemical LLC has been back to normal operations as the technical issues were addressed. However, many fuel companies and stations are still facing difficulties in fuel trading activities.
You might be interested in