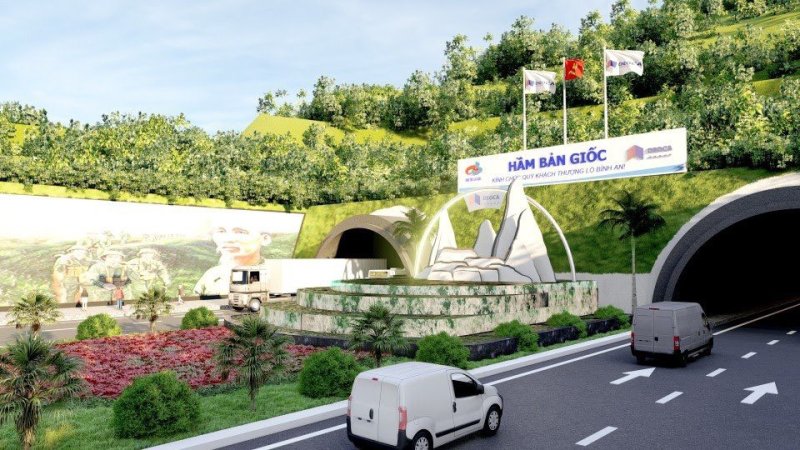 HCMC – The Government has approved major changes to the Dong Dang – Tra Linh expressway project including scope of investment, capital structure and duration of project.
Under the revised plan, the Dong Dang – Tra Linh expressway will span 121.06 kilometers instead of 115 kilometers as previously planned, with 52 kilometers passing through Lang Son Province and 69.06 kilometers in Cao Bang Province.
To connect the expressway with Cao Bang City, the prime minister assigned the Cao Bang People's Committee to research and invest in a separate road project.
The first phase of the project will stretch 93.35 kilometers, starting from the intersection of Tan Thanh border gate, Van Lang District, Lang Son Province to the intersection of Highway No. 3, Quang Hoa District, Cao Bang Province.
Some 27.71 kilometers of the project's second phase will start from the endpoint of the first phase section to the boundary of the Tra Linh border gate economic zone, Trung Khanh District.
The lengthening of the expressway sent the project's investment cost rising from VND20,939 billion to VND22,690 billion, of which VND13,174 billion will be spent on the first phase between now and 2025.
The completion of the project will be pushed back by one year compared to the previous plan.
The second phase, to be implemented after 2025, will need VND9,516 billion, sourced from the State budget, local budget and other sources of funding.
You might be interested in