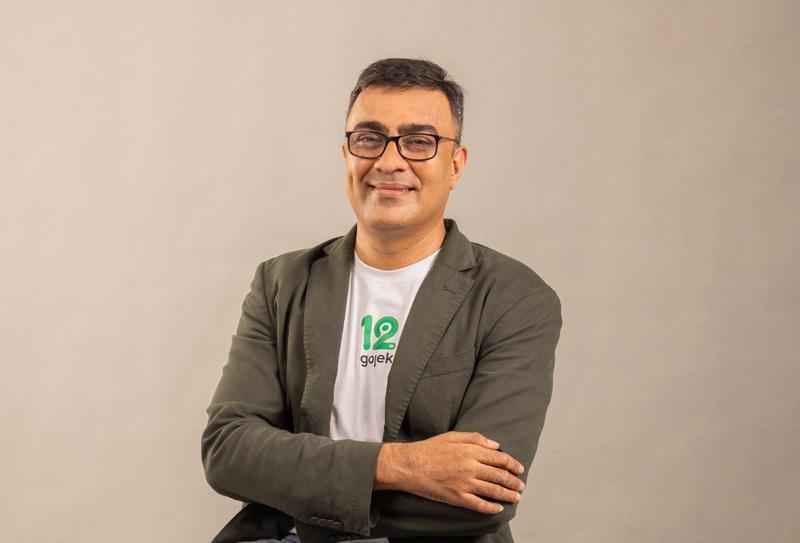 HCMC – Gojek, Southeast Asia's leading on-demand mobile platform, announced the appointment of Sumit Rathor as general manager of Gojek Vietnam today, January 18.
Rathor will replace Phung Tuan Duc, who had served as general manager of Gojek Vietnam since 2020.
Rathor joined Gojek in 2019 as regional head of Gojek, Indonesia, managing business in Central and East Java Bali territories. He later moved to Vietnam in 2022 to lead Merchant, Marketing and Strategy functions.
Starting its operations in Vietnam since 2018, Gojek is now connecting more than 200,000 drivers and tens of thousands of food merchants to millions of users through services including transportation, food delivery and logistics.
You might be interested in