Exploring the Ha Giang Pass brings visitors more new experiences about the pristine and poetic Ha Giang land. It has beautiful nature, gentle people, and many impressive check-in points. 
Pai Lung Commune – a brand new destination in Ha Giang
Try once to discover Ha Giang to see that this land has many interesting and interesting things waiting for you. Xa Pai Lung was formerly in the Dong Van district but now belongs to the Meo Vac district. From Ha Giang city center to here is about more than 150 km. Visitors go in the direction of National Highway 2 through National Highway 4C to arrive.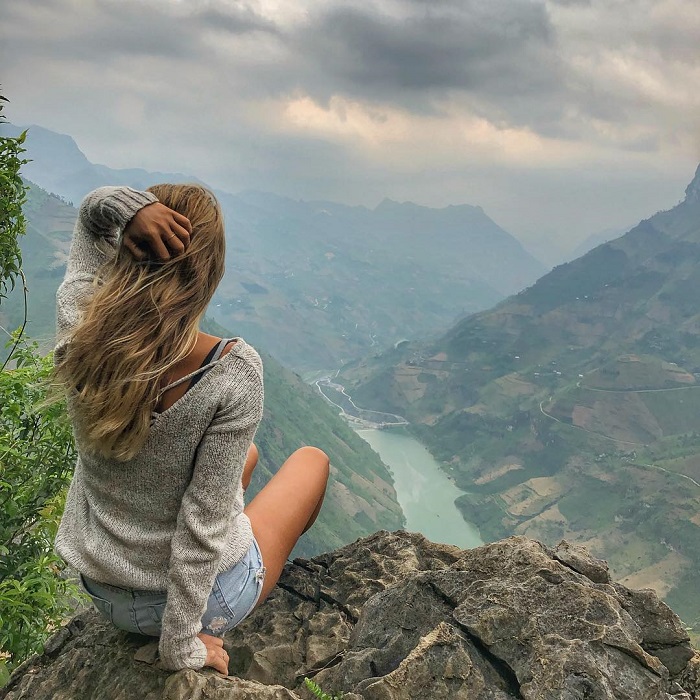 Pai Lung commune is in the Meo Vac district, about 150 km from the center of Ha Giang city. Photo: @korin_leck1

Xa Pai Lung owns an area of ​​15.41 km², the population in 2019 is 3,123 people. Part of the area of ​​​​Pai Lung in Ma Pi Leng Pass is located at an altitude of 1500 meters above sea level. Therefore, this land has unique beauty of natural landscape, always contains many interesting and interesting things for visitors.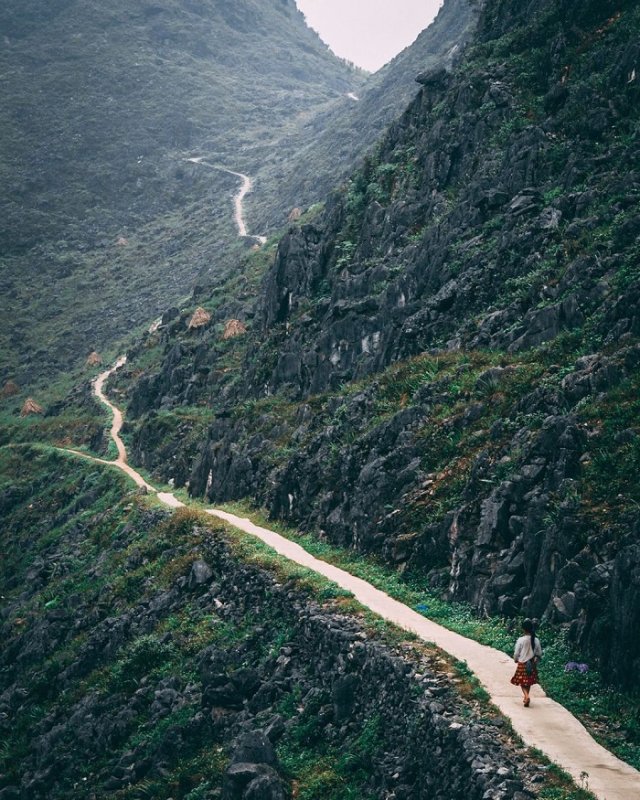 The pristine beauty of Pai Lung commune, Ha Giang. Photo: @marcebru_

If you have the opportunity to travel to Ha Giang , take some time to explore Pai Lung. Although it is a new coordinate, surely the beautiful scenery here will make your journey more memorable. In addition, this commune also has many beautiful check-in points, promising to bring you many memorable memories. 
 

Discover the poetic, charming Ha Giang Pass
During the trip to discover Ha Giang from the city, visitors will approach the first Pai Lung slope. This is a stop that many backpackers have stopped to check in. In the local language, Pai Lung means white dragon. Because looking down from above, the slope is like a dragon waving in the middle of the mountains.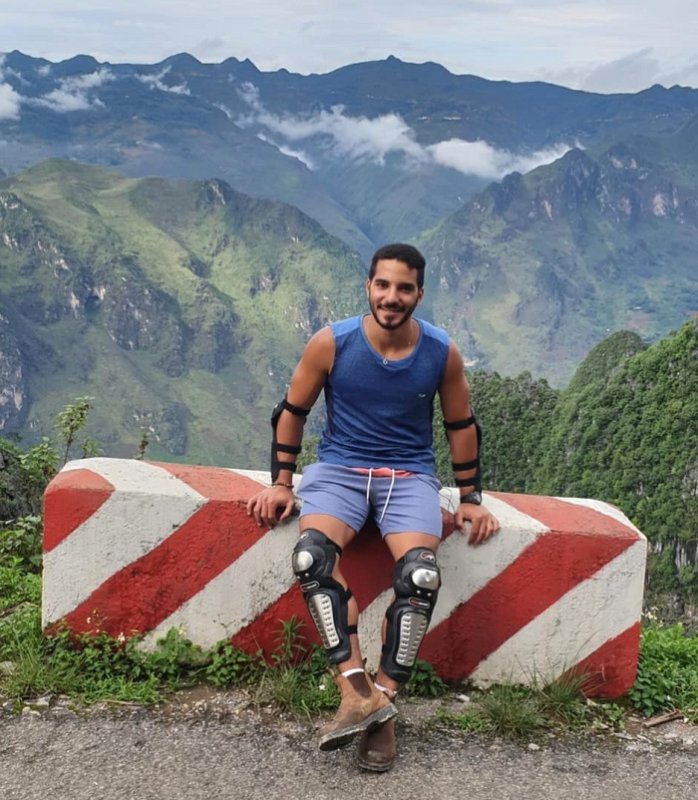 International tourists explore Pai Lung commune, Ha Giang. Photo: @michaelwito

Pai Lung slope is located at the gateway to the top of Ma Pi Leng pass , so the terrain is quite dangerous with twisting and changing corners. To successfully conquer this road, you must have a steady steering wheel and a "steel" spirit. Although it is a bit difficult, the beautiful scenery here is nothing to criticize.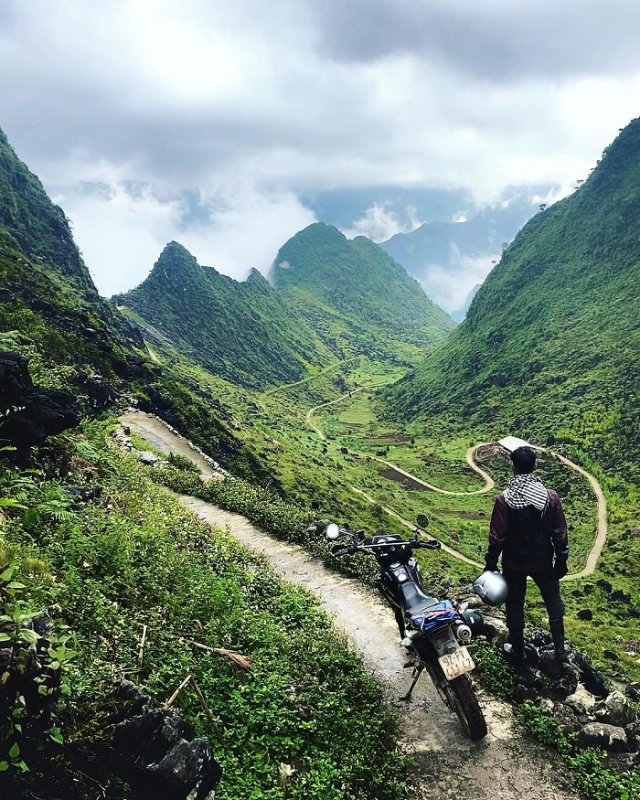 The entrance to Ma Pi Leng Pass with the Pa Lung slope is also very beautiful. Photo: @shshnkseth

In addition to this beautiful slope, when visiting from afar, visitors also have the opportunity to enjoy the beautiful natural picture of this land. Those are the wild roads, one side is the majestic cat ear cliffs, the other side looks directly down to the vast peaceful and quiet valley.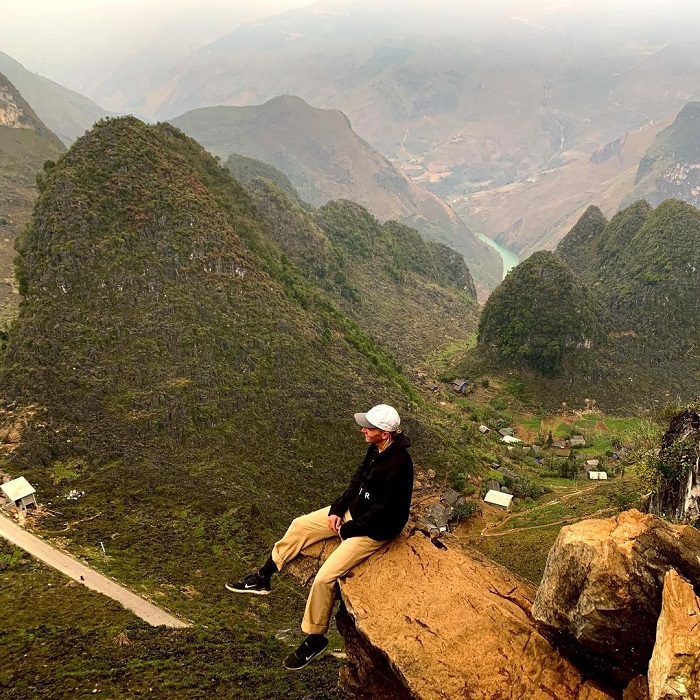 You can stop anywhere on the way to live virtual. Photo: @alexanderfager21

Along the journey to discover Ha Giang , visitors also pass by the peaceful houses of the Mong people. Here, people's houses often have a stone fence up to 1.5 meters high covering the outside. Inside is a small roof, a shy peach tree in front of the yard. The scenery of the new Ha Giang village is so peaceful and simple.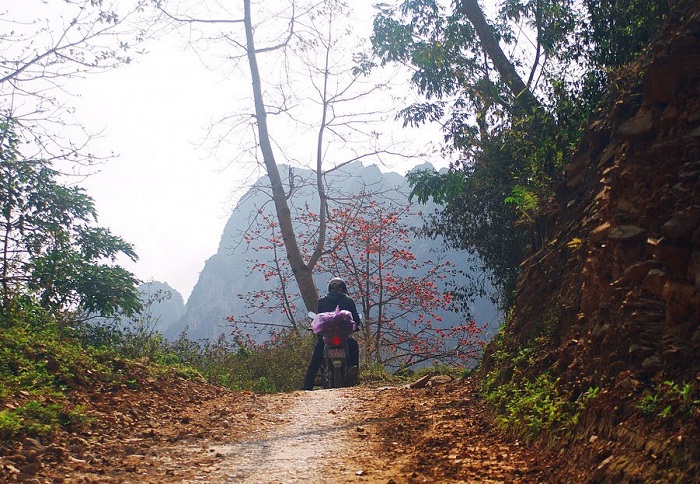 Visitors have the opportunity to go through beautiful roads in Pai Lung commune. Photo: @dreamer.meooo

On Instagram, visitors' check-in photos are mainly on the roads. It can be a steep zigzag pass, a beautiful cliff lying between heaven and earth, or somewhere with majestic clouds and mountains. There are probably no professional tourist spots in this commune, nor are there any homestays or restaurants. So visitors coming here, it is best to prepare full of gas to be ready to conquer all roads.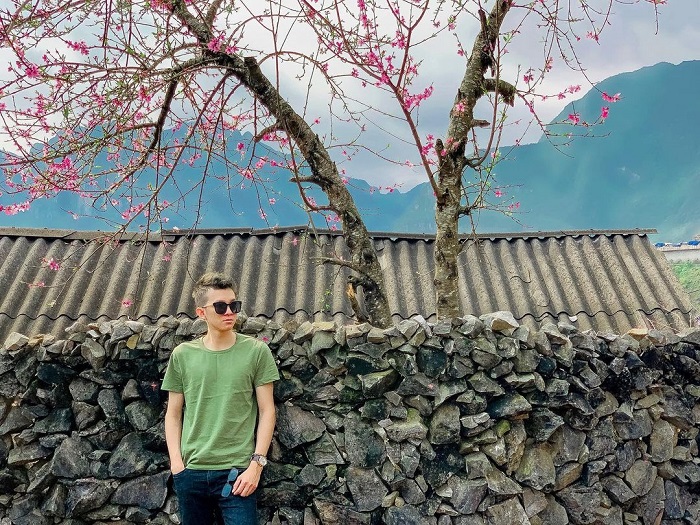 Beautiful spring in Pai Lung commune, Ha Giang. Photo: @thale.fie94

Exploring Ha Giang in general and Pai Lung in particular, it is easy for tourists to encounter Hmong children playing on the road. Most of the children here have a rather difficult life, but they are very happy and friendly with tourists. If you bring some sweets, remember to give some to the children, they will be very happy. 
 

Notes when exploring Ha Giang Ha Giang
Exploring the Ha Giang Pai Lung discharge will surely bring you many new and interesting experiences. However, this land has not developed strong tourism. Therefore, you should combine to visit Pai Lung and Dong Van district because the commune is located next to Dong Van for convenient transportation as well as finding places to stay, rest and eat.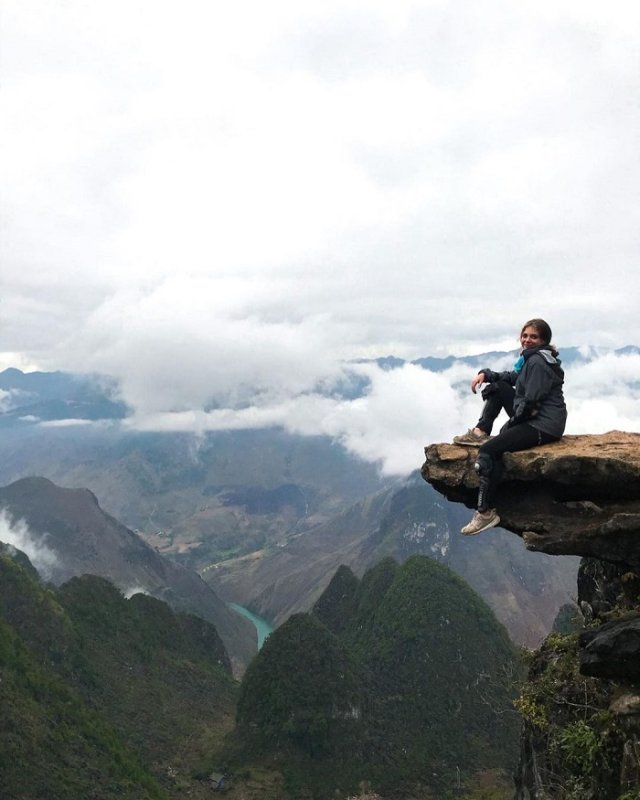 International visitors love to explore new places in Ha Giang. Photo: @audreyatk

Compared to other destinations in Ha Giang , Pai Lung is not known by many people, and the check-in photos here are also few. So, if you have already set foot in Pai Lung, you should take a lot of beautiful photos to spread more on the tourist communities and help more people know about this place.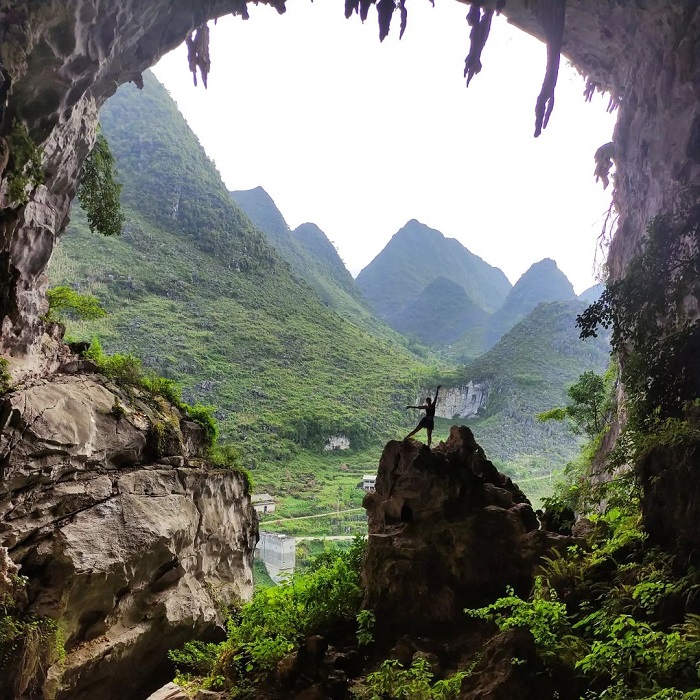 You will have an unforgettable journey when you discover Ha Giang. Photo: @alyciaadventures

The journey from the city center to Pai Lung commune passes through National Highway 2 and National Highway 4C. This is a route with many beautiful check-in points such as: Tham Ma slope – where many lovely Hmong children are willing to take pictures with tourists, Sung La valley is peaceful and beautiful, or milestone 0 is right in the center. city.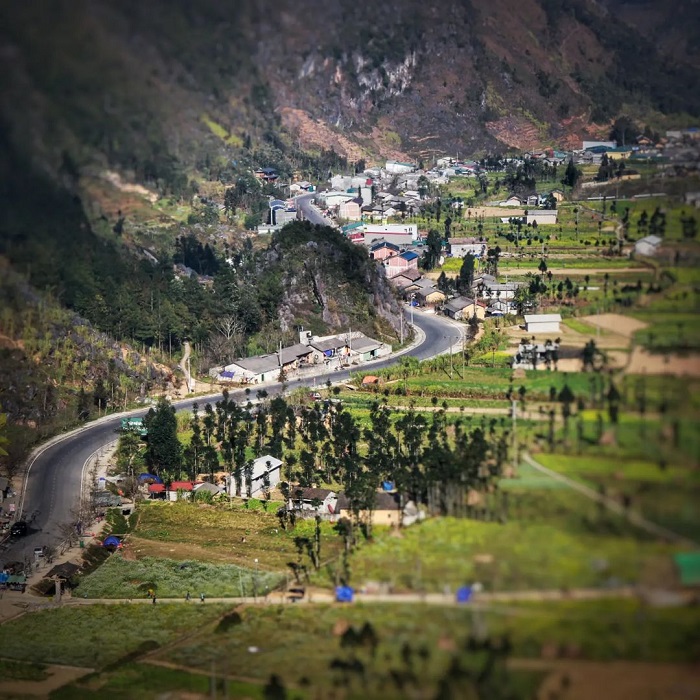 In addition to Ha Giang, you can also visit Sung La valley on National Highway 4C. Photo: @minhntbkhn 

Exploring Ha Giang Ha Giang must be a memorable experience for those who are passionate about discovery. Although this land is still new, it is not inferior to the famous destinations of Ha Giang. Therefore, if you have really fallen in love with the rocky plateau, you should arrange to come to the beautiful Pai Lung.  
Photo: Instagram
You might be interested in