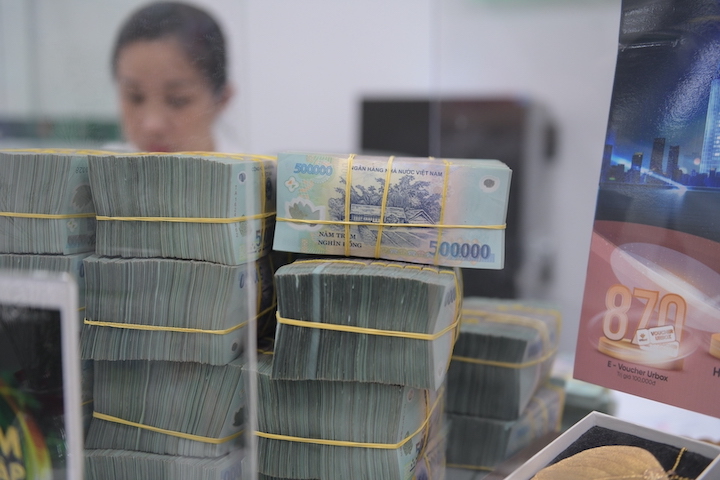 HCMC – The Ministry of Finance has proposed extending the 30% land use fee reduction for businesses, households and individuals this year to further facilitate the country's economic recovery.
In its draft decree on land use fee reduction, the ministry said economic woes caused by a tight monetary policy, the Russia-Ukraine military conflict and a demand slump are expected to continue plaguing land-intensive industries such as property, agriculture and mining.
It suggested that fiscal aid be maintained this year to ease their burden.
Last year, Vietnam slashed land use fees by 30% for those affected by Covid-19 to accelerate the economic recovery. The aid amounted to VND3,500 billion.
You might be interested in