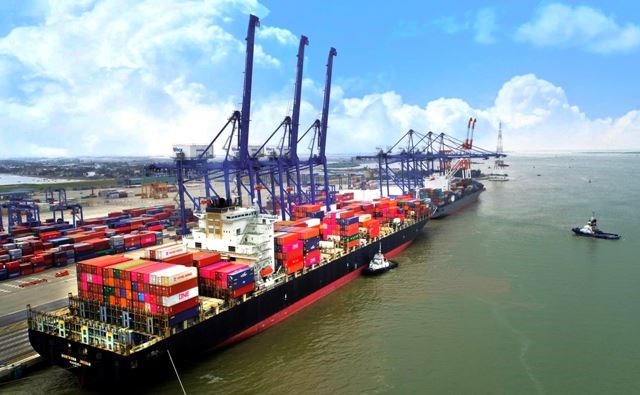 HCMC – The Ministry of Transport has given Gemadept the green light to study the upgrade of the Haiphong navigational fairway, reported by the local media.
In an official dispatch to Haiphong City, the Vietnam Maritime Administration and Gemadept, the Transport Ministry gave in-principle approval to Gemadept to research the possibility of upgrading the Haiphong fairway section from the turning basin of the Haiphong International Container Terminal to the Dinh Vu Port.
Gemadept was requested to strictly coordinate with the Vietnam Maritime Administration, the Haiphong Department of Transport and relevant authorities to receive support and guidance during the implementation.
Along with Saigon Port, the Haiphong seaport system is one of Vietnam's largest under the Government's upgrade scheme.
You might be interested in