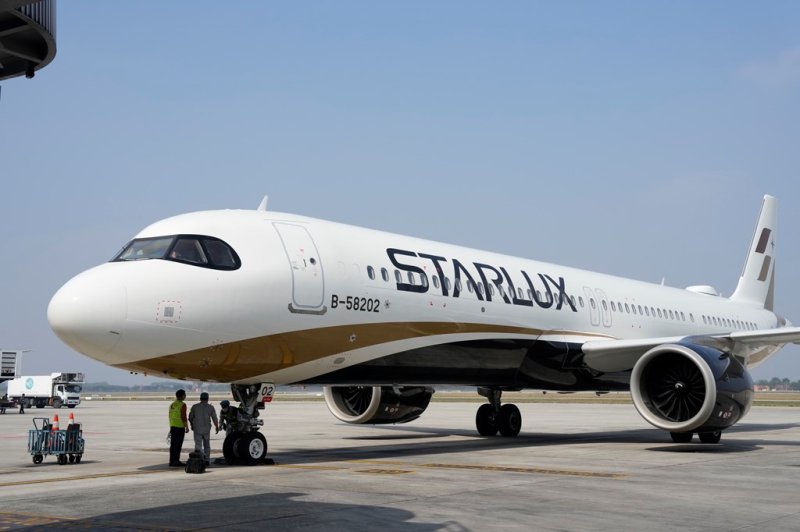 HCMC – The maiden flight of Starlux Airlines from the Taoyuan International Airport in Taipei to the Noi Bai International Airport landed yesterday, January 13, making it one of the first five airlines to open international services to Hanoi after more than two years of the pandemic.
According to the Vietnam News Agency, Starlux plans daily flights between Vietnam and Taiwan, with a flight time of around three hours.
Starlux Airlines was founded in May 2018 and is based at Taipei's Taoyuan International Airport.
The effort is intended to boost cooperation between Hanoi and Taiwan's biggest city, including tourism and trade facilitation.
With the introduction of the new air service, the Noi Bai airport currently serves 58 local and foreign airlines, linking the city to 60 international and 17 domestic destinations.
On average, the airport accommodates around 24,000 passengers and 170 aircraft daily.
The handling capacity is expected to surpass 26,000 visitors and 190 aircraft during the peak of the upcoming Lunar New Year, or Tet.
You might be interested in