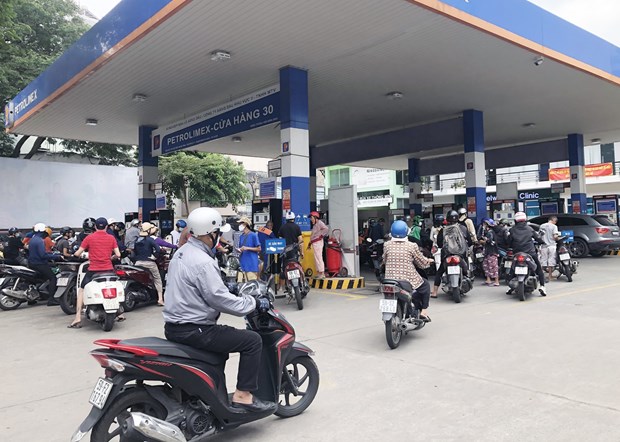 HCMC – The market surveillance authority in HCMC will inspect 91 gas stations operated by more than 50 fuel trading firms citywide in June this year, according to the Market Surveillance Department of HCMC.
Market surveillance teams will look into these businesses' compliance with laws and regulations on business registration, business conditions, pricing, trading and distribution, among others.
According to the list of firms subject to the inspections, a number of them are major businesses in the field, such as Petrolimex Saigon, Comeco, PV Oil Saigon, Saigon Petro, SFC, Cagico and Timexco.
Aside from conducting the inspections as scheduled, local market surveillance forces will examine some fuel trading facilities without prior notice.
In late December last year, the inspectors from the Ministry of Industry and Trade announced multiple irregularities at 11 fuel wholesalers in southern provinces and cities, including those at some State agencies.
You might be interested in