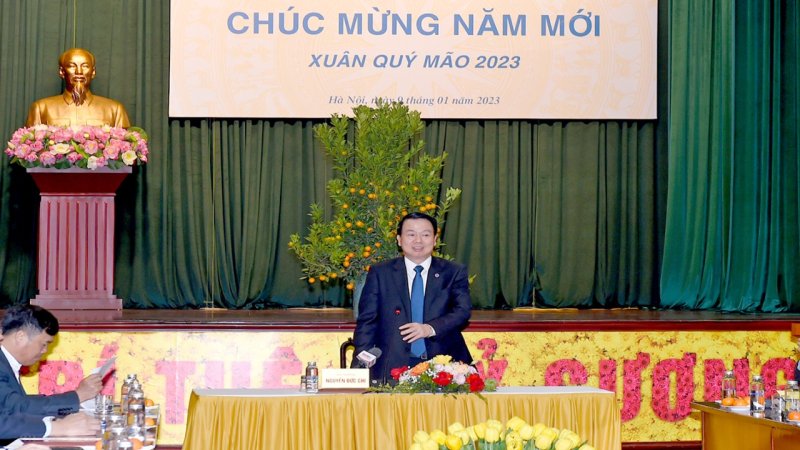 HCMC – Gasoline prices are expected to drop VND100 per liter from tomorrow, January 11, a HCMC fuel supplier said.
An executive of a petrol company based in Hanoi also made the same prediction, with gasoline prices remaining stable and diesel oil possibly edging down to below VND21,000 per liter.
However, diesel oil will remain unchanged if the ministries of Finance and Industry-Trade decide to tap into the fuel price stabilization fund, he added.
The fall in oil prices is attributed to weakened demand amid fears of a global economic recession, coupled with the surging Covid-19 infections in China and its reopening on January 8.
Meanwhile, the Ministry of Finance (MOF) and the Ministry of Industry and Trade (MOIT) are trying to pass the fuel price regulation responsibility to each other.
In October 2022, Finance Minister Ho Duc Phoc proposed gasoline retail prices should be completely managed by the industry ministry, reasoning that this would help stabilize fuel supply.
Many lawmakers agreed with Phoc's suggestion.
However, the MOIT said in its draft decree amending Decree 95/2021 that the MOF should take responsibility for regulating fuel prices as this is its expertise, adding that the MOIT will support the finance industry in determining local fuel supply and demand.
Responding to the draft decree, Nguyen Duc Chi, deputy minister of Finance, said during a press briefing held on January 9 that the industry ministry had managed the fuel prices well amid the global fuel price volatility and which ministry should be held responsible would depend on the Government's decision.
Since 2014, the finance ministry has been in charge of calculating and recommending fuel prices to the industry ministry, and the latter makes the final decision.
You might be interested in