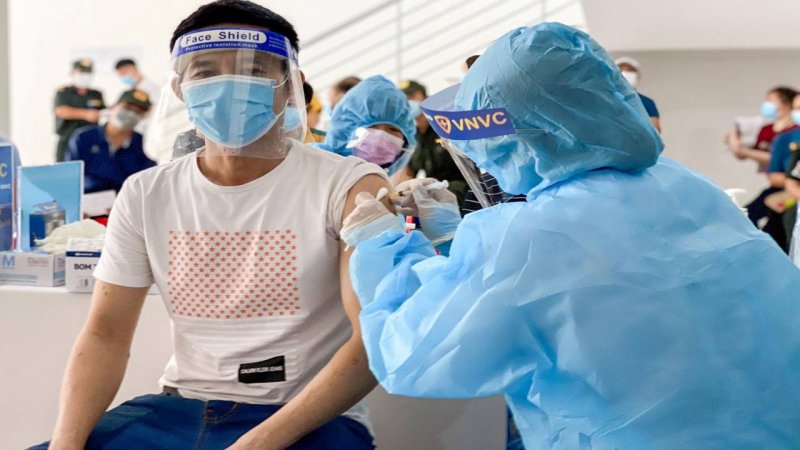 HCMC – XBB, a new Omicron subvariant, has been found in HCMC and neighboring Tay Ninh Province.
The situation might turn complicated in the coming time, as the loosening of Covid-19 measures in many countries could lead to a spike in infections, and the virus might continue to evolve, said the Ministry of Health.
The new mutation is believed to have a high transmission rate and the capability to evade immune responses, said Dr. Angela Pratt, chief Representative of the World Health Organisation in Vietnam
However, there has been no evidence of a change in disease severity caused by the new variant, while Vietnam successfully controlled the Covid-19 pandemic after fighting it for over two years.
Data from the ministry showed the country confirmed 75 new cases on January 6, marking the sixth consecutive day of Covid-19 infections at below 100 per day.
Vietnam has recorded over 11,520,000 Covid-19 patients, the 13th highest in the world, with nearly 43,200 deaths and over 10,610,000 recoveries.
The XBB subvariant was first detected in August 2022. Over the past four months, it has spread to around 70 countries and territories.
You might be interested in