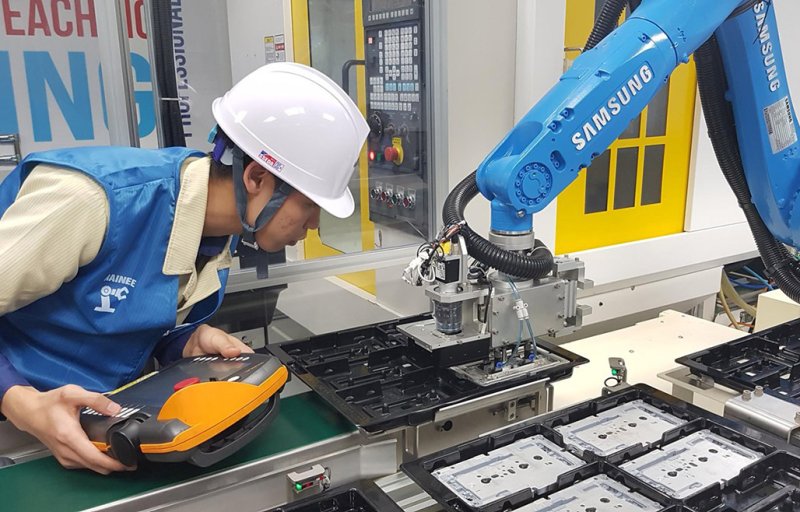 HCMC – International investors had pledged around US$27.7 billion in new capital in Vietnam in the year to December 12, or 89% of the total reported in 2021, according to the Foreign Investment Agency under the Ministry of Planning and Investment.
Of the total, newly-registered capital saw a year-on-year decline of 18.4% to US$12.5 billion, while the volume of capital added to operational projects hit US$5.2 billion, decreasing by 25.2%. The balance came from M&A deals.
In 2022, foreign investors mainly focused on the high-tech electronics manufacturing in Vietnam, with substantial capital provided to the industry.
The disbursement of foreign investments rose by 13.5% over 2021, reaching US$22.4 billion.
Geopolitical upheavals, inflation and supply chain disruptions have considerably slowed the foreign capital inflows, according to the agency.
Still, business operations have been steadily improving, given the positive outcomes in key sectors of the economy like electricity generation and distribution and technology.
Singapore ranked first in terms of new foreign direct investment approvals in Vietnam, followed by South Korea and Japan.
The three nations' projects in Vietnam had combined pledge of US$16.2 billion, representing more than half of the country's foreign investment.
You might be interested in