This morning, when the temperature dropped, there was a heavy snowfall on the top of Fansipan.
Due to the influence of cold air, early this morning, the temperature on the top of Fansipan dropped very low. According to employees working in this area, around 5 am on December 28, there was a heavy snowfall that lasted for several hours.
It is known that at present, snow and rain have dyed the surrounding mountains white from an altitude of about 2800m up to 3143m (Mount Fansipan).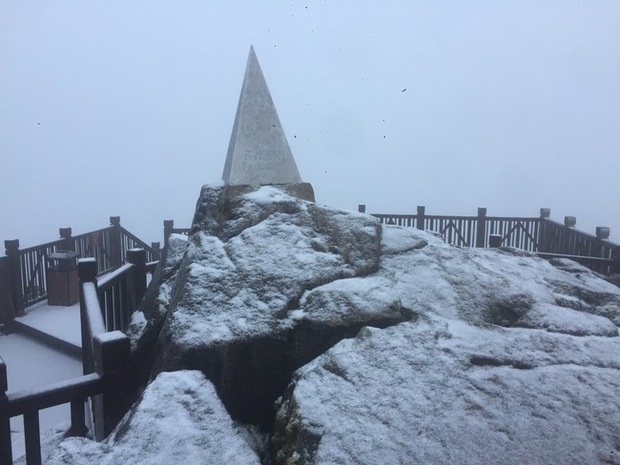 Snow covered Fansipan peak on December 28
According to Mr. Luu Minh Hai, former director of the Hydro-meteorological Station of Lao Cai province, the snow form in Fansipan today (December 28) is similar to the time in February 2021. Therefore, it is expected that in the following days, snow and rain will continue to fall and cover the top of Fansipan.
Snow covers the top of Fansipan
With a fairly thick and long snowfall, the roof of Indochina is now covered with white. Tourist works in Fansipan and around are covered with thick layers of snow.
It is known that also this morning, the first tourists came to Fansipan to enjoy this scene.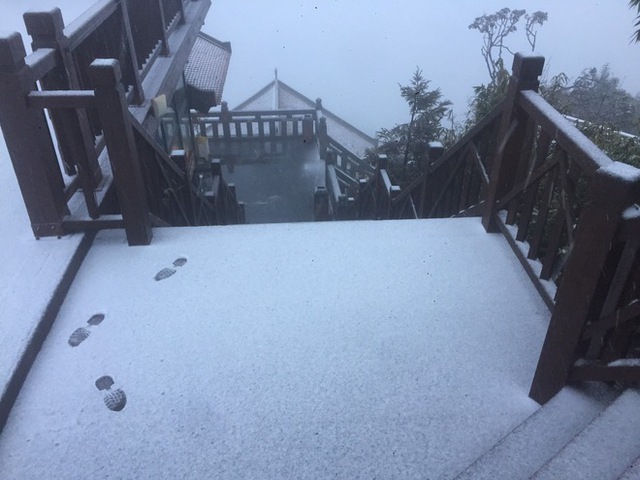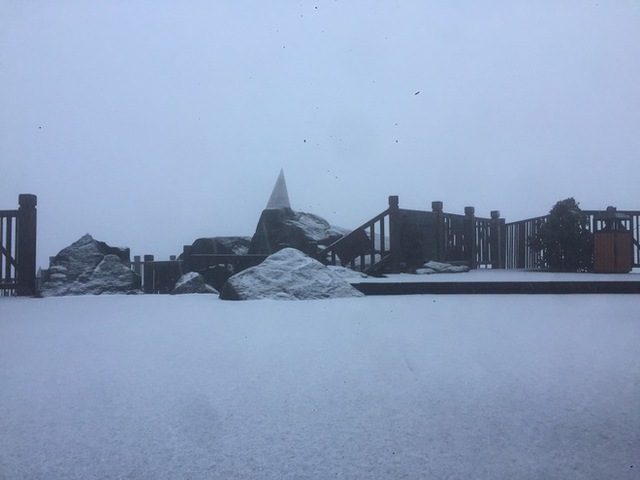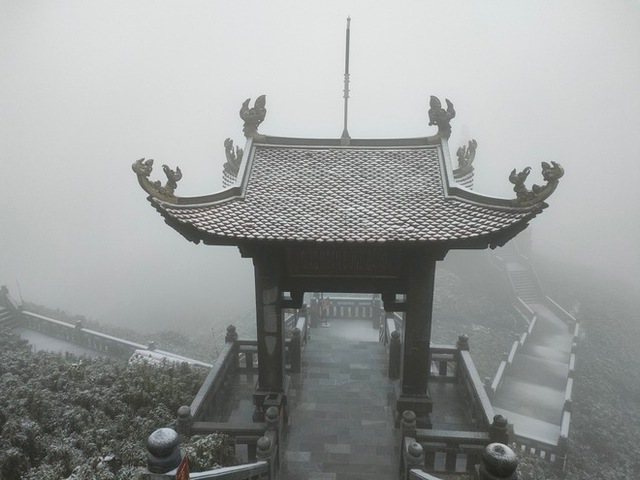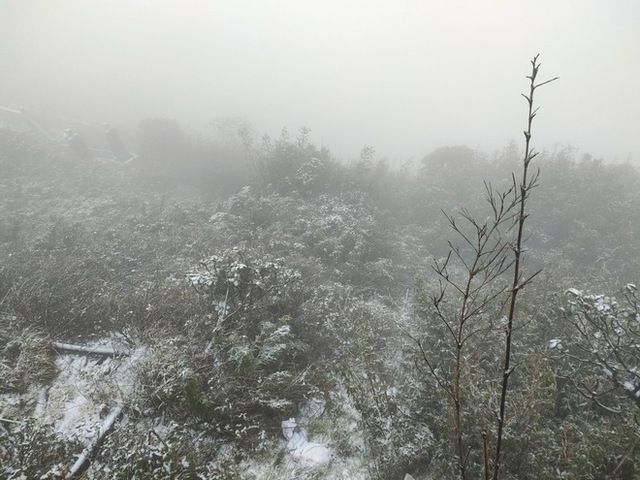 Snow covered many places in Fansipan and around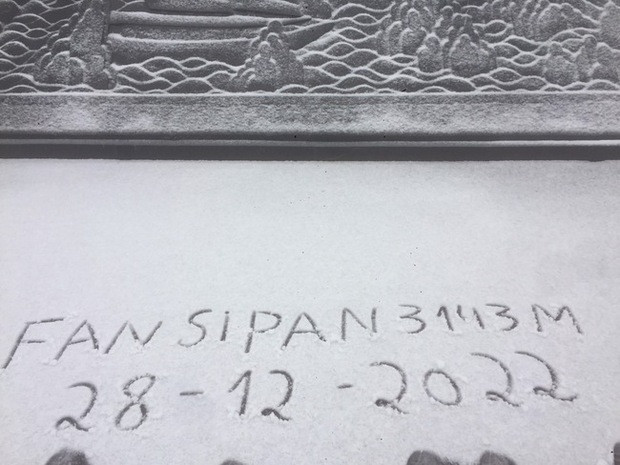 How to record special weather phenomena on the top of Fansipan in particular and Sapa in general
Currently, information about snowfall on Fansipan is causing many tourists to stir. Many young people have invited each other to prepare warm coats to go to Sapa to admire this special and rare weather phenomenon in Vietnam.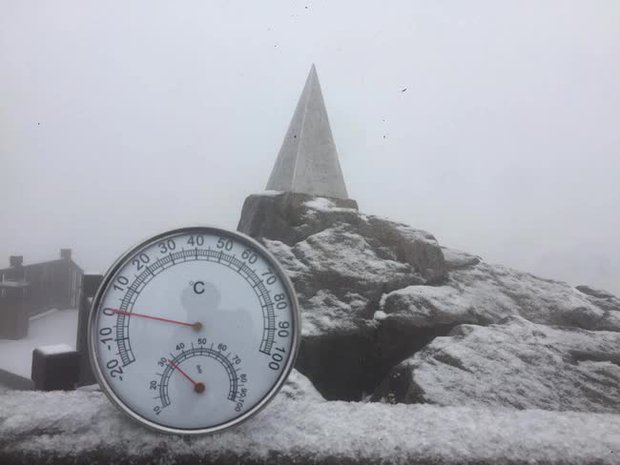 Temperature measured in Sapa this morning
(According Thể Thao Văn Hóa)
You might be interested in