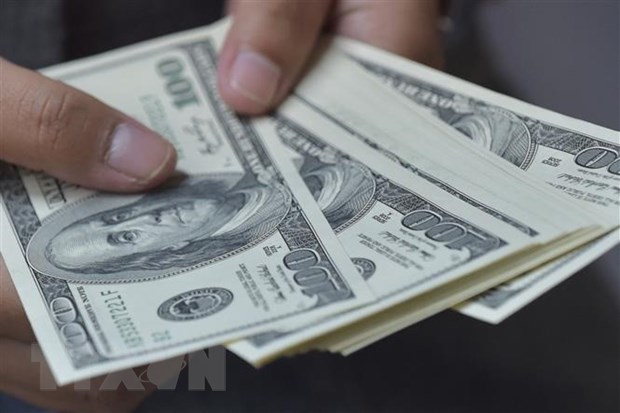 HCMC – Incoming remittances to HCMC are estimated to reach some US$6.8 billion this year, according to Nguyen Duc Lenh, deputy head of the State Bank of Vietnam branch in HCMC.
Growth in remittance flows to the city in 2022 could be lower than the 2021 figure, but remained robust amid global economic headwinds and geopolitical uncertainties in some parts of the world, Lenh said.
The amount of remittances flowing to HCMC is also forecast to rise during the year-end period and the upcoming Lunar New Year holiday, or Tet.
HCMC has over the past years taken the lead nationwide for incoming remittances, accounting for some 40% to 50% of the country's total.
Last year, HCMC received from US$6.5 billion to US$6.6 billion in remittances, while the nation's figure was roughly US$12.5 billion.
Overseas Vietnamese mainly sent money home to support their families, and part of the remittances went into manufacturing and trade.
Incoming remittances have not only contributed to the city's socioeconomic growth, but also remained a vital source to help stabilize the foreign currency market in the country, including in HCMC.
According to the Migration and Development Brief released in late November this year by KNOMAD and the World Bank (WB), remittances to low- and middle-income countries are expected to grow an estimated 5% to US$626 billion in 2022, much lower than the 10.2% increase in 2021. In Vietnam, remittance growth in 2022 is predicted by the Brief to be higher at 5.2%, reaching US$19 billion.
You might be interested in