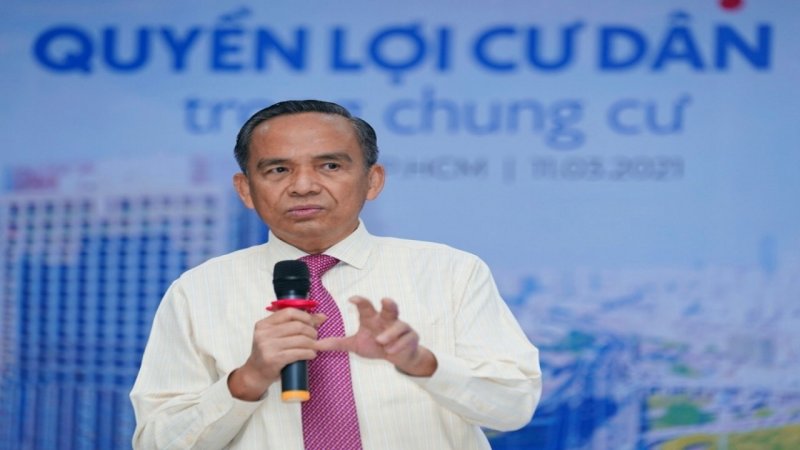 HCMC – The HCMC Real Estate Association (HoREA) has written to the prime minister and the State Bank of Vietnam proposing a national credit growth expansion of 1%, equal to VND100 trillion.
In its letters, HoREA said it is time that the central bank raised the credit growth limit, as businesses are in dire need of capital for production, including property companies and home buyers, during December and the period ahead of the 2023 Lunar New Year.
The housing market, enterprises, home buyers, and realty investors are faced with problems and thirsting for capital, said Le Hoang Chau, chair of the association, adding that in the absence of effective and timely measures, the market may slide into recession and thus drag the economy down, adversely affecting the country's macroeconomic stability and social security.
According to Chau, revising up the credit limit is the most effective way to remove the stumbling block for the economy, while it would see lending flowing again to companies and households.
Meanwhile, Vietnam's economy is growing more resilient and has regained its growth momentum, reflected in the 3.02% growth of the consumer price (CPI) index from January to November, making the government's goal of keeping CPI below 4% highly achievable this year, while budget revenues hit 116% of the full-year plan, Chau said.
You might be interested in