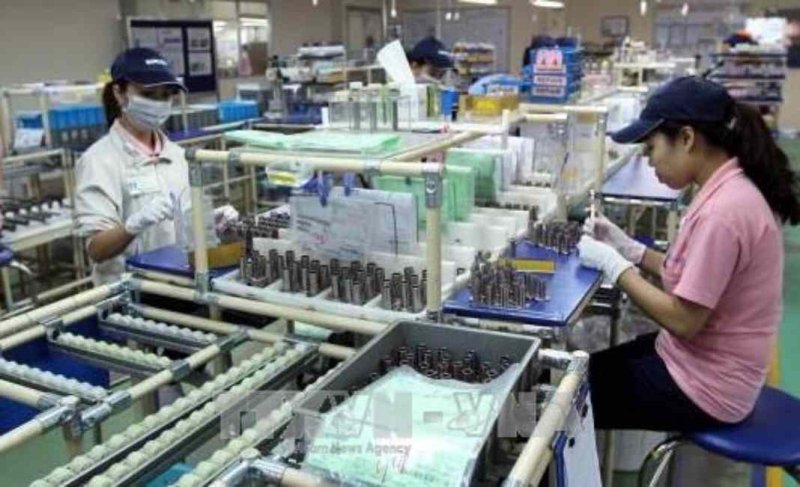 HCMC – As of early December, HCMC's total foreign investment approvals had reached US$3.54 billion, up 3.3% year-on-year.
The municipal authorities have so far this year approved 807 new foreign-invested projects with total pledged capital of US$477.7 million.
Remarkably, there are 304 projects in wholesale and retail trade, automotive, and motorbike maintenance, among others, with a total registered investment of US$163.2 million.
Foreign investors have also poured US$138.6 million into 173 projects in the field of information and communication, and another US$87.2 million into 207 projects in science, and technology.
Among countries investing in the city, Singapore topped the list with 148 projects with total pledged capital amounting to US$159.1 million, followed by Japan with 82 projects and South Korea with 112 projects, worth US$80.1 million and US$54.9 million invested in the city, respectively.
You might be interested in