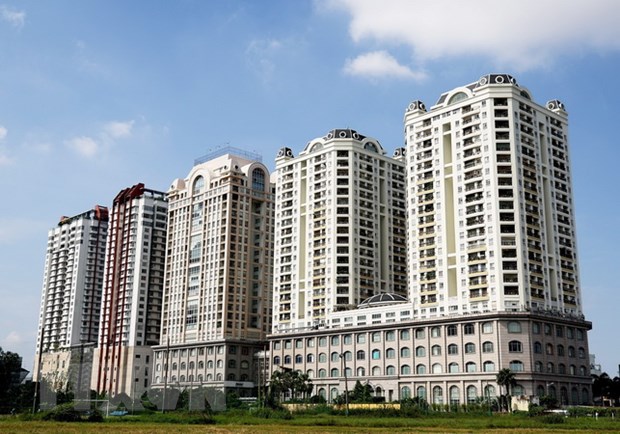 HCMC – Prime Minister Pham Minh Chinh has formed a working group that will adopt measures to remove difficulties plaguing property projects in HCMC, Hanoi and other municipalities.
The working group will be led by Minister of Construction Nguyen Thanh Nghi. Deputy Governor of the State Bank of Vietnam Dao Minh Tu and Deputy Minister of Construction Nguyen Van Sinh will serve as the deputy heads of the group, the local media reported.
The group members will comprise deputy heads of Public Security, Finance, Natural Resources and Environment, Planning and Investment ministries.
The working group was tasked with reviewing and giving guidelines to remove hindrances to the execution of real estate projects in the major cities.
It was asked to report the issues to PM Chinh for solutions and other units if any case goes beyond the Government leader's authority.
Besides, the group was told to propose authorities of different levels amend and supplement property-related legal frameworks.
The group can also ask the relevant ministries, agencies and businesses to provide information about ongoing real estate projects facing obstacles linked to legal issues and invite heads of central or local authorities, experts, and organizations to join hands to address challenges in property development.
You might be interested in