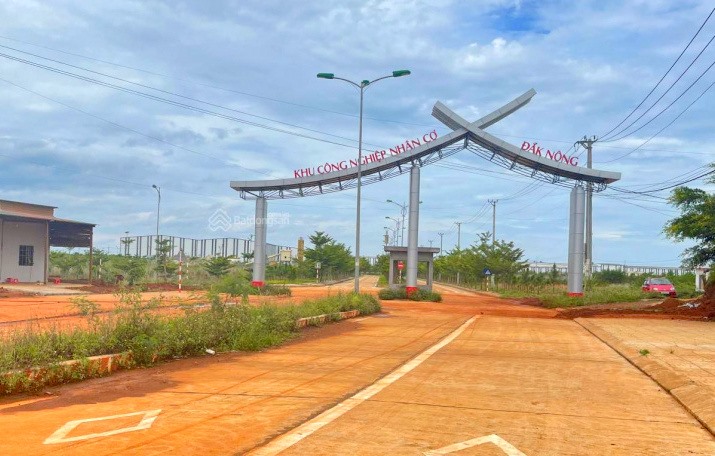 HCMC – The Government has given the green light to the Nhan Co 2 industrial park project, which will cover 400 hectares of land in Dak R'lap District in the Central Highlands province of Dak Nong.
Tran Van Dieu, head of the Dak Nong government's office, said on November 17 that Deputy Prime Minister Le Van Thanh signed a decision allowing investment in the industrial park in Nhan Co Commune.
Capella Quang Nam JSC will be the investor of the project, which will operate for 50 years, the local media reported.
The Government tasked the provincial government with directing relevant units to estimate the project's total cost and ensure capital mobilization for the project in line with the prevailing regulations.
Besides, the province was told to speed up the processes of land reclamation, resettlement and conversion for land use purposes.
You might be interested in