The beautiful and peaceful ancient villages are a must-visit when coming to Ha Giang.
Located about 300 km from Hanoi, Ha Giang is a place chosen by many tourists for their autumn and winter travel. Ha Giang will bring you experiences that you can hardly ignore, that as the majestic mountain scenery but also very poetic. And a certain thing you must do when you come to the top of the country is the ancient villages.
Du Gia – An unspoiled village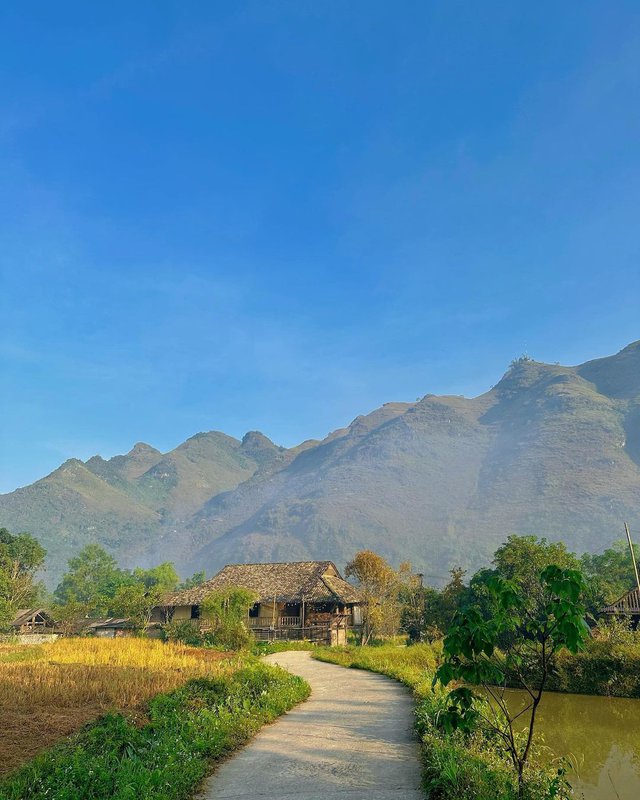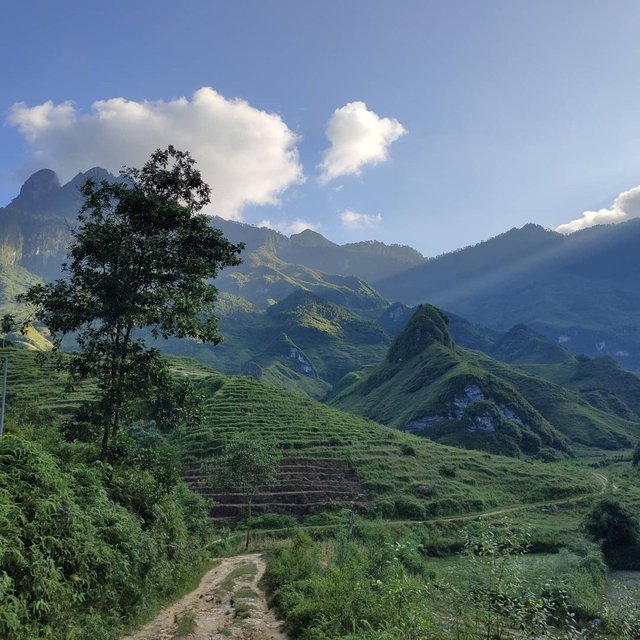 Photo: @nyn.local, @vietnamandmyjourneys.
About 70 km from the city center, Du Gia in Yen Minh district is one of the ancient villages currently being exploited for tourism in Ha Giang. This place is famous for its peaceful and rustic beauty. Owning many beautiful scenes, but the road to Du Gia is quite difficult because there are many long, vertical slopes or "challenging" corners of the steering wheel.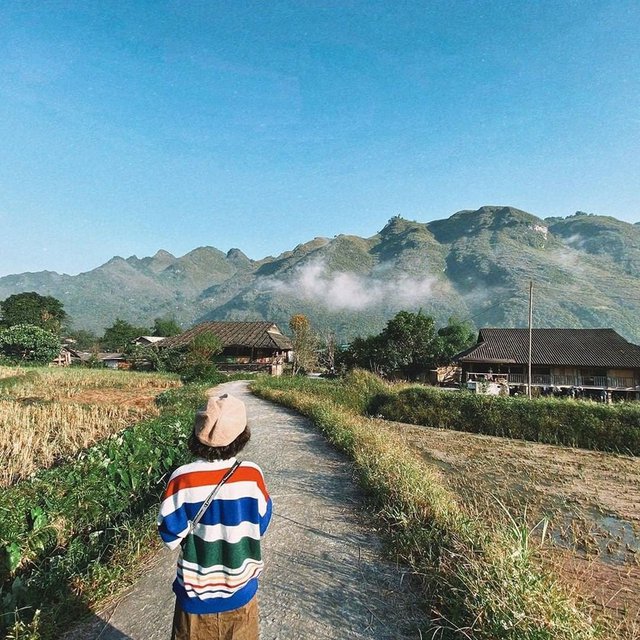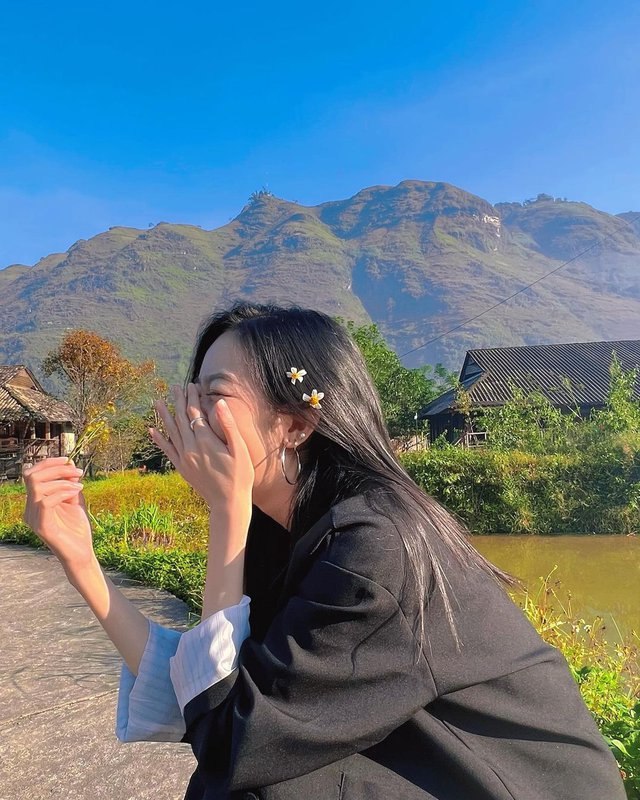 Photo: @nyn.local, @dugiahomestay, @ngocanhmeomeo.
In Du Gia, the houses are built in the style of the Tay people's stilt houses, surrounded by green rice fields and waterfalls, creating an idyllic and poetic scene. Looking at the village from above is no different from Europe. There are also some homestays for you to stay overnight such as: Du Gia homestay, Du Gia Panaroma, To Day Du Gia Village…
Lao Xa – Spring "flower shirt"
Lao Xa belongs to Sung La commune, Dong Van district, about 6 km from the district center. Visitors can follow the direction of National Highway 4C to pass Lung Cam, then continue to move for another 4 km to see a small road leading to Lao Xa. This village is most famous for the spring color, at this time hundreds of flowers bloom, which are the white of plum blossoms, the bright yellow of mustard flowers or the red and pink of peach blossoms. Next to the folds of the houses are located in high and low layers, single silver stone walls up to hundreds of years old are interspersed with rudimentary but extremely poetic cat ears cliffs.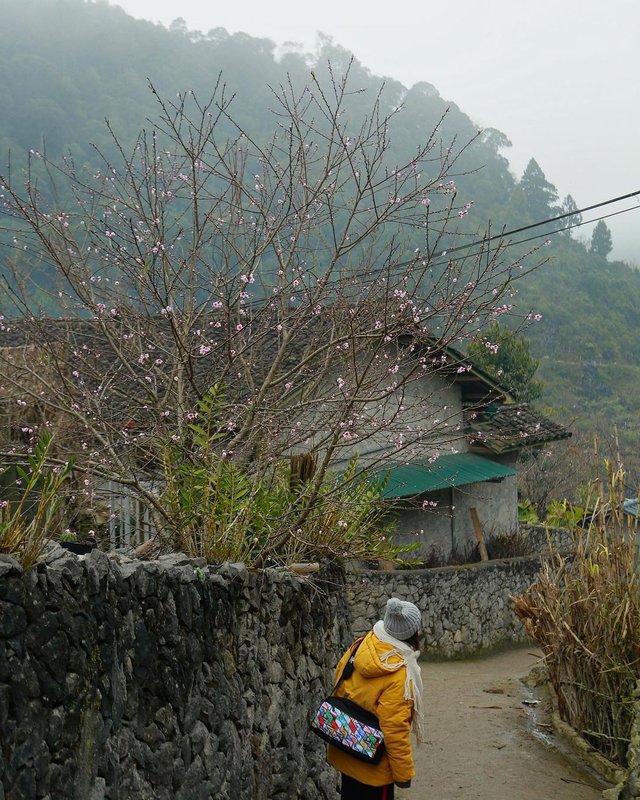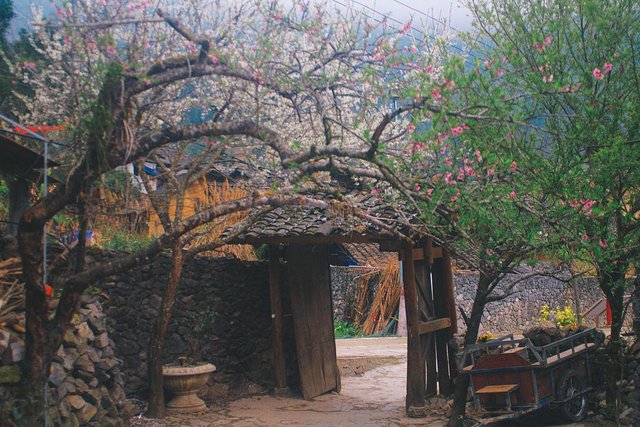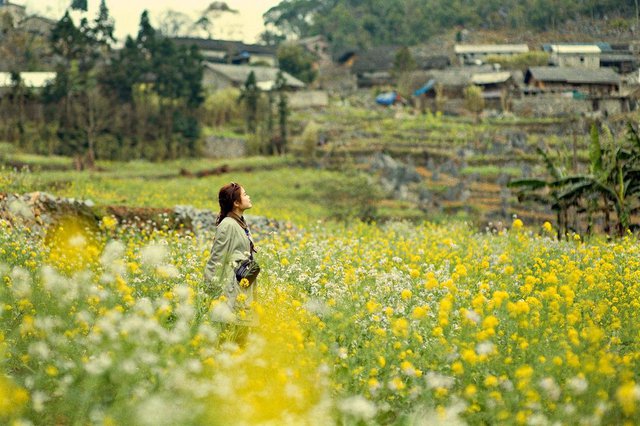 Photo: @quynh._.thu, @taduong0515, @dreamer.meooo.
Thien Huong ancient village – an ancient village over 100 years old
About 7 km from the center of Dong Van town, Thien Huong ancient village is more than 100 years old with ancient walled houses, impressing with the first visit. Unlike the villages above, the way to Thien Huong ancient village is quite easy to find and easy to go.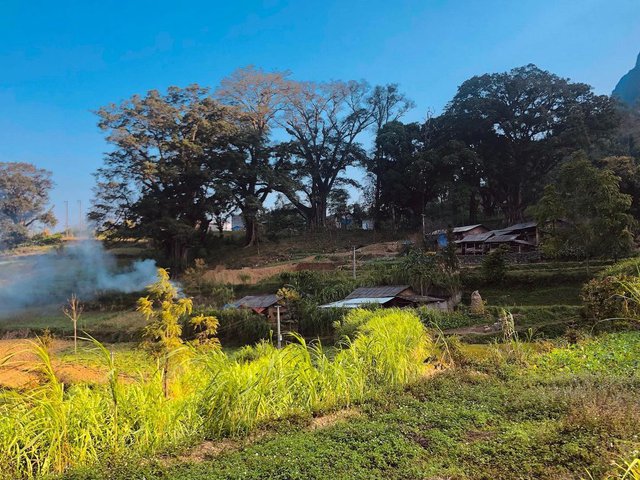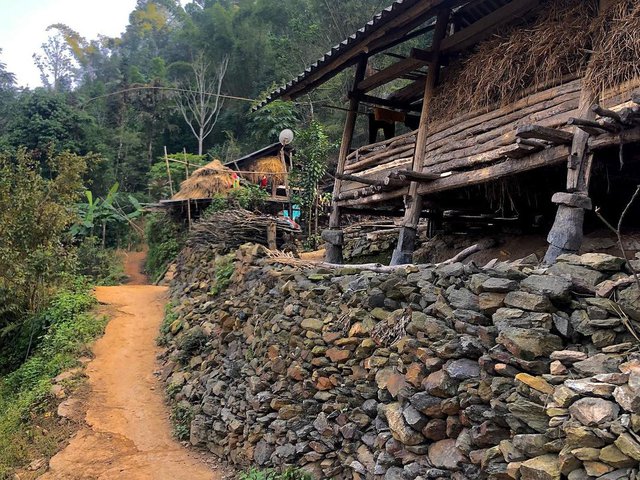 Photo: @lingnga25.
Coming here, you will clearly see the culture of ethnic minorities with traditional occupations such as cooking wine, making cakes, weaving linen… Especially, coming to this ancient village, you should try the specialty corn wine with yeast leaves. of the people with a delicious, sweet taste, warm to the stomach. It is also developing types of services to serve tourists staying here.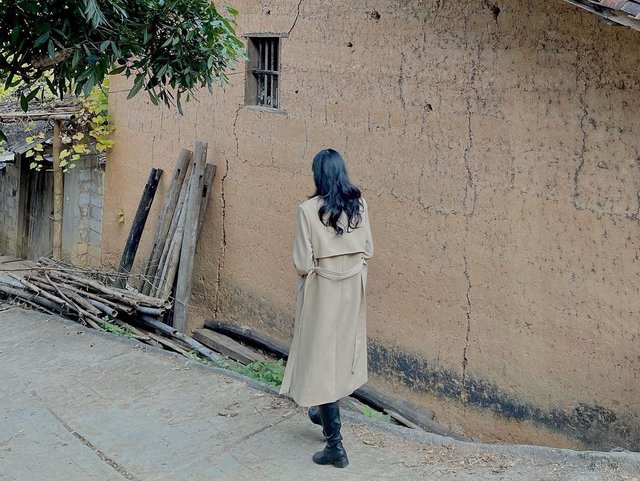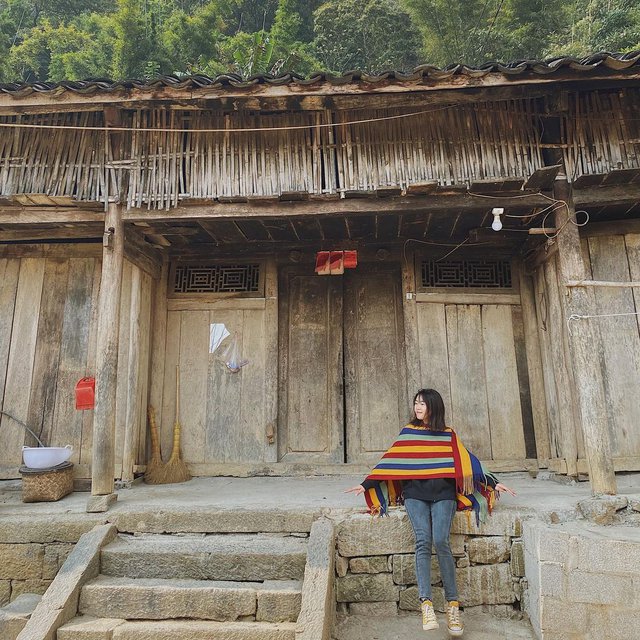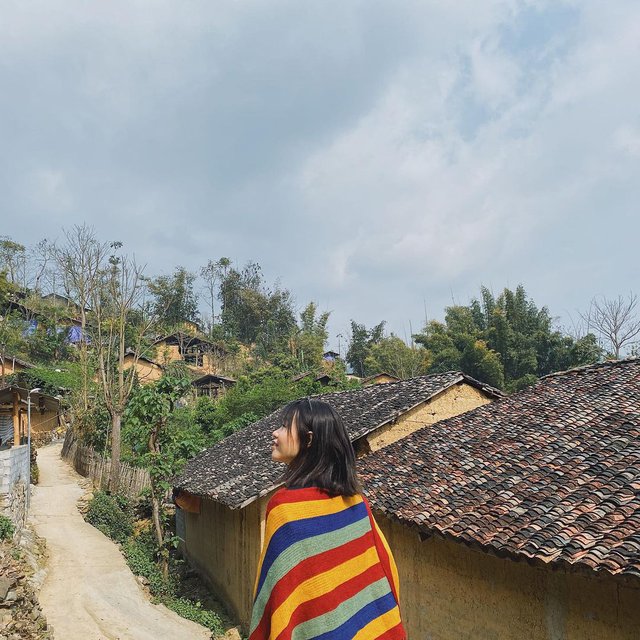 Photo: @lingnga25, @foxyywithtwolettersy.
Lo Lo Chai – fairy village
As one of the first villages planned for tourism development, Lo Lo Chai has located about 25 km from the center of Dong Van town, only 1 km from the Lung Cu flagpole. With 90% of the population being the Black Lo Lo ethnic group, the village has a bold ethnic identity with houses with yin and yang roofs, stone fences, earthen walls…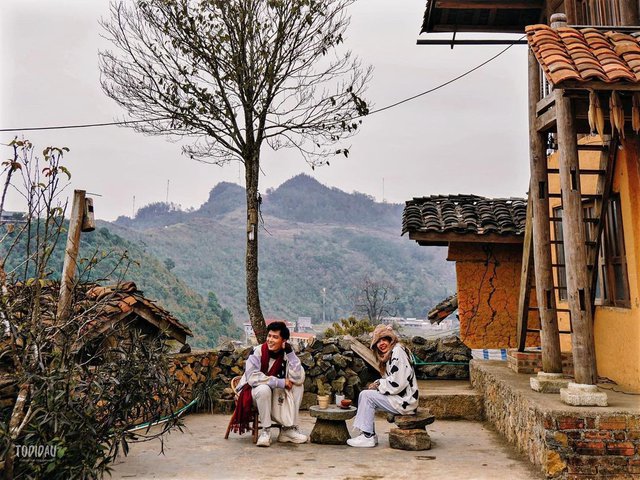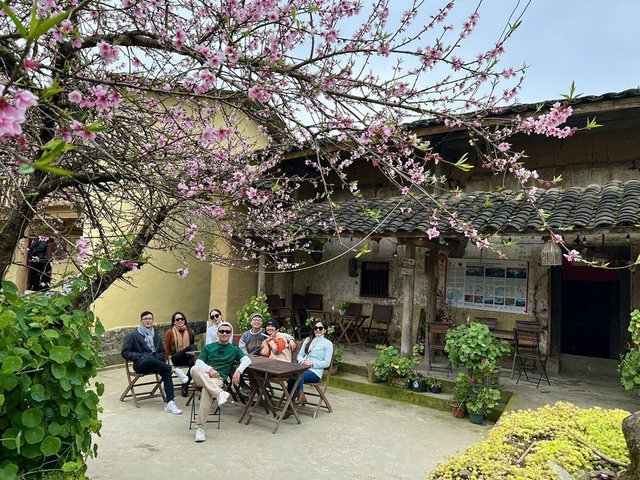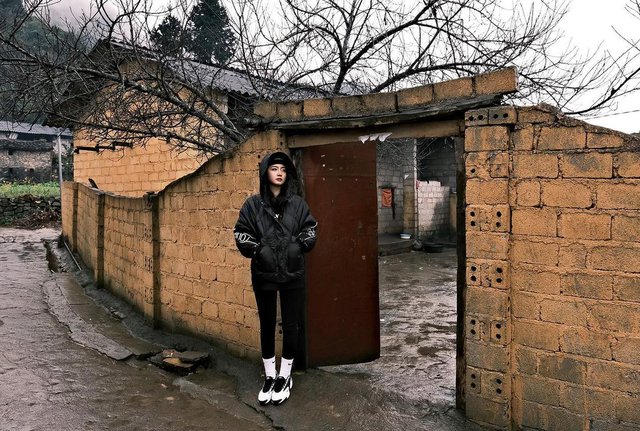 Photo: @caffecucbac, @nammeobe, @thynga95.
In the process of discovering the fairy tale Lo Lo Chai village, visitors should also check-in some places such as border landmarks 428, 476, 426, Lung Cu flagpole… and enjoy the unique cuisine of the Dong. ethnic group here.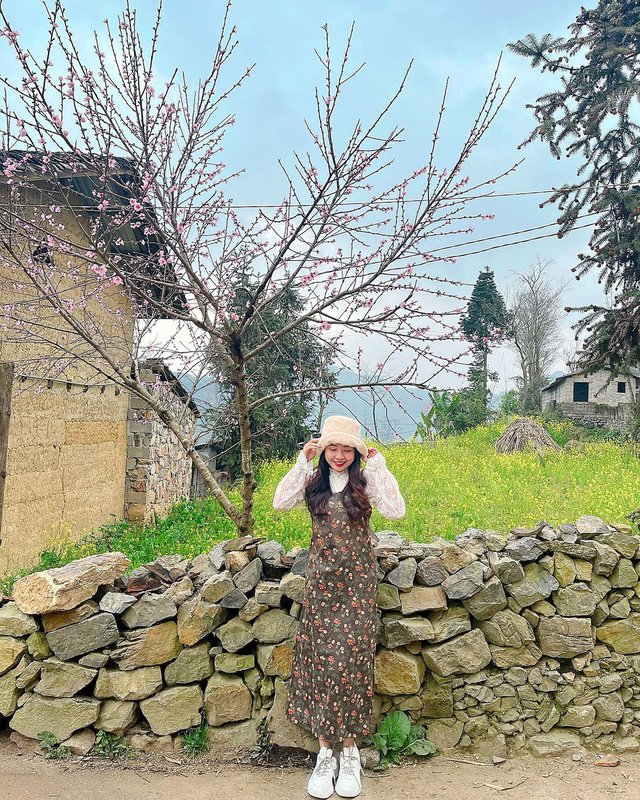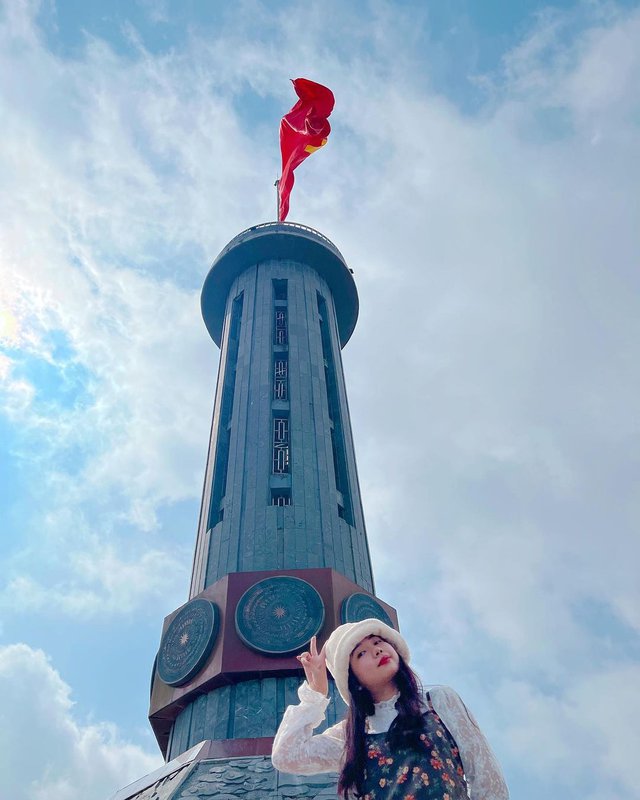 Photo: @vysuhadyqa.
Nam Dam – valley "paradise"
One of the villages you cannot miss when coming to Ha Giang is Nam Dam. Nam Dam is in Quan Ba ​​district, about 50 km from the city center, the road is quite convenient. The village stands out with its small winding roads winding around the houses, the two sides of the road are terraced fields and green meadows covered with wildflowers.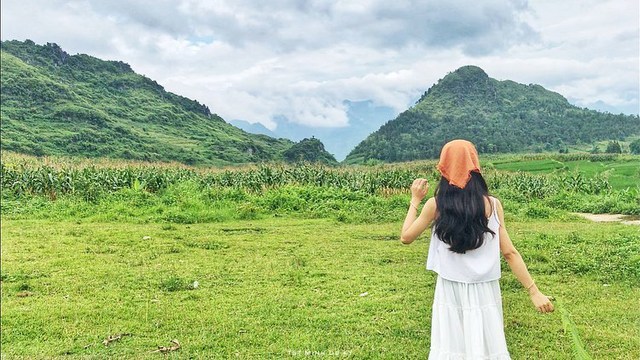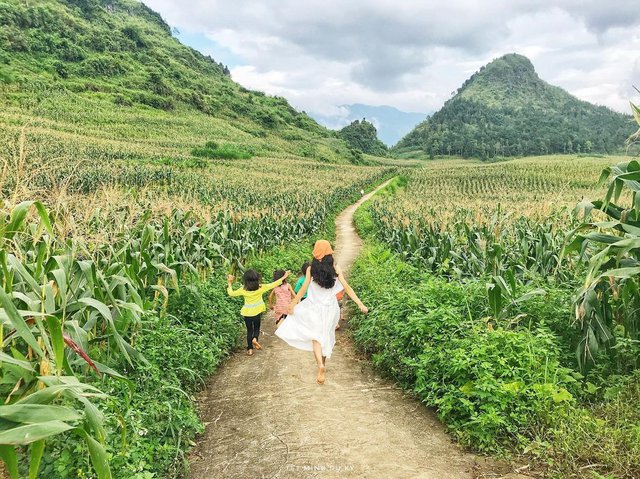 Photo: @tetminhduky.
In recent years, people have planted a lot of peach and plum roots, so from about January to April this place will be filled with the breath of spring with bright blooming flowers. Along with that, the location near Quan Ba ​​heaven gate should attract many tourists.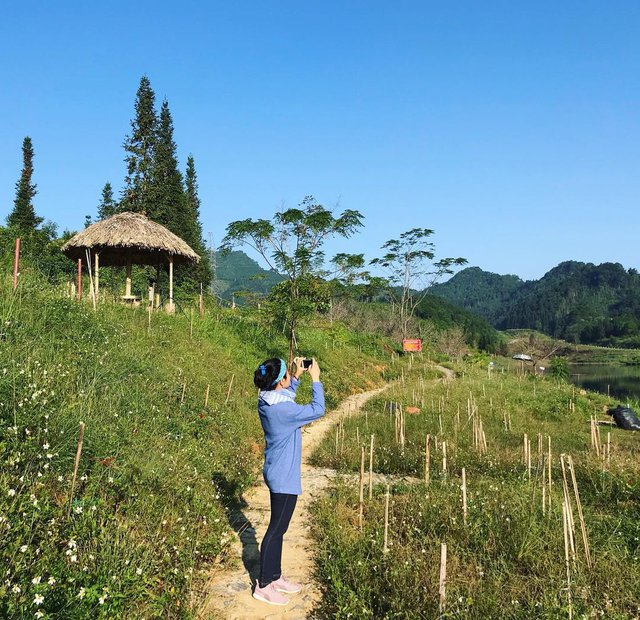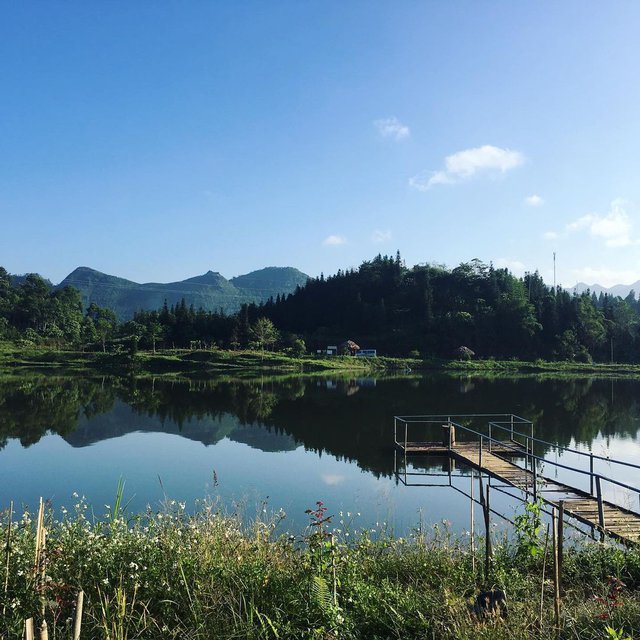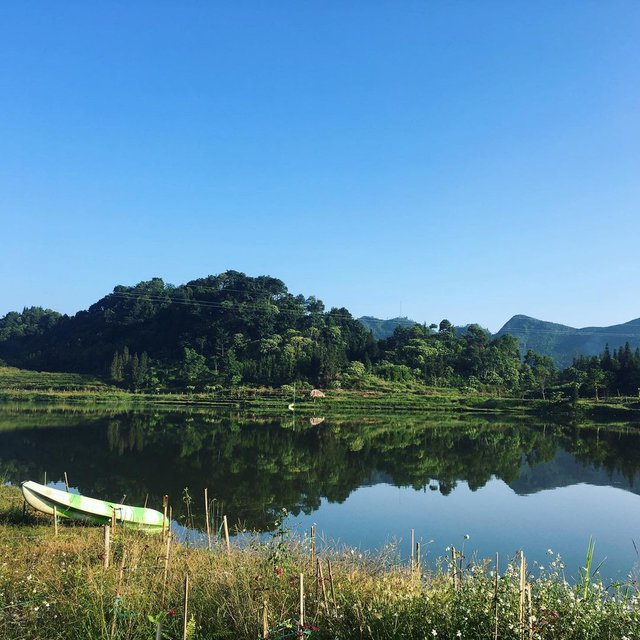 Photo: @trangdung.nguyen.
Although the ancient villages are not close to each other, they all possess the characteristics of Ha Giang land. This season, Ha Giang is entering the most beautiful season with buckwheat flower fields, and cool weather in the mountains.
Photo: Internet (vinlove.net)
You might be interested in