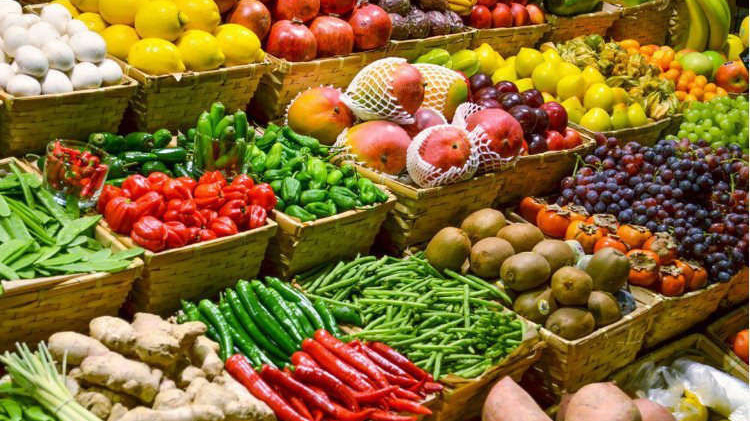 HCMC – Vietnam's exports to Germany have grown strongly since the European Union–Vietnam Free Trade Agreement (EVFTA) came into force on August 1, 2020.
Vietnam's exports to Germany amounted to US$7.29 billion in 2021, and the first 10 months of this year saw the shipments continuing strong growth.
Vietnam exports 29 products to Germany, including electrical equipment, shoes, garments, coffee, fruits and interior furnishing items.
If growth is maintained in the rest of the year, Vietnam's exports to this European market would amount to US$9.3 billion this year, up US$2.03 billion against last year.
Given the strong growth of Vietnam's exports to Germany, there remains room for Vietnamese enterprises to export products to this market.
EVFTA has created more opportunities for Vietnamese businesses to boost exports to Germany.
You might be interested in