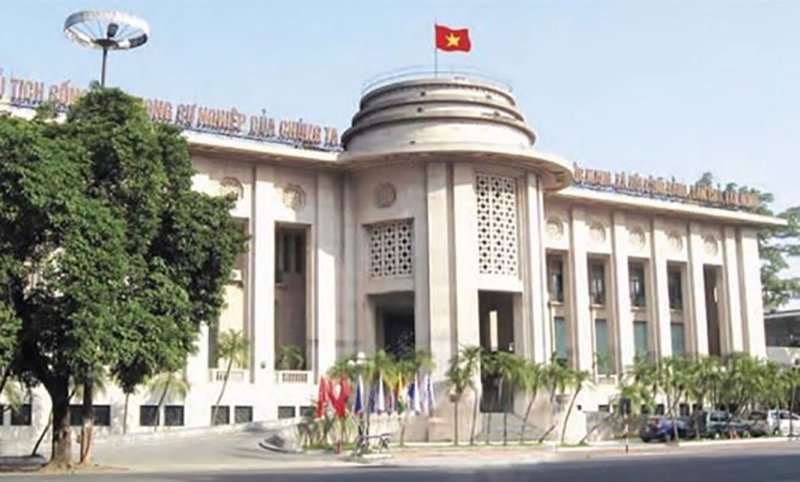 HCMC – The State Bank of Vietnam (SBV), the central bank of the nation, announced last night (October 24), that key interest rates would be hiked by one percentage point, with effect from today (October 25). This is the .
The interest rate cap for deposits of one to less than six months is up from 5% to 6% per year. The rate for demand deposits and those coming with a term of less than one month is double from 0.5% to 1% per year. The highest rate for savings in Vietnamese dong currency at people's credit funds and micro-finance organizations is 6.5% per year, up from 5.5%.
The refinancing rate, which the central bank applies to short-term loans for commercial banks, is 6% per year, up from 5%, while the rediscount rate, applicable to valuable papers, is 4.5% per year, up from 3.5%.
For overnight loans in interbank electronic payments and loans made by the central bank in clearing transactions with local commercial banks and foreign bank branches, the interest rate edges up to 7% from 6% per year.
The SBV explained in a statement posted on its website that high global inflation, possible interest rate hikes by the U.S. Federal Reserve (Fed) in the rest of this year, and the continued rise of the U.S. dollar have piled enormous pressure on Vietnam's interest and foreign exchange rates, and inflation concerns.
To put inflation under control, ensure macroeconomic and monetary stability, and safeguard the banking system, the SBV said it had no other choice but to raise interest rates.
You might be interested in