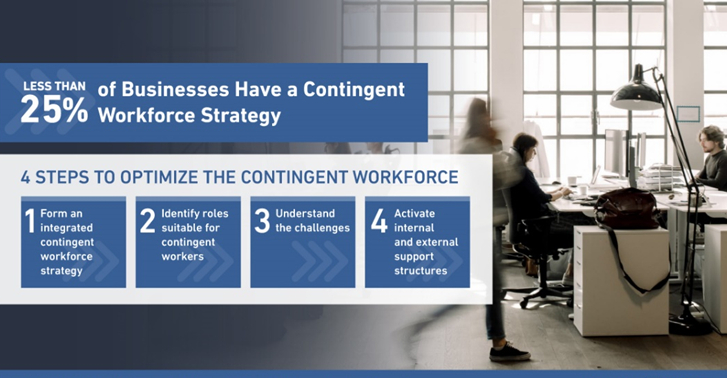 HCMC – ManpowerGroup has launched the three-part "The Future of Work" series, in partnership with Everest Group, to provide practical advice to human resources (HR) leaders and organizations on navigating the next normal for their organizations after the Covid-19 pandemic.
The research leverages existing data from a survey of 200 senior HR leaders across various geographies, industries and organization sizes. In the research, three key questions confronting the workforce and workplace mechanics, including "Where will the work be done?", "Who will do the work?" and "How will the work be done?" are addressed.
The first paper – "Where will the work be done?" –  discusses how to create a distributed and global workforce by implementing the hybrid working model and a global talent acquisition strategy.
"Companies now realize that quality work can be done from anywhere. Leaders understand they need to make necessary operational changes to ensure their team feels productive, happy and healthy no matter where they set their laptops.
The hybrid work model is only part of the new well-being of workers in the new normal. Other elements related to 'Who will do the work', 'Where and How the work will be done' should be the top priorities of leaders to develop successful talent acquisition strategies in a changing world of work," said Andree Mangels, general manager at ManpowerGroup Vietnam.
Willingness to accept remote work will also significantly improve organizations' abilities to hire talent, as reported by 64% of the surveyed HR leaders.
The paper on "Who will do the work?" discusses how to activate a diverse and agile workforce via improving DE&I in the workplace and leveraging a contingent workforce.
Amid severe talent shortages, changing business models and increased economic volatility, contingent workers have become increasingly important, with 73% of organizations expecting to increase the leverage of contingent workers in the next 12-18 months.
The "How will the work be done?" part discusses how to create a skilled and digitally augmented workforce.
Organizations must be clear about the distinction between digital augmentation and the replacement of the workforce. With the increasing use of technology, the landscape for human employees will not reduce but evolve in the long term. Both employers and employees need to realize that the purpose of digitalization is to support and amplify human contribution to the organization, not to minimize it, according to the research.
You might be interested in