Director of the Hung Yen City Medical Center, Nguyen Thanh Tue, said that in the first half of 2022, the center mobilized its human resources and facilities at maximum level to push back the COVID-19 pandemic. Although many medical staff were infected, the center made every effort to overcome difficulties, deployed synchronous prevention and control solutions, and ensured the availability of human resources, equipment and medicines to simultaneously treat COVID-19 patients and maintain regular medical examination and treatment.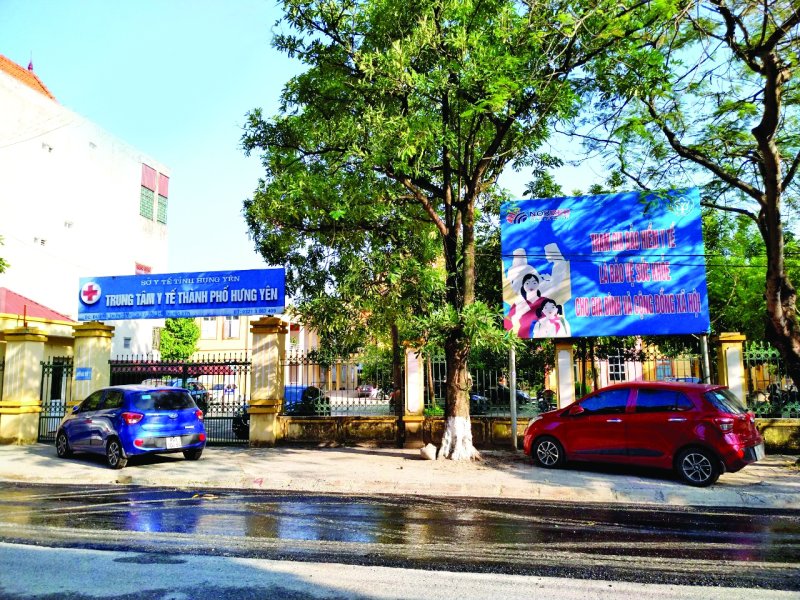 The center, located in the Red River Delta province of Hung Yen, used one building with a capacity of 35 beds to treat asymptomatic, mild and moderate coronavirus patients, while sending medical teams to support prevention and control work at communal and ward health stations.
Nguyen Thanh Tue said that during the prolonged and complicated pandemic period, the center strictly followed the instructions of the Ministry of Health and the provincial Department of Health on isolation measures, body temperature measurements, medical declarations, the use of hand sanitizers and masks, and diagnosis of those infected or suspected of being infected to ensure the safety of other patients.
The quality of the center's medical examination and treatment has gradually improved. Tue attributed this to the center's focus on reforming administrative procedures of medical examination and treatment, application of information technology, staff training to improve professional qualifications, and effective use of machinery and equipment to support diagnosis and treatment.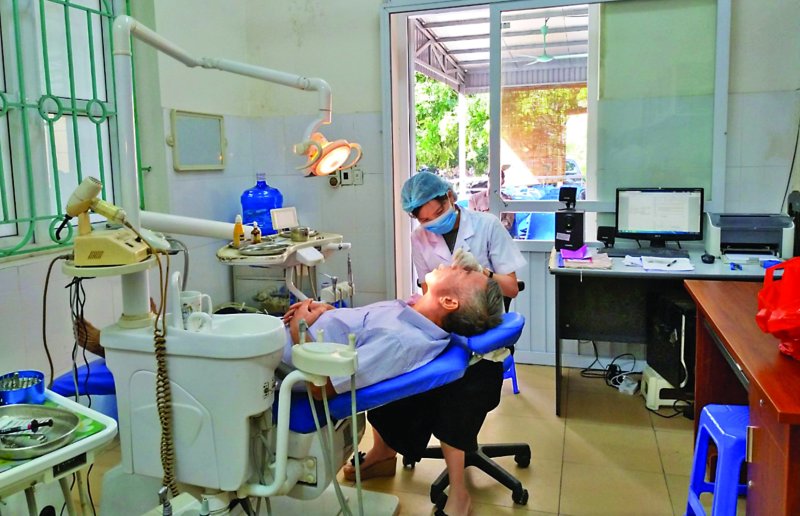 Treating patients at the Hung Yen City Medical Center
The center also ensured the supply of vaccines, medicine and other supplies, providing treatment for 1,288 patients during the first six months of the year, with hospital bed occupancy reaching 137 percent.
In the second half of the year, the Hung Yen City Medical Center plans to continue vaccinating children from the age of five to 18 and provide a fourth vaccine dose for people aged 18 and over. It will also continue to improve the quality of medical examination and treatment, striving to fulfill its assigned targets, implement medical ethics and avoid professional mistakes and accidents.
Nguyen Hinh
You might be interested in