The National Research Institute of Mechanical Engineering (under the Ministry of Industry and Trade - MoIT) recently accepted a project involving coal handling and transportation systems for coal-fired thermal power plants with a capacity of about 600 MW.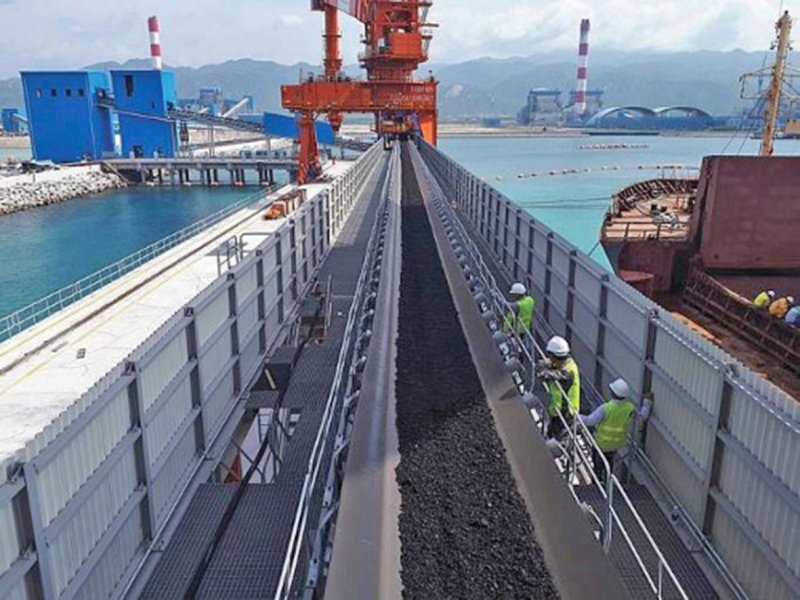 Institute Director Dr. Phan Dang Phong said that so far, the project has completed a localization rate of over 51 percent, and this ratio may increase in following projects and even achieve more than 70 percent localization from the third project, ensuring the localization target according to Prime Ministerial Decision 1791/QD-TTg.
He said results from the project have demonstrated the capability of domestic scientists and their working teams with increasingly high qualifications and efforts to learn about new technologies.
The MoIT has also just tested a project on the research, design and manufacture of a cooling water system for coal-fired thermal power plants with capacity of generating units amounting to 600 MW implemented by the Vietnam Machinery Installation Corporation (LILAMA).
Do Minh Tri, Deputy General Director of the Lilama18 Joint Stock Company, said this was the first time the company had used domestic self-reliance in combination with foreign experts to research and design a cooling water system for a 600MW coal-fired power plant.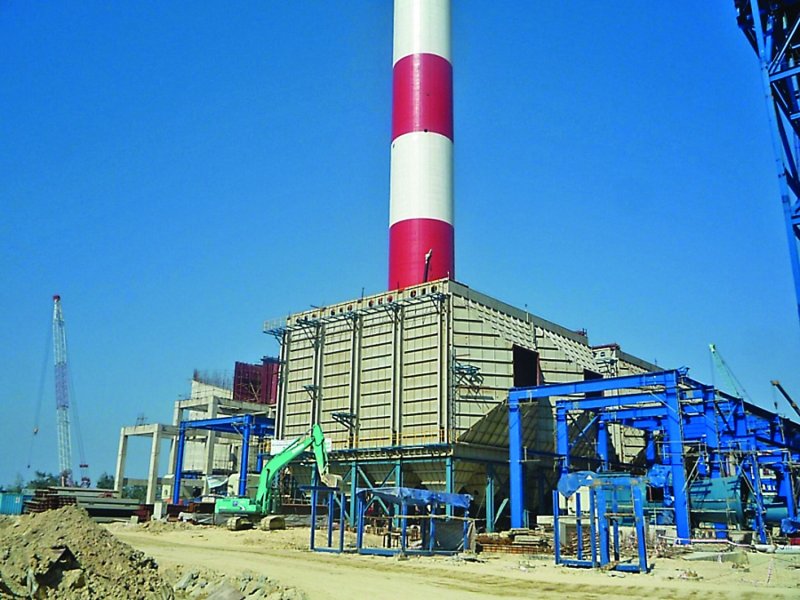 There is great demand for thermal power equipment
The research team manufactured each equipment and part in keeping with the technical conditions in Vietnam combined with the imports of high-tech equipment, and integrated the whole system.
"The project has achieved the localization targets of mechanical products according to the government's science and technology development orientation with localization rates of domestic design reaching 51.9 percent; of equipment manufacturing at 80 percent and installation, test run and warranty at 100 percent," said Do Minh Tri.
According to the Power Master Plan VII, the total capacity of coal-fired power plants by 2030 will be about 75,000 MW, producing about 394 billion kWh, accounting for 56.4 percent of Vietnam's electricity production. From 2013 to 2023, 70 coal-fired power plants will be built and put into operation with a total installed capacity of about 37,240 MW, including 44 generating units with a capacity of 600 MW.
Total investment capital for power plants implemented by domestic investors can reach US$43.5 billion, of which the equipment investment is estimated to reach US$32.7 billion, including US$24.5 billion for turbines, generators, boilers, and US$8.2 billion for auxiliary equipment like coal loading, unloading, and transporting systems. "Therefore, equipment for thermal power plants in Vietnam is always in great demand," Dr. Phan Dang Phong said.
However, in order to continue to replicate the model with similar projects, the state needs appropriate mechanisms to protect domestic mechanical engineering firms, such as stipulating a minimum localization rate of at least 50 percent for thermal power projects.
Successful projects have motivated scientists and managers to conduct research applicable to production and created jobs.
Hoang Nguyen
You might be interested in