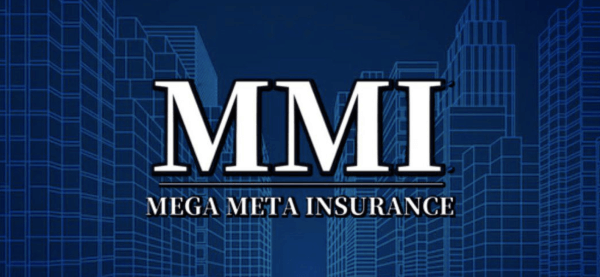 Due to the improvement of technologies, there are many apps and protocols being launched in the market, and so there is more money poured into DeFi, it's important that DeFi investors can mitigate the risk of losing their funds. With great power comes great responsibility. Insurance protects us from the unexpected, and in DeFi, there's nothing more expected than the unexpected.
While DeFi is exploding in growth, it also frequently implodes from rug pulls, flash loan exploits, and smart contract bugs.
Humans code smart contracts which power DeFi applications and humans audit this code for bugs. We still rely upon humans to avoid failures in the code, which could lose millions in funds. So unless humans can attain perfection, which few of us can, we can assume we'll continue to run into smart contract bugs and loopholes.
With billions of dollars in funds at risk in DeFi and lots more money coming, Mega Meta Insurance (MMI) has been leading the quest to provide "DeFi insurance." MMI is a people-powered alternative to insurance built with smart contracts on Binance.
MMI Insurance appeared on the global scene and introduced a digital asset protection plan to support the Metaverse and its derivative businesses, allowing users all over the world to profit from the significant advantages of technology financing without having to worry.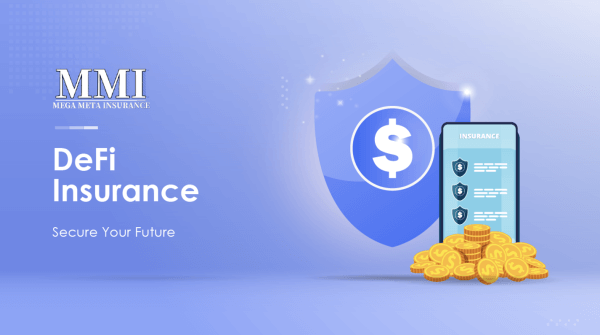 MEGA META INSURANCE (MMI) is a creative and all-inclusive insurance ecosystem service system that assists global technology innovators to thrive in a safe environment. MMI uses an insurance mechanism of a risk-sharing pool, which is managed by community members holding MMI tokens and votes on the validity of specific claims. It is a mutual-aid insurance solution that is co-financed by members and shares risk.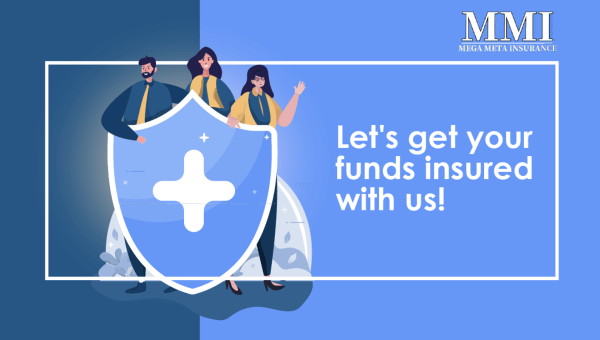 Get ready for the launch of MMI!
Stay tuned for more!
For more info, you may visit MMI at:
Telegram Community - https://t.me/megametainsurance_community
Telegram Channel - https://t.me/MMI_Channel
Instagram - https://instagram.com/megametainsurance?igshid=YmMyMTA2M2Y=
Twitter - https://mobile.twitter.com/mmi_insurance
Medium - https://medium.com/@megametainsurance
Gitbook - https://mega-meta-insurance.gitbook.io/mega-meta-insurance/
You might be interested in