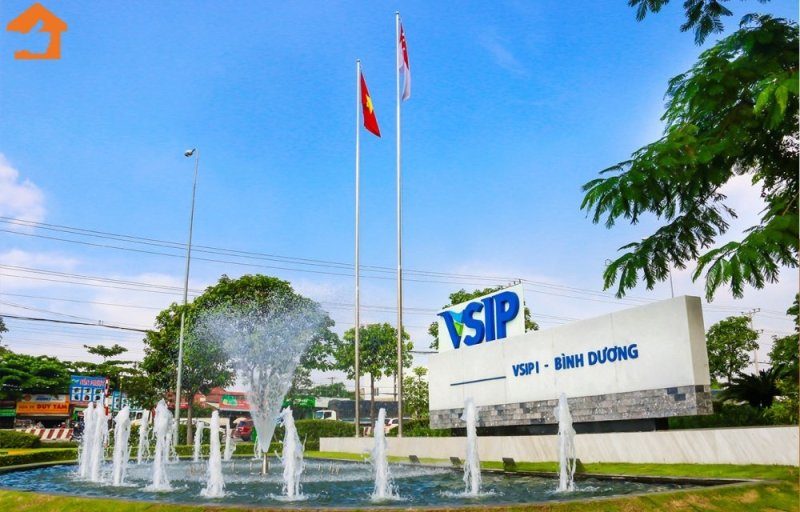 Binh Duong has a developed industrial sector, partly due to the important contribution of its supporting industry. However, the province's supporting industry has not yet developed commensurately with its potential and many limitations remain.
According to the Binh Duong Department of Industry and Trade, the province has now attracted more than 2,300 production and business enterprises related to supporting industries operating in such fields as textiles, footwear, wood processing and mechanics.
However, they can only provide materials for 40 to 45 percent of textile, garment and footwear manufacturers' needs; 10 to 20 percent of components needed to manufacture and assemble cars of less than nine seats; 15 percent of the electronics, informatics, and telecommunications needs; and five percent for specialized and high-tech electronics.
General Director of Takako Vietnam Co., Ltd Majima Toshihiro said the company is currently growing at 10 percent annually. "However, to avoid breakdowns in production chains and meet orders, we want to find partners right here in Vietnam to have a sustainable source of raw materials," he said.
White Feathers International Co., Ltd. is a foreign direct investmant (FDI) enterprise with long-term investment in Binh Duong Province. Company representative Lim Chiew Seng said that it wants to find partners in Vietnam to ensure a stable supply source and lower production costs. Similarly, Gre Apha Electronics Company Limited wishes to find component suppliers in Vietnam to prevent possible disruptions when imports become scarce, as was the case during the pandemic.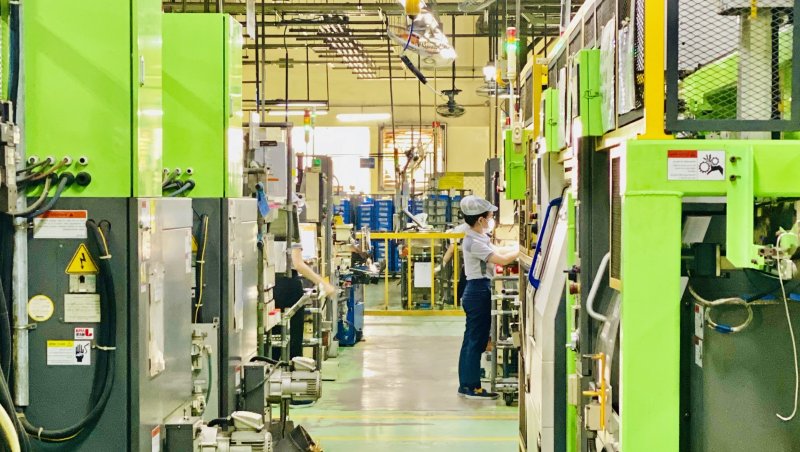 Binh Duong has formed support industries for the textile and garment industry (fiber production, weaving, zippers, dyeing, finishing textile products), for mechanical engineering (manufacturing metal and metal products, equipment and spare parts for the automobile industry), for the electronics industry (electronic components, electrical wiring equipment and optical cables), helping increase the localization rate of industrial products and reducing dependence on imports.
Binh Duong has also established an industrial park (IP) in Bau Bang District on an area of more than 1,000 hectares, prioritizing investment attraction in support industries, especially foreign investment projects. So far, many supporting industry projects serving major corporations have been implemented in the IP, including production of automobile tire chains and airbags with an investment up to US$1 billion by the Kolon Group (Republic of Korea). Another example is a project of Tetra Park Binh Duong JSC (Singapore) specializing in the production of aseptic food packaging from paper, plastic and aluminum, with registered investment capital of US$124 million at the Vietnam-Singapore Industrial Park II.
Viet Anh
You might be interested in