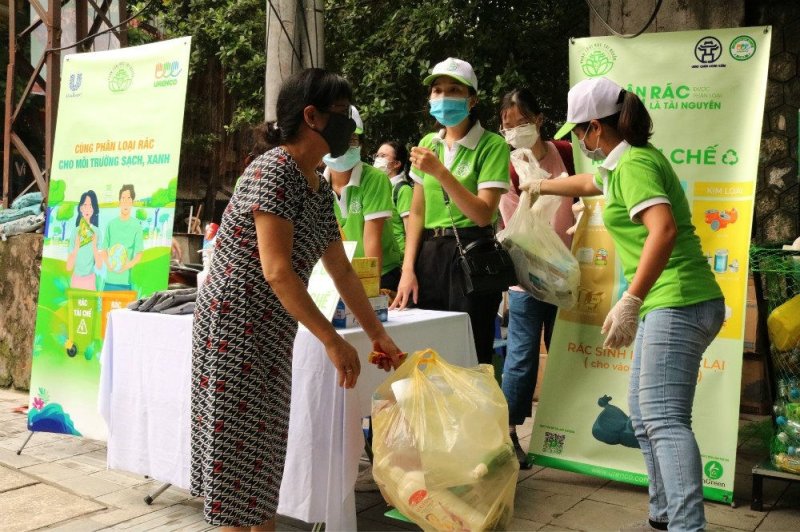 According to Do Quoc Long, the Director of Bac Ninh PC located east of the capital Hanoi, the company has always strictly complied with laws and environmental protection regulations of its parent companies, Vietnam Electricity (EVN) and the Northern Power Corporation (EVNNPC). The company has also issued regulations and assigned tasks to each department and unit on the management of hazardous waste and developed an environmental protection scheme for all transmission lines and substations.
Accordingly, in the management and disposal of hazardous wastes, the company has focused on consolidating and perfecting storage facilities. Specifically, at hazardous waste, transformer case and transformer oil storage facilities, the company has completed a warning system with diagrams, rules and response plans in case of leakage. It has also reinforced the roofs, waterproofed concrete foundations and fire protection systems. At 110kV stations and at headquarters of affiliated companies, separate areas have been set up for temporary storage of hazardous wastes. The system of hazardous waste containers, warning signs, waste code plates, diagrams, and fire prevention fighting equipment and tools have also been completed and/or supplemented at these sites.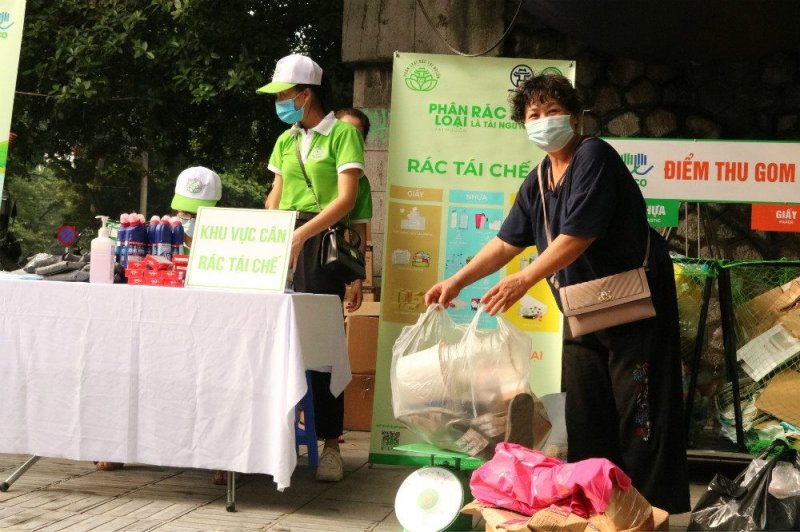 Hazardous waste sorted at the source
The Bac Ninh PC's trade union has launched campaigns to collect batteries and reduce the use of plastic waste in keeping with the Green Life, Green Standards movement. It has disseminated information about the harmful effects of plastic waste and used batteries and commended individuals and collectives active in environmental protection activities.
In 2021 alone, Bac Ninh PC collected, transported and treated a total volume of 3,567 kg of solid and liquid hazardous waste. Unannounced spot inspections have praised the company for its implementation of waste management regulations in general and hazardous waste in particular, in accordance with the requirements of classification, assessment, management and preservation of all types of hazardous waste.
Director Do Quoc Long said the company is aware of its employees' key role in contributing to environmental protection and waste management and has therefore disseminated EVN, EVNNPC and relevant legal documents to all employees in order to raise their awareness and responsibility.
PC Bac Ninh will continue to complete regulations and archives on environmental work, regularly check and
consolidate hazardous waste storages, and at the same time, implement solutions to reduce plastic waste in
the company's production and business activities.
Minh Ky
You might be interested in