Improved productivity, lower error rates
According to the Vietnam Industry Agency under the Ministry of Industry and Trade (MoIT), the MoIT, the People's Committee of Hai Duong Province and Samsung Vietnam are implementing a February 2020 Memorandum of Understanding on improving production and quality of 15 local enterprises. Feedback from the business community points to improved productivity and reduced error rates. The program also helped change staff perceptions of the importance of meeting customer requirements not only in terms of price, quality, delivery but also in social responsibility through environmental protection and occupational safety.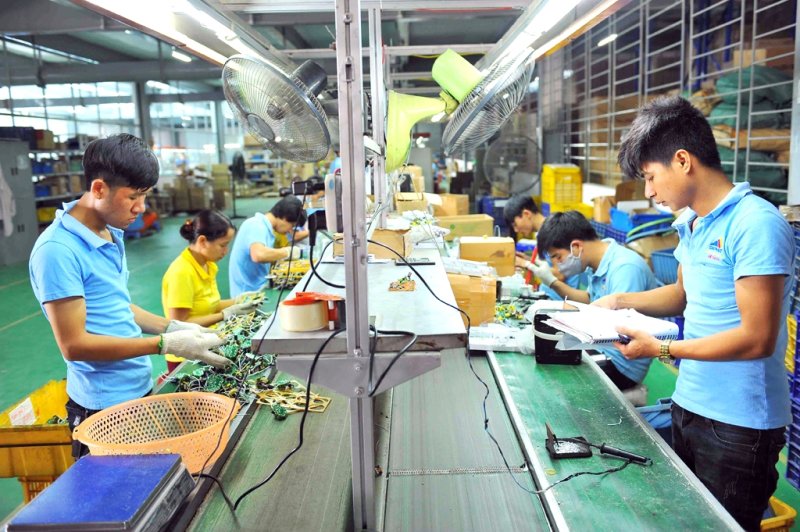 Improving capacity of supporting industry enterprises
Another MOU between the MoIT, the People's Committee of Bac Ninh Province and Samsung Vietnam was also signed in 2020 on a six year sustainable development project for the local business community comprising enterprise improvement consultancy and supplier development.
The VIA also developed a consultancy and support project for supporting industry enterprises in the mechanical electrical and electronic industries. Within the project's framework, the Hanoi Department of Industry and Trade cooperated with NC Network Corporation (Japan) and ReedTradex (Thailand) to help mechanical enterprises in the city participate in specialized fairs in the city. Director of Tran Thanh Co., Ltd. Nguyen Xuan Dung said that the program helped his company achieve higher efficiency in production and business, opening up new development opportunities.
The role of local authorities
The VIA seeks long-term implementation of the cooperation model between state and local authorities and major enterprises to improve business capacity and deepen participation in the global value chain.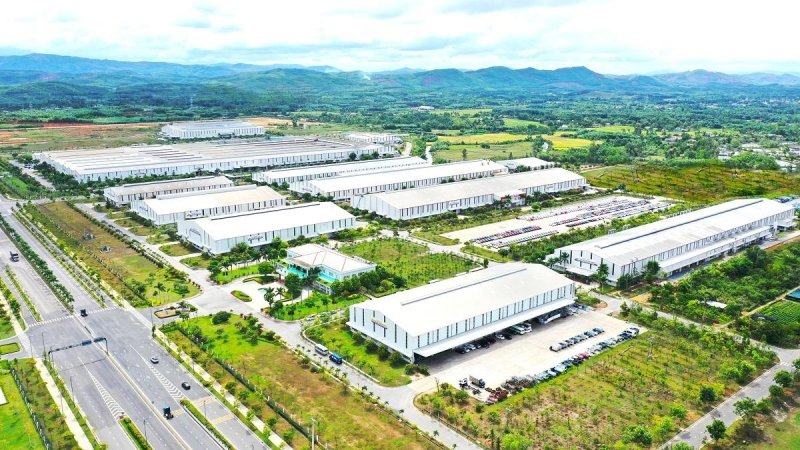 Judging by the data on foreign direct investment (FDI) in Vietnam in 2021, the FDI business community believes the country is still an attractive investment market. But in order to raise production level, drastic support of central authorities and localities is vital in addition to business efforts. However, most localities have not yet developed specific criteria and action plans nor allocated appropriate resources to carry out industrial development activities.
Based on the positive results of the cooperation program between the MoIT, the People's Committees of Hai Duong and Bac Ninh provinces and Samsung Vietnam in improving production and quality, the MoIT expects localities to raise awareness of the role and importance of the processing and manufacturing industry in the industrialization process and economic restructuring, and push the country out of the average income trap, at the same time, encourage localities in formulating policies and programs to develop the local industrial sector and support industries in particular.
In the 2018-2021 period, the MoIT and Samsung trained 406 experts in support industries and continued to
implement the training of 200 mold technicians for the 2022-2023 period.
Lan Anh
You might be interested in