Its plans are designed to implement the 2020 Law on Environmental Protection, which took effect at the beginning of 2022, adding solutions to promote waste separation at source and manage and deal with waste.
A recent survey of daily-life solid waste management by the Ministry of Natural Resources and Environment shows that despite initial achievements in waste management solutions, many problems remain. Most waste is not sorted at the source, waste classification at the local level is still an experimental, inconsistent program, while recycling is small-scale, with some causing environmental pollution and lacking management and control by competent environmental protection agencies. Most recycling facilities are small in scale and operate with low technology.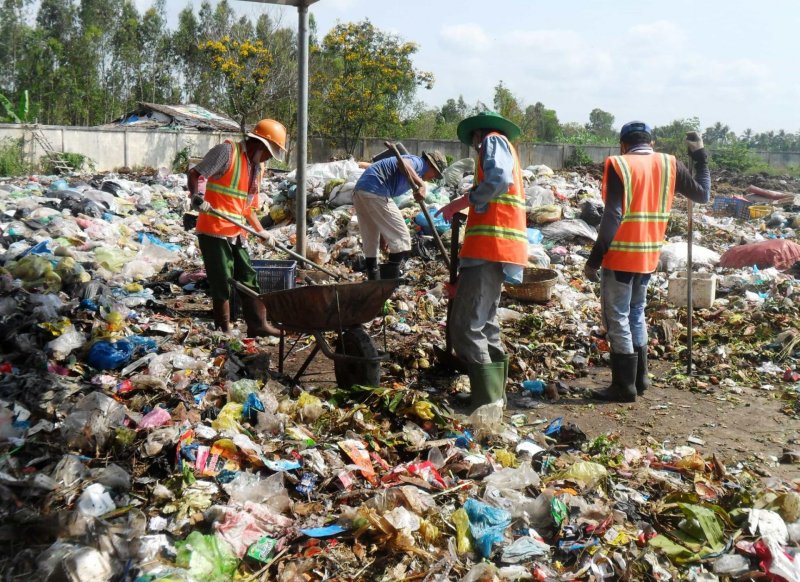 Garbage should be considered a resource and needs to be recycled and reused
Based on thinking that waste should be considered a resource and needs to be recycled and reused, the Ministry of Natural Resources and Environment will help localities procure technology, but in the long run, it will be necessary to diversify investment in waste treatment technology.
Vietnam has set a target of having 70 percent of its urban wastewater treated by 2030. According to the Ministry of Natural Resources and Environment, investment capital, especially public-private partnerships (PPP) are necessary to build central wastewater collection and treatment systems.
Minister of Natural Resources and Environment Tran Hong Ha said authorities will check if manufacturers observe the law on environmental protection and strictly punish those discharging waste into rivers. The ministry will not license projects that discharge untreated wastewater into the environment. Polluting localities will be held responsible for the treatment of local river basins.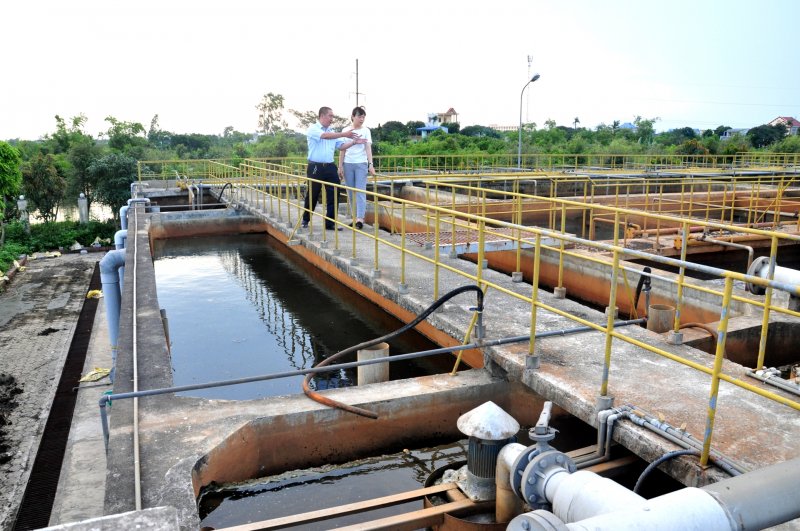 Wastewater collection and treatment must be improved
Localities need to arrange land for urban wastewater collection and treatment infrastructure development and mobilize investment for such facilities, as well as encouraging individuals and organizations to install their own wastewater treatment equipment and facilities, and facilitate on-the-spot collection and treatment of domestic wastewater from residential areas.
There are more than 80 medical waste treatment facilities nationwide. Provinces and cities have taken the initiative in handling Covid-19 treatment-related wastes.
Thanh Tam
You might be interested in