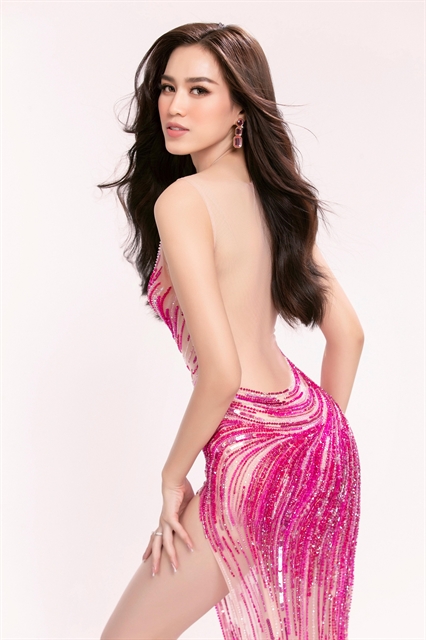 PUERTO RICO — Vietnamese beauty Đỗ Thị Ha finished in the Top 13 at the grand final of the Miss World 2021 pageant on March 17.
But she did win the Digital Media Challenge with the largest amount of votes from the audience.
Karolina Bielawska, 23, from Poland, won the Miss World title while Shree Saini of the US was runner-up and Olivia Yace from the Ivory Coast came third.
After it was originally postponed due to COVID, the final Miss World 2021 was officially held in Puerto Rico featuring 40 contestants.
The night started with the Dances of The World performance.
The contestants wore national costumes and danced salsa, a traditional Puerto Rican dance, to demonstrate global solidarity.
In this performance, Ha wore a costume inspired by Ba Trieu, a Vietnamese heroine.
In the evening gown performance, she wore a pink dress with a hand-sewn lower body. The design represents the image of terraced rice fields in the Northwest when viewed from above.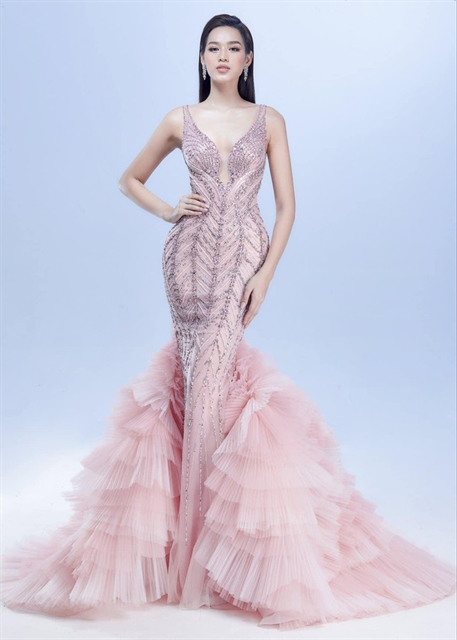 Ha also surprised fans when she appeared in a black outfit at the catwalk. Performing with three other representatives, the 21-year-old beauty made the most of her long legs and gave fans an impressive performance.
"I feel very proud to represent Viet Nam at Miss World 2021, and chanting the word 'Viet Nam' at the contest is the best feeling I have ever had. I am very grateful to be able to represent my country and and I truly thank everyone," she said.
Đỗ Thị Ha, 21, was born in Thanh Hóa Province and is a student of  National Economics University (NEU). She was crowned Miss Viet Nam in 2020 and went on to represent the nation in the Miss World 2021 pageant. — VNS
You might be interested in