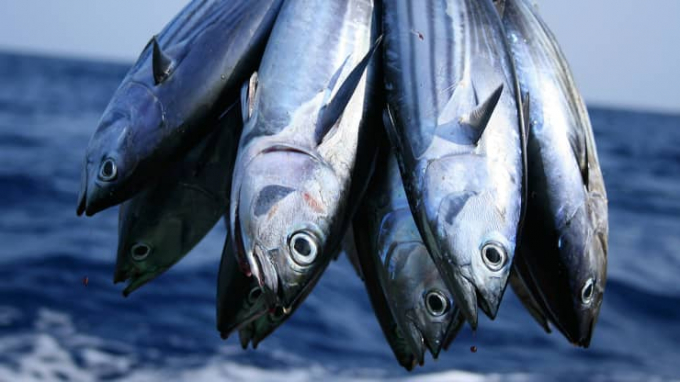 According to the Vietnam Association of Seafood Exporters and Producers (VASEP), the total export value of tuna, considering the entire year of 2021, reached over USD 759 million, up 17% compared to 2020.
The USA remains the largest importer of Vietnam's tuna, accounting for nearly 45% of the market share (over USD 338 million), which is an increase of 21% compared to 2020. Particularly in December 2021, tuna exports to the US showed a very impressive growth of 114% over the same period last year, reaching nearly USD 42 million.
The EU ranks second among the largest market for Vietnamese tuna. Tuna exports to the EU in 2021 reached USD 144 million, up 6% compared to 2020.
VASEP forecasts that Vietnam's tuna exports will continue to maintain this positive flow in the first months of 2022 when tariff preferences in markets such as the EU or CPTPP countries have been restarted.
However, shipping rates are still high with no sign of cooling down. This will still put great pressure on the exportation of tuna in general and canned tuna in particular.
Author: Son Trang
Translated by Samuel Pham
You might be interested in