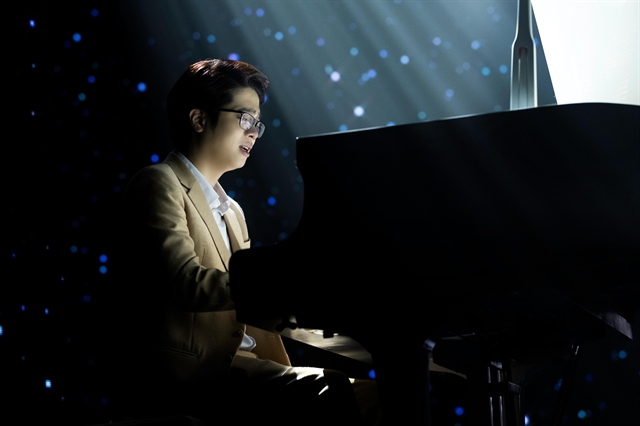 HCM CITY — Love, family values and motherhood are the themes in new music videos by artists Phan Mạnh Quỳnh, Bui Cong Nam and Tăng Nhật Tue, released to celebrate Tết (Lunar New Year), which begins on February 1. 
Singer and composer Nam's video, Tết Nay Con Sẽ Về (Mom, I'll Come Home for Tết), features pop and ballad melodies. 
The artist wrote the song to highlight the contributions and sacrifices made by his mother and many other Vietnamese mothers.  
"I learned more about family values and motherly love after spending days living far away from my family during the COVID-19 pandemic," said Nam.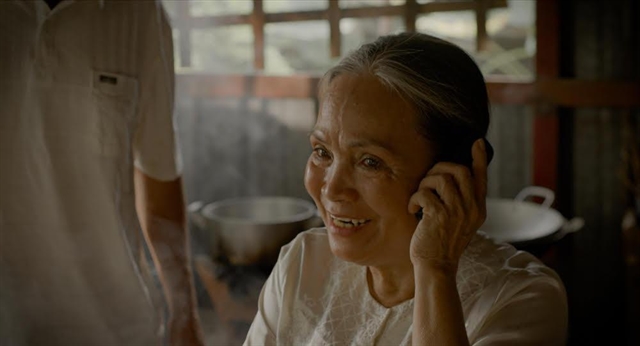 Nam's video includes beautiful scenes featuring his mother in daily life. 
The artist hopes his fans, who have to earn a living far away during Tết, can imagine their homes and mothers through the images.  
Tết Nay Con Sẽ Về, released on January 10, has attracted more than 3.6 million views on YouTube.
Motherly love is also featured in Mẹ Ơi! Tết Vạn Dặm Xa (Mom, I Miss You during Tết), a new music video by film actor, singer, and music producer Tue.
His song features children whose parents have died of COVID-19 in HCM City.
"More than 1,500 children had no guardians to take care of them because they lost their parents and close relatives due to COVID-19," said Tue, who has 15 years' experience in the industry.  
"My song, Mẹ Ơi! Tết Vạn Dặm Xa, is for these kids." 
The song is performed by young pop idol Bui Anh Tuấn in the TV music show Gala Nhạc Viet- Năm Moi Bình An (Vietnamese Music Gala – Happy Lunar New Year). 
The show celebrates Tết (Lunar New Year) and features more than 50 singers, rappers, dancers, musicians and theatre artists. 
Tuấn's performance from the show was released on YouTube and has attracted nearly 1.5 million views. 
"The lyrics of Mẹ Ơi! Tết Vạn Dặm Xa infused a deep passion in me," said Trần Thuỳ Linh, a mother of two children in HCM City. 
Quỳnh's two music videos, titled Yeu Thương Tiếp Nối (Love Goes) and Về (Coming Back), are ballads celebrating women and love.  
In Yeu Thương Tiếp Nối, Quỳnh performs with pop star Mỹ Tam, while he sings solo in Về. 
"I hope listeners will feel the power of love when watching my videos," said Quỳnh, winner of the Singer of the Year at Cống Hiến (Devotion) Music Awards presented by Vietnam News Agency's Thể Thao & Văn Hoa (Sports & Culture) Newspaper in 2019. — VNS
You might be interested in