Major recovery drivers
At the recent Vietnam Real Estate Conference (VRES 2021), economist Can Van Luc assessed that many macro and micro factors will promote a better recovery of the real estate market in 2022-2023. Specifically, Vietnam's economy is forecast to grow by six to even seven percent next year. Positive economic changes will help stimulate the real estate market.
Moreover, the demand for real estate investment is still very large. Nguyen Quoc Anh, Deputy General Director of the Batdongsan.com.vn portal, cited a survey showing 92 percent of participants said that they would continue to invest in real estate next year, 77 percent wanted to buy more real estate and 44 percent hope to buy real estate in the next one to two years.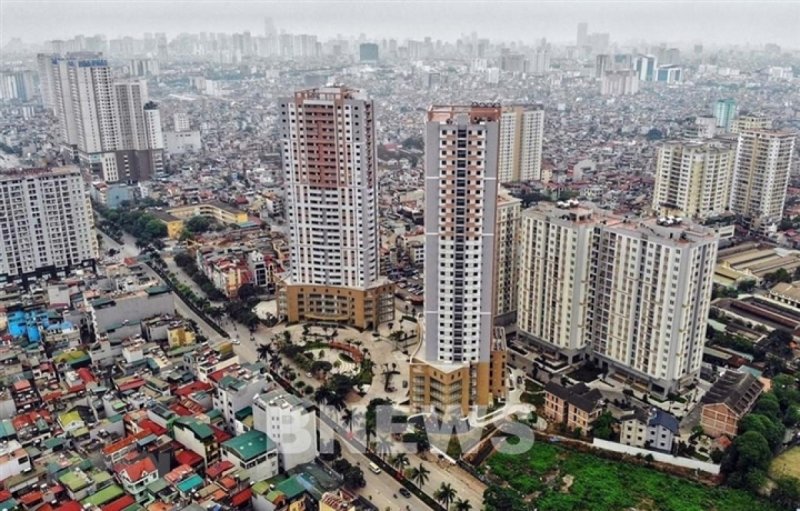 Vietnam's real estate market offers many development opportunities
"As a country with a good import-export structure, especially export; cheaper land rents in industrial parks compared to other countries in the region; and higher rate of real estate investment yields compared to other markets, in the long-term view of investors, the Covid-19 pandemic is only a short-term barrier, and investment in this field is an investment in a better future foundation," Anh said.
In addition, the government is still promoting the housing development strategy for the 2021-2030 period, including the acceleration of infrastructure investment and public investment. The gradual resolution of legal issues, rapidly increasing urbanization and significant credit capital pouring into real estate are factors that make Vietnam's real estate market more attractive.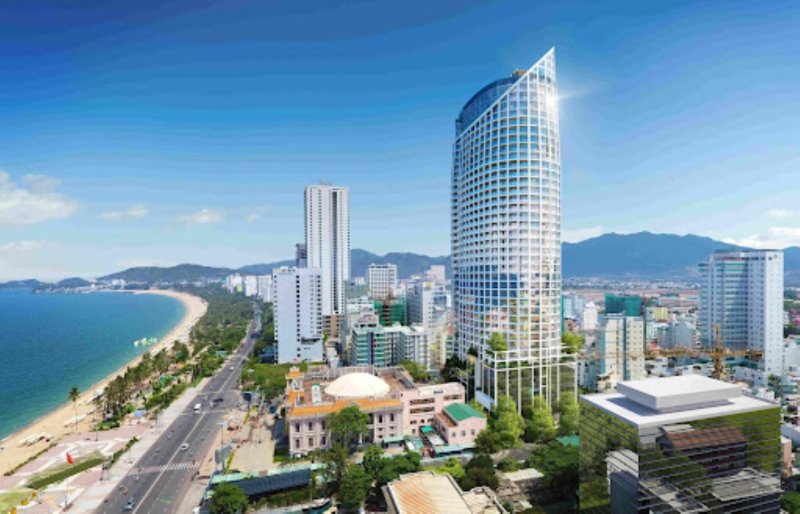 Vietnam's resort real estate market is expanding
In the near future, the government plans to revise the Land Law which is a big breakthrough for real estate. Also, the Regional Comprehensive Economic Partnership (RCEP) taking effect on Jan 1, 2022 is expected to provide the next push for Vietnam's integration and FDI attraction, including real estate," Can Van Luc added.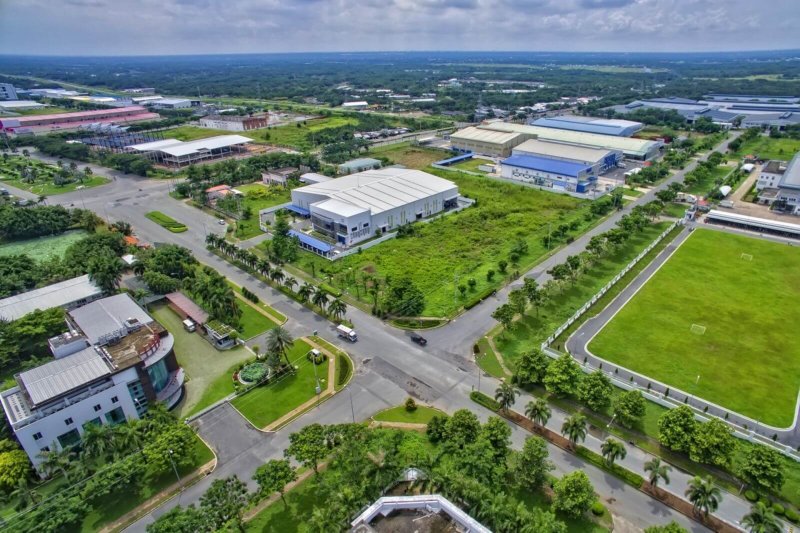 Land rents in Vietnam's industrial parks are cheaper than those in other countries in the region
The 2022 trends
From the perspective of a real estate project developer, the General Director of Dai Phuc Land Huong Nguyen hopes 2022 will provide investors with hope after a very difficult period in 2020, and especially with the fourth pandemic outbreak in 2021. Immediately after the ease of social distancing, businesses quickly resumed investment activities, especially for the release of products by year's end. Huong believes that in 2022, with efforts of investors and the demand for housing, the market fares better.
Regarding future market trends, real estate experts judge that the development of green cities in satellite markets is a major trend now and will continue in the coming years. In addition to land shortage in the inner cities, the change in the behavior of homebuyers will also stimulate demand for green living spaces.
Deputy General Director of Property X Joint Stock Company Truong Anh Tu said that the trend of leaving city centers is now clear given the decreasing population in the inner city and more housing projects appearing in outskirt areas. Previous concerns about living conditions outside the center have been allayed, with megacities proving able to meet all living needs with the highest standards.
Real estate experts say that the shift of living spaces to satellite markets is inevitable as housing costs surge
in inner cities. This, in turn, results in the establishment of megacities with diverse populations that are
increasingly popular. This new trend is expected to lead market transactions in the future.
Thanh Tam
You might be interested in