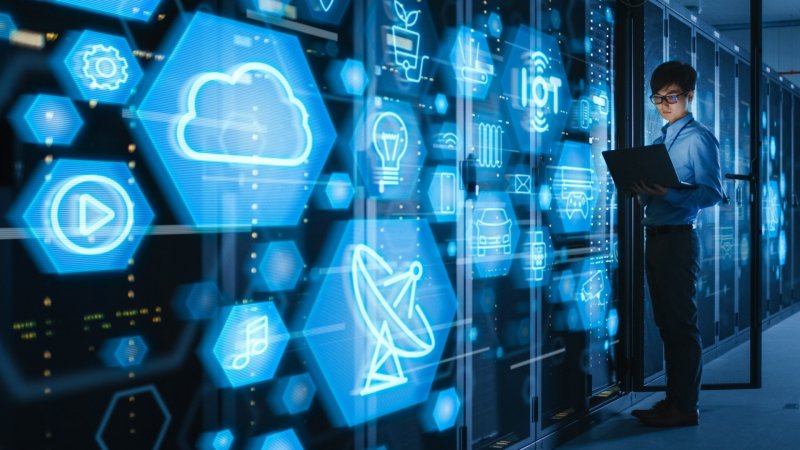 "Calendar 2021 was an outstanding year for Seagate. Compared with the prior calendar year, we grew revenue by 18 percent and more importantly, delivered free cash flow growth of 39 percent, which we are deploying effectively into our long-standing capital returns program," said Dave Mosley, Seagate's chief executive officer.
"The calendar year was capped by strong December quarter performance including our highest revenue level in over six-years, supported by cloud data center demand for our high capacity nearline products. We continue to execute amid a very dynamic business environment. Barring any significant additional macro disruptions, we expect to build on our 2021 performance this calendar year and beyond as favorable demand trends support revenue expansion consistent with our long-term financial model range of 3-to-6-percent growth."
The company generated US$521 million in cash flow from operations and US$426 million in free cash flow during the fiscal second quarter 2022. Seagate maintained a healthy balance sheet, and during the fiscal second quarter the Company paid cash dividends of US$151 million and repurchased 5.1 million ordinary shares for US$471 million. Cash and cash equivalents totaled US$1.5 billion. There were 219 million ordinary shares issued and outstanding as of the end of the quarter.
PV
You might be interested in