Despite the many outages the Solana network has suffered over the past few months, FTX exchange CEO Sam Bankman-Fried (SBF) believes that Solana is still better and handles more transactions than other major blockchains.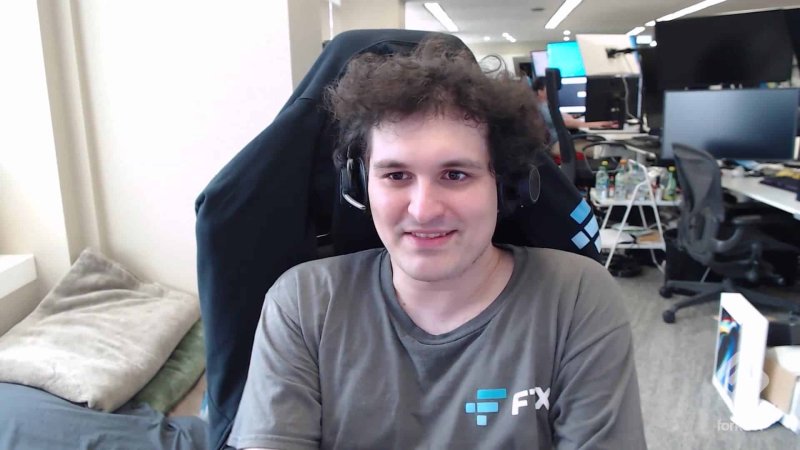 Sam Bankman-Fried – CEO of the FTX exchange
The Solana network outage occurred on Friday (January 21) and lasted more than 48 hours, resulting in DeFi users borrowing money from lending platforms being forced into liquidation. According to Solana's team, the problem was caused by "too many duplicate transactions" from the bots, leading to high levels of network congestion.
The recent outage has drawn criticism from industry experts and users alike. While many question Solana's credibility and status as a Wall Street darling, others argue that it's no longer part of the blockchain race to the future.
SBF: Solana is better than other blockchains
Since both critics and proponents shared their opinions on the Solana Network issue, SBF has done so tweets yesterday (January 25) and found that despite the network's recent failings, it still outperformed other chains and was able to process more transactions than all other major networks combined.
SBF pointed out that although the number of transactions per second (TPS) processed by the Solana network has decreased significantly, it is still very active compared to other blockchains.
However, SBF admits that there is still a lot of room for improvement.
"There is always more to do. And the most important thing is to get this work done, to build…Solana is almost at full capacity, the demand from transactions has reached the supply. So they continue to work to increase system throughput and efficiency and scale with demand."
dealer DeFi not to believe
While the SBF focused on Solana's historical network performance, other market observers noted that the repeated outage adversely affected traders and significantly reduced their confidence in the network.
According to Larry Cermak, the Solana outage has displaced thousands of traders and impacted the performance of their crypto portfolios.
"The main problem over the past few days has been that you can't trade when you need it most. When I get liquidated because I can't grow my position due to degraded performance, it's hard to see trust her again in these types of trades," he said.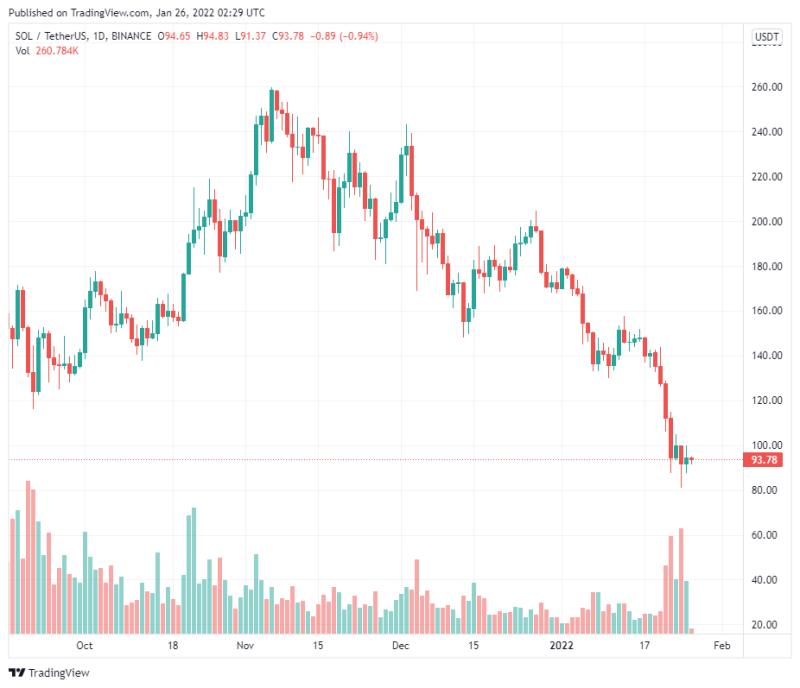 SOL. price chart | Source: Trade View
You can see the details of the SOL prices.
Join Bitcoin Magazine Telegram to follow news and comment on this article: https://t.me/coincunews
Mr teacher
According to Cryptopotato
You might be interested in