Trump family warns TrumpCoin is a scam
Eric Trump, Trump's son, said he will take legal action over the coin meme.
TrumpCoin is a meme coin launched in 2016 aimed at supporters of then US President Donald Trump. However, in a post on his personal page on Jan. 25, Trump's second son, Eric Trump, warned TrumpCoin was a scam and said there would be legal action against this coin.
"Our family just found out about a cryptocurrency called 'TrumpCoin' that uses the TRUMP symbol. The product has nothing to do with us. We are never authorized or affiliated with this organization. We will be taking legal action soon," the vice president of the Trump Organization announced on his Twitter page.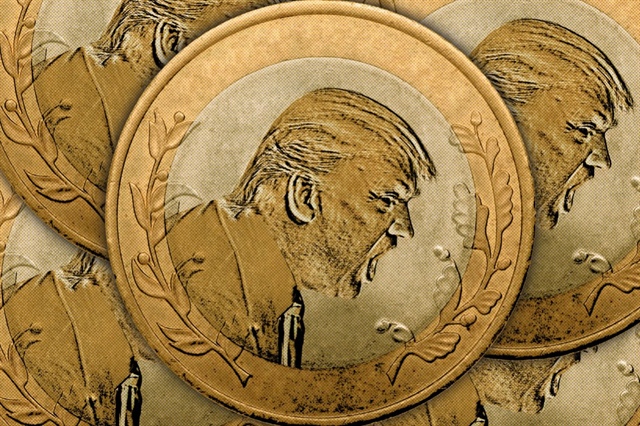 The TrumpCoin meme coin was launched on December 20, 2016, but was recently threatened by the Trump family. Photo: Bitcoin.com.
The TrumpCoin account then responded to Eric Trump with a confirmation that the coin has no collaboration with the former US President. On the website, the meme coin developer said that TrumpCoin "is not owned, endorsed, or affiliated with Donald J. Trump, the Trump Organization, and their affiliates and organizations administered by former President Trump ".
In an interview with Cnet, TrumpCoin's development representative also emphasized that the coin has been in operation for 5 years and "never had a partnership with the Trump family since its inception."
"This misunderstanding has put us in an awkward position," added a TrumpCoin representative.
According to CoinMarketCap stats, the total market cap of TrumpCoin is around #Bitcoin#Donald TrumpcryptocurrencyCryptocurrency Trumpcoin
You might be interested in