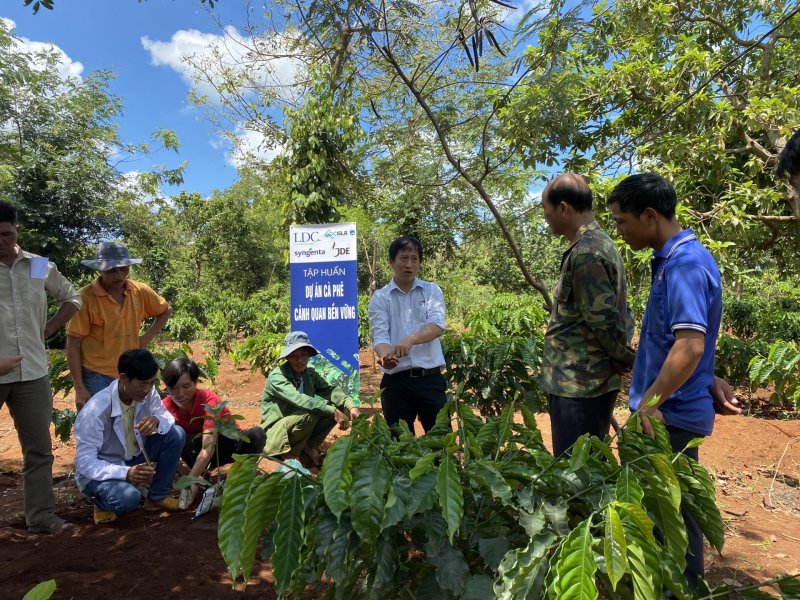 Vietnam's forests cover more than 41 percent of the country's area and provide important habitats for flora and fauna. They play an essential role for the national economy, contribute to the livelihoods of the estimated 25 million people who live around them, and constitute one of the world's most significant biodiversity hotspot. However, the forests continue to be degraded and biodiversity is declining at an alarming rate, with an estimated 13 percent of species threatened with extinction.
"Forest ecosystems are the solution to help the nature and people of Vietnam - one of the countries most affected by climate change - adapt effectively," said Helene Paust, First Secretary and Deputy Head of Development Cooperation at the German Embassy in Hanoi.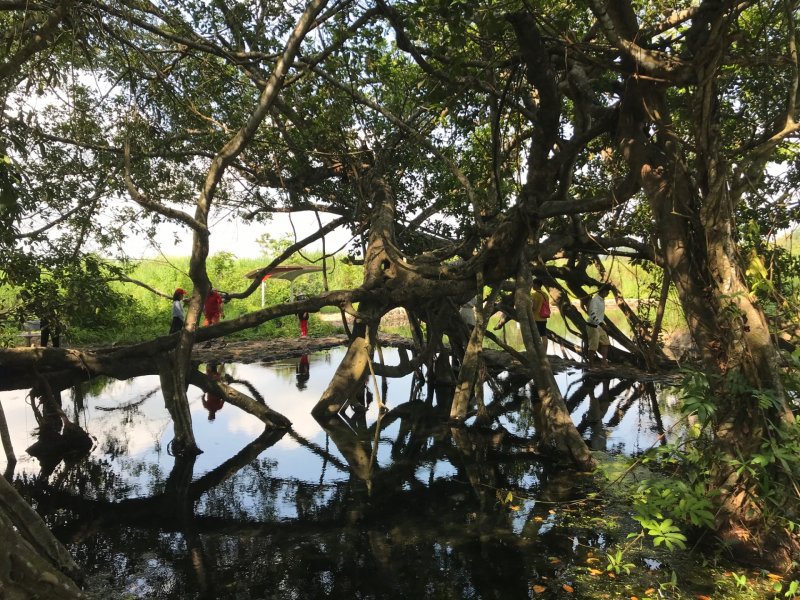 The Program on Conservation and Sustainable Use of Forest Biodiversity and Ecosystem Services in Vietnam has piloted successful initiatives and approaches for the sustainable management and financing of special-use protected forests at four pilot sites: Cat Tien National Park, Bidoup Nui Ba National Park, Than Sa Phuong Hoang Nature Reserve, and Tram Tau Protection Forest. Tran Quang Bao, Deputy Director General of the Vietnam Administration of Forestry (VNFOREST), said that the project had also helped Vietnam formulate its 2018 Forestry Law and documents guiding the enforcement of laws related to special-use forests and protection forests.
By increasing the engagement of local communities in forest management and planning, the project also aims to strengthen natural resource governance and benefit-sharing, which allows local communities to benefit from ecosystem services while contributing to their preservation.
Future projects
"Building on the achievements and efforts of Vietnam so far, we will continue our cooperation around natural resources management and biodiversity conservation - for the benefit of nature and people. Vietnam has proposed to focus the next chapter of our development cooperation on protected areas with a mixed ecosystem of forest and freshwater or marine ecosystems. We are looking forward to jointly developing this idea," Paust added.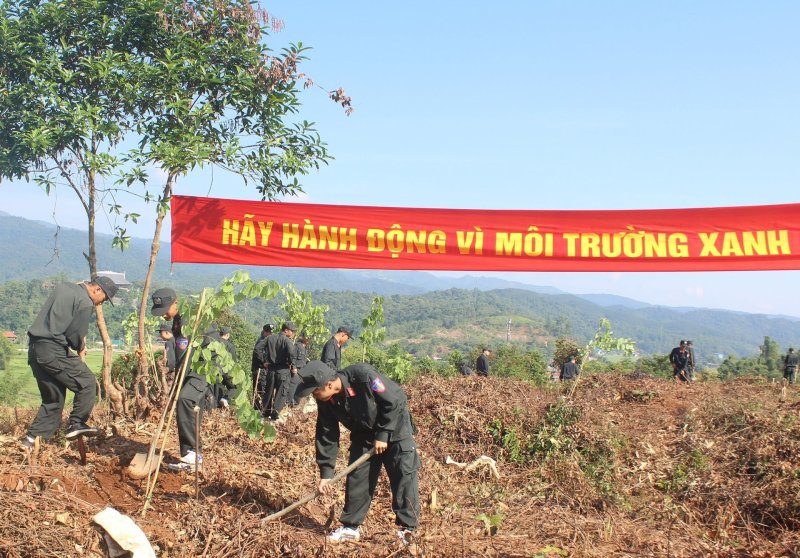 Vietnam is making efforts to restore biodiversity
Project Director Doan Hoai Nam, who is also director of VNFOREST's Department of Protected Area Management, highlighted the project's contribution to the standardization of the Spatial Monitoring and Reporting Tool (SMART), an effective method for protected area patrolling and management. "The standardized data model, national guidelines, and training curriculum are ready for application at the 33 sites currently using SMART in Vietnam. With the project's support, we have strengthened cooperation between protected area management boards, government agencies and non-government organizations," he said.
Paust said Vietnam and Germany had a number of new technical cooperation projects on sustainable forest management associated with Vietnam's commitment to ensure a sustainable timber value chain as well as disease prevention and wildlife trade in line with the One Health approach.
At the UN Biodiversity Conference (CBD COP-15) held in October 2021, world leaders concluded that more protected areas are needed and also more effective management on those areas. The international community also spoke out about global challenges, such as climate change at the 2021 United Nations Climate Change Conference (COP-26) conference on climate change held in November 2021 in Glasgow (the UK).
Vietnam and Germany are among the signatories to the "Glasgow Leaders' Declaration on Forests and Land
Use" and have committed to halting and reversing deforestation by 2030.
Thanh Tam
You might be interested in