It can be said that nowhere on the S-shaped land has been favored by mother nature as much as the western rivers. Thanks to the heavy flow of alluvium, there are many lush orchards of all kinds. Traveling in the summer when the fruits of the Western are in the festival season, you will enjoy the cool breeze and be immersed in the sweetness of the fruit.
This summer, you don't have to go far, just a trip to the West is to enjoy picking fruits and enjoying fresh sweetness at the gardens of durian, rambutan, longan, mango… and many varieties. Another fruit.
FRUIT GARDEN IN MY KHANH TOURIST AREA, CAN THO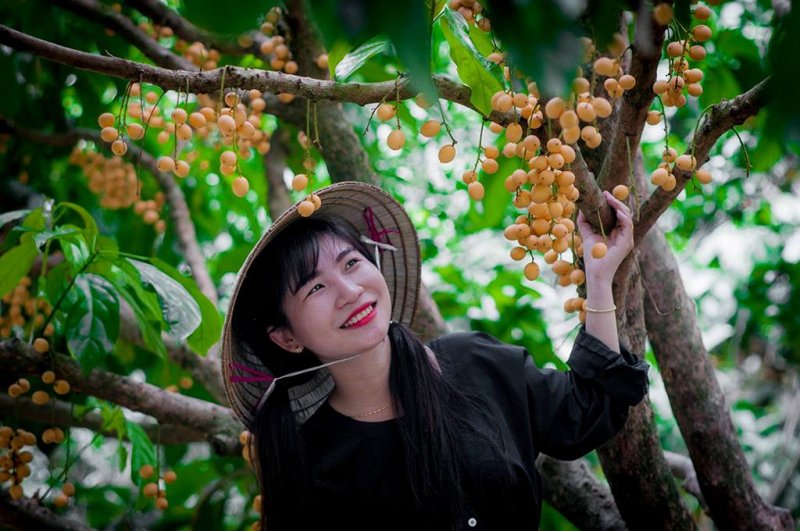 This is a famous destination throughout the Southwest region that any tourist who has the opportunity to travel to the West in general and Can Tho in particular in the summer also wants to visit. Fruit-laden orchards in the campus of more than 50,000m2, fish ponds, canals and countless interesting tourist activities have turned My Khanh into a miniature Mekong Delta. Lost in here, you will be spoiled for enjoying sweet and delicious fruits such as plum, mango, jackfruit, durian, rambutan…
FRUIT GARDEN IN AN BINH ISLAND TOURIST AREA, VINH LONG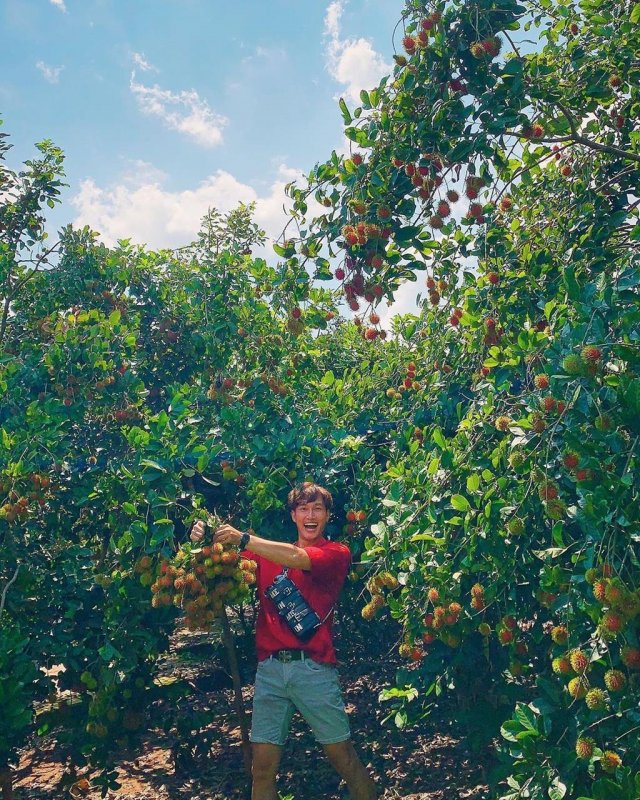 Photo: @dintus.09
Considered the "fruit bowl" of the West, Vinh Long overwhelms many tourists by the gardens of ripe red rambutans laden with branches, too many to pick up. Traveling to the West to An Binh Island, you only need to pay an entrance ticket of about 50,000 VND to be able to enjoy all kinds of fruits, especially rambutan. After "tummy tuck" has time, do not forget to weave through the interlaced canals to admire the peaceful scenery. After that, go ashore to learn about daily life and learn how to grow crops of people in Vinh Long's garden.
CAI MON FRUIT GARDEN, BEN TRE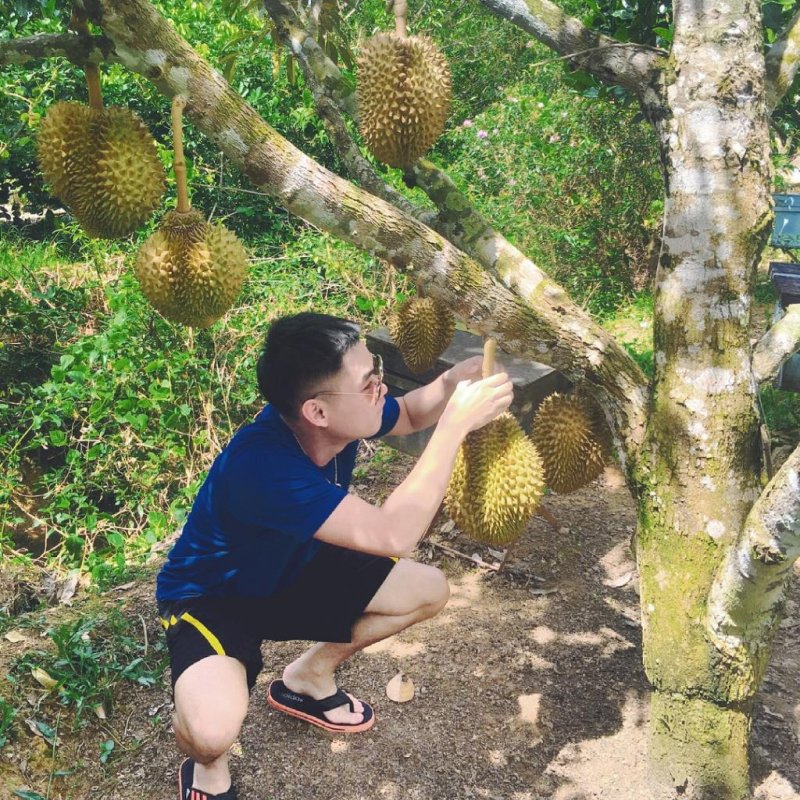 Because it is surrounded by the Co Chien and Ham Luong rivers, the land in Cai Mon is always lush and the climate is mild all year round. Thanks to that, the fruit garden here is always full of fruit, making people feel refreshed every time they come back. In addition to coconut and durian, the fruit gardens in Cai Mon also grow all kinds of other fruits such as rambutan, mangosteen, bon bon, sapodilla, breast milk … Each species has a color, a flavor that makes visitors intoxicated like Lost in the fruit kingdom. At Cai Mon fruit garden, you can rest assured to enjoy the fruits in the garden until you are full because the fruits here are all fresh and absolutely safe.
CAI BE FRUIT GARDEN, TIEN GIANG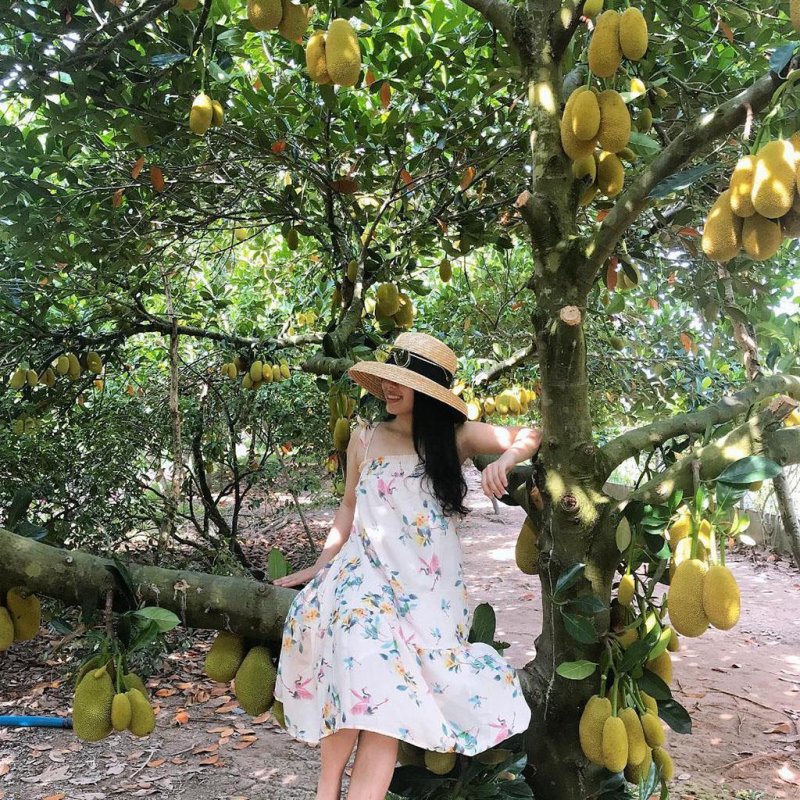 Located along the Tien River and on fertile alluvial soil, the fruits in Cai Be always have a sweet alluvial taste. From pomelos, quartet durians, honey oranges… to guava, tangerines, or pink peach plums, all are wonderfully juicy. Not only in summer, traveling to the West comes here at any time of the year, you can also enjoy delicious fruits. In addition, many fruit gardens in Cai Be are still being developed towards an eco-tourism area complete with guesthouses, western rustic dishes and tourist activities such as fishing, fruit harvesting. trees in the garden … for visitors to freely experience.
You might be interested in