The US Department of State says that US Vice President Kamala Harris will start her visit to Vietnam today.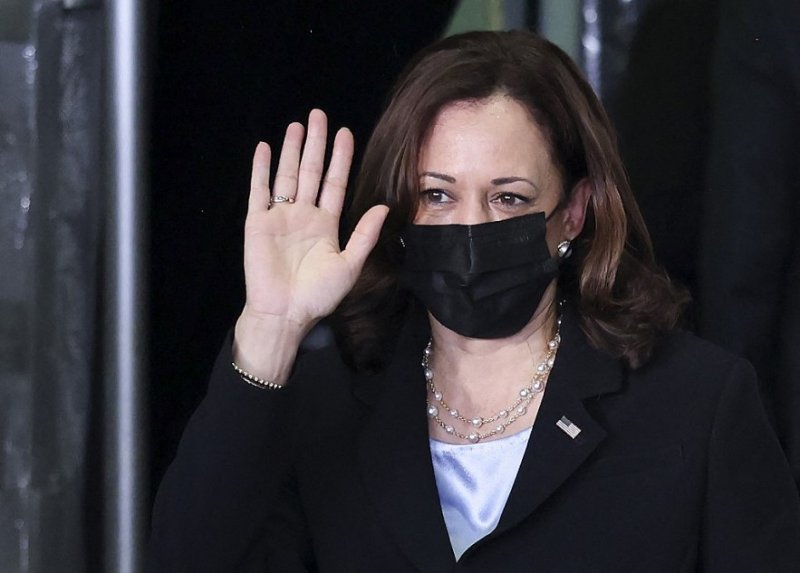 US Vice President Kamala Harris will start her visit to Vietnam today. Photo: AFP
US Vice President Kamala Harris will visit Vietnam from August 24 to 26, at the invitation of Vice President Vo Thi Anh Xuan. This will be Ms. Harris's first trip to Asia in general and Vietnam in particular as Vice President of the United States.
Previously on August 19, Deputy Spokesperson of the Vietnam's Ministry of Foreign Affairs Pham Thu Hang said that the visit program of the US Vice President to Vietnam is being thoughtfully prepared by relevant agencies of the two countries.
Before coming to Vietnam, Harris had visited Singapore for 3 days from August 22-24, starting her visit to Southeast Asia. In Singapore, Ms. Harris said it was the US's vital interest to stand united with allies and partners in Southeast Asia in ensuring a free and open Indo-Pacific, and declared that the US authority committed to a long-term relationship with Southeast Asia.
Today, August 24, Harris also gave a speech on US policy towards the region.
Earlier, Harris emphasized on Twitter at the start of her visit that Southeast Asia and the Indo-Pacific were regions of paramount importance to the security and prosperity of the United States. Senior US officials said Harris's visit to Southeast Asia this time would focus on three main themes: global health, economic partnerships and security.
The US Vice President's Senior adviser and spokesman Symone Sanders said that during her visit to Southeast Asia, Harris would "strengthen relationships and expand economic cooperation with two critical Indo-Pacific partners of the United States," known as Singapore and Vietnam, according to a statement posted on the White House website.
The US Vice President will open CDC Southeast Asia office in Vietnam
US Vice President Harris will open the US Southeast Asia CDC office in Hanoi during the ceremony on August 25. The opening of the Southeast Asia Regional Office of the US Centers for Disease Control and Prevention (CDC) took place within the framework of Vice President Kamala Harris's visit to Vietnam, according to a statement released by the US State Department today.
The office will strengthen CDC's ability to protect the health of American citizens and people of the region, through rapid response to health threats and building key relationships to address priorities for health.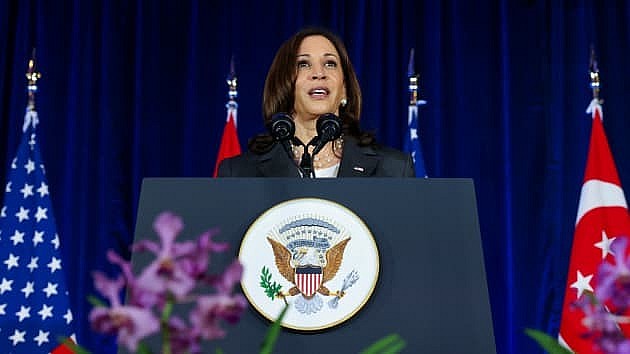 Vice President Kamala Harris during a meeting in Singapore today. Photo: AFP.
US Secretary of Health and Human Services Xavier Becerra, US CDC Director Rochelle Walensky, and health officials from many countries in the region also attended the event.
The visit of Vice President Harris to Vietnam on August 24-26 marks the first one to Vietnam by a present US Vice President and within the framework of her first trip to Southeast Asia, 7 months after she took office.
In the Covid-19 response cooperation, by the end of July, the US has transferred to Vietnam about 5 million doses of vaccine through the COVAX mechanism. Vietnam is currently in the top 10 countries receiving the most vaccines in a program of sharing hundred million of doses conducted by the US, aiming to increase global Covid-19 vaccination coverage.
" "
Tarah Nguyen
You might be interested in