In the second year of the Covid-19 pandemic, Vietnamese technology enterprises have researched and developed online platforms to meet the requirements of remote working and learning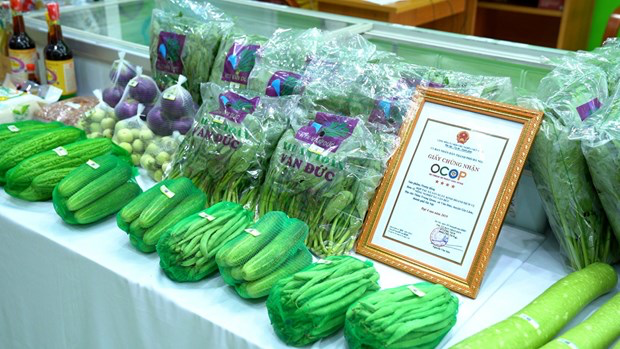 Hanoi to host first livestream promoting OCOP products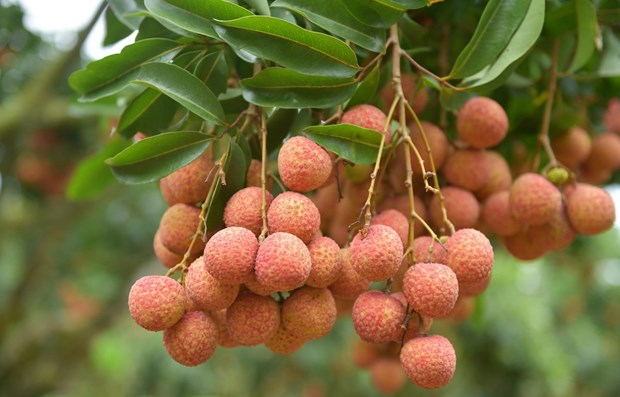 Bac Giang province's lychee sold online amidst Covid-19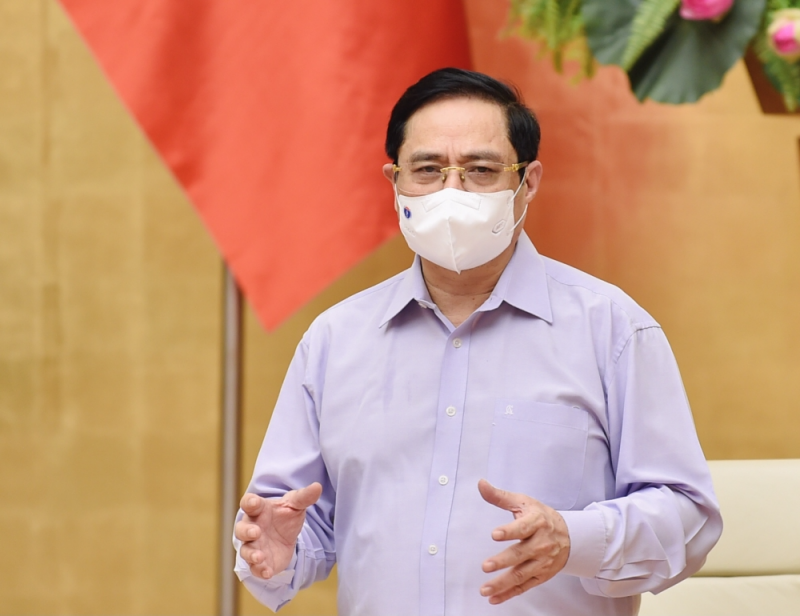 PM convenes nationwide online conference on Covid-19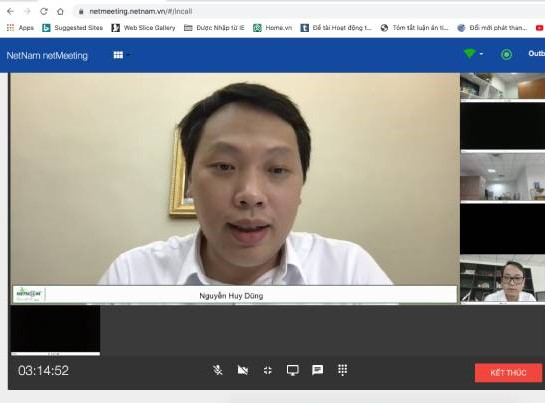 On June 3, Deputy Minister of Information and Communications Nguyen Huy Dung held an online meeting with nearly 500 officials. Photo: NhanDan
Online meeting with 500 participants on Vietnamese platform
On June 3, the Ministry of Information and Communications held an online meeting of digital technology units chaired by Deputy Minister Nguyen Huy Dung, with the participation of nearly 500 officials on an online meeting platform of the NetNam Joint Stock Company.
"NetNam's netMeeting platform has a good image and sound quality, meeting user requirements with quality not inferior to foreign platforms. Setting up an online meeting with more than 100 people is relatively convenient and easy. With such good quality, I am ready to use this platform for online meetings for work in the near future," said Ngo Quang Huy, deputy director of the Information Center, Ministry of Information and Communications.
Previously, most meetings of an agency or enterprise took place in the form of direct face-to-face meeting with limited members. Now, switching to online means meeting can have direct participation from the top management down to each specialist. It is claimed that digital technology has created a breakthrough revolution that has 'flattened' the traditional tree-shaped organization chart and erased limits, creating a digital working environment without distance.
Many state agencies are pioneering new generation online meeting platforms, allowing meeting participants to join any time, anywhere, using mobile devices at a negligible cost, instead of using high-cost video conferencing as before. Digital technology helps to reduce intermediaries, help state agencies operate and save time.
Many advantages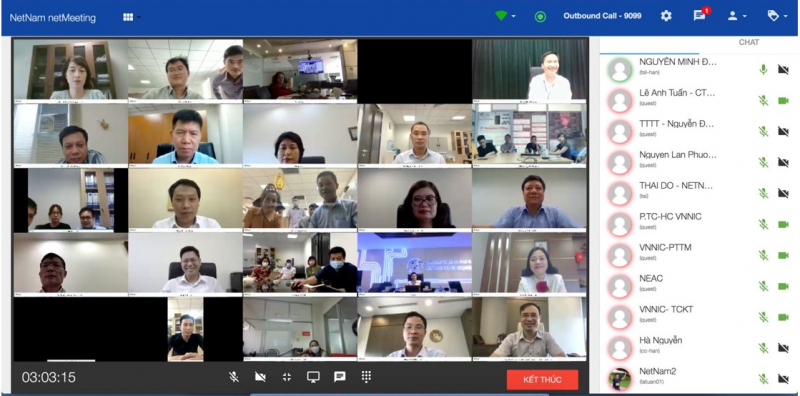 The Ministry of Information and Communications meets online using the netMeeting Platform of NetNam Joint Stock Company. Photo: NhanDan
During the Covid-19 pandemic, as well as in the world, Vietnamese digital technology enterprises have researched, developed and put into service platforms such as Zalo's Zavi and AIC's eMeeting, NetNam's netMeeting to meet the needs of the domestic population.
The Vietnamese platform serving Vietnamese people will be faster and better because it only uses domestic connection bandwidth. The Vietnamese platform is customized to enhance safety and security.
But despite being born as soon as the society needs it, Vietnam's online meeting software has not been able to compete with foreign software.
Schools and businesses still have the habit of using Zoom. The next choice, if not Zoom, is other solutions like Microsoft Teams or Google Meet, not Vietnamese products.
Give platforms a chance to develop
Events like the June 3 meeting of the Ministry of Information and Communications, which was completely on a platform made in Vietnam, show that the Vietnamese application has many advantages to develop.
Vietnamese people may not have solved the world's problem very well, but they have the best ability to solve Vietnamese problems. Vietnamese people have been doing this for thousands of years. And in this digital age, Vietnamese people continue to strive to solve their problems.
The market of 100 million people in Vietnam is large enough to be a testing ground for any Vietnamese product. Every user, every opinion on the Made in Vietnam platform will help so that one day we can be proud to have Made in Vietnam platforms go out into the world.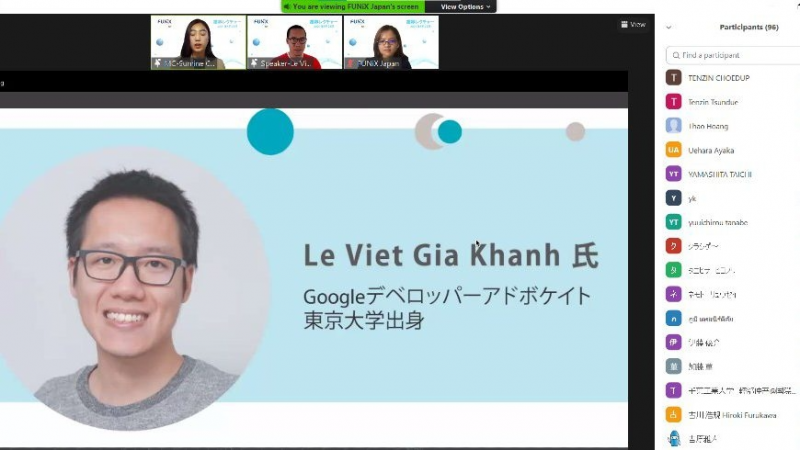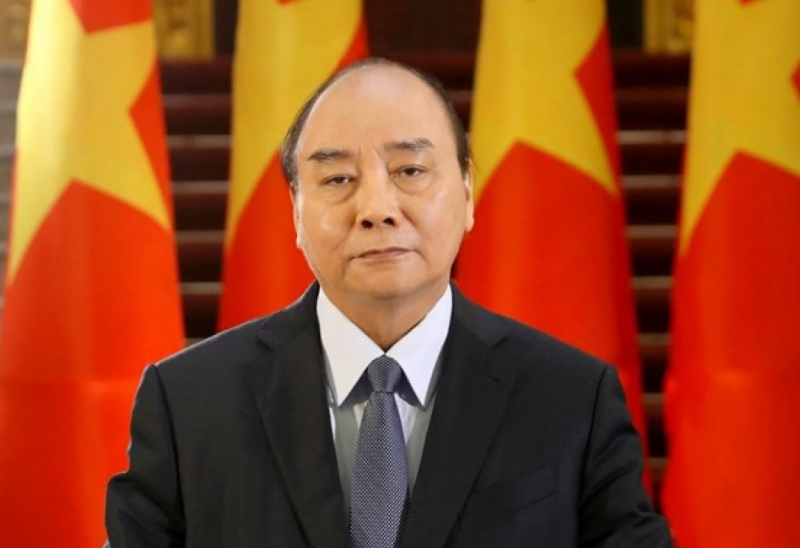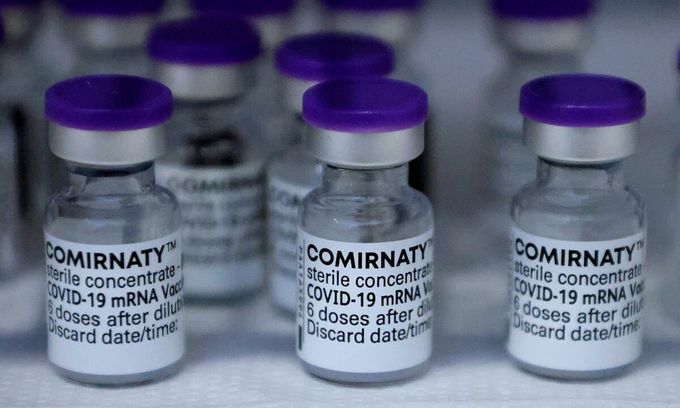 Rosie Nguyen
You might be interested in