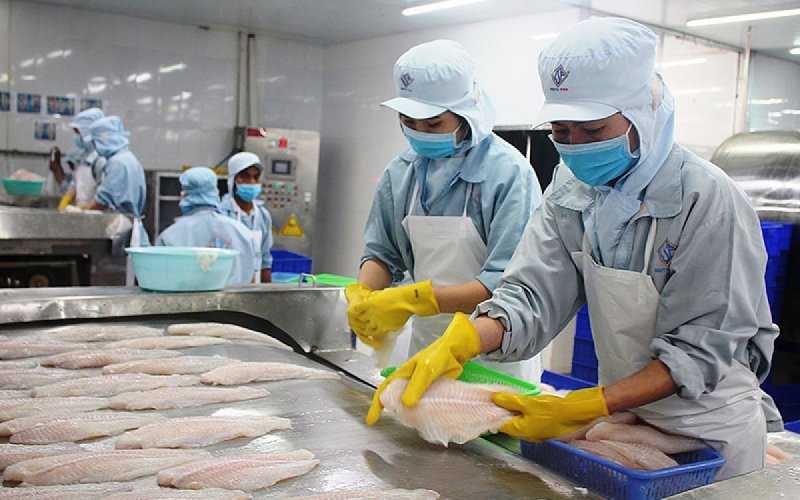 Among the leading export commodities, the main group of agricultural products earned US$5.9 billion, up 9%, while forestry, aquatic, and husbandry products fetched US$5.33 billion, US$2.39 billion, up 50.9%, 6.1%, and 37.4%, respectively.
Vietnam's overall export value of agro-forestry-fisheries to Asian markets during the reviewed period accounted for 46.9% of the overall market share whilst exports to the Americas made up 27.6%. Elsewhere, exports to the EU were 10% of the total, and those to both Oceania and Africa stood at 1.4% each.
Among the global markets, export value to four major markets, namely the United States, China, Japan, and the Republic of Korea, witnessed robust growth.
The MARD also reported Vietnam imported US$14.93 billion worth of agro-forestry-fishery products over four months, therefore running a trade surplus of US$2.2 billion, down 41.1% compared to the same period from last year.
To accelerate international trade promotion activities, the MARD plans to host a workshop detailing regulations on quotas for agricultural products set out within both the EU-Vietnam Free Trade Agreement (EVFTA) and UK-Vietnam Free Trade Agreement (UKVFTA).
It will also host other seminars aimed at disseminating information on market regulations and technical barriers set by China and other neighbouring countries.
VOV
You might be interested in