The Que Nha, 86 Phan Thiet, Chon's Dock, and Phan Thiet are homestays that are being welcomed by a group of young families and guests after Tet.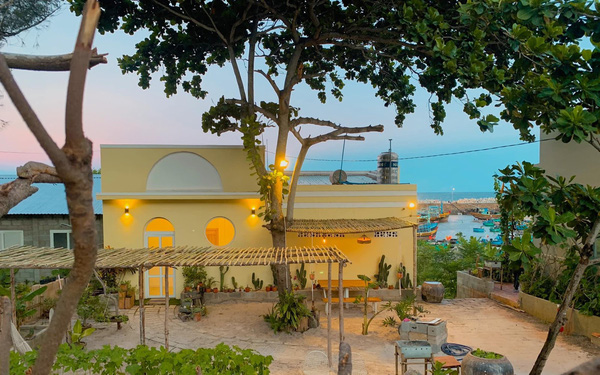 Located at the corner of Nguyen Gia Tu and Nguyen Hong streets of Phan Thiet city, Nha Que homestay is known to many distant tourists for its shape like a lighthouse, a symbol associated with the seafaring profession. This is also the building designed according to the first cube symbol in Phan Thiet.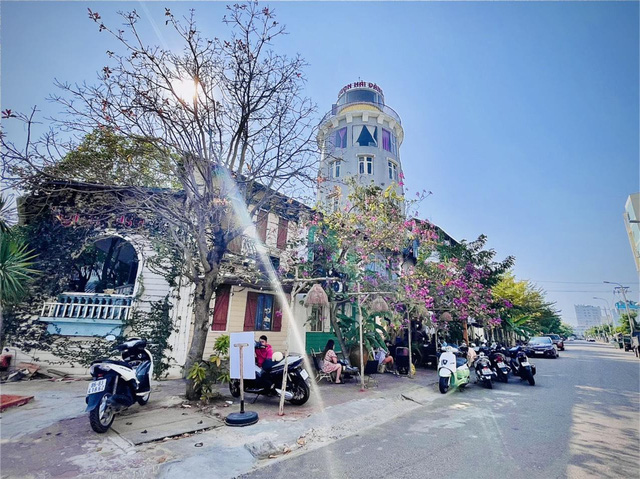 Photo: The Homeland's homestay.
According to the homestay owner, the number of guests coming to rent a homestay room is steady even during the season. The price of 280,000-300,000 VND / room for 2 people attracts quite a lot of tourists to Phan Thiet for relaxation, mainly young and family groups. This homestay has a view of the new urban area, canal and Doi Duong beach from afar.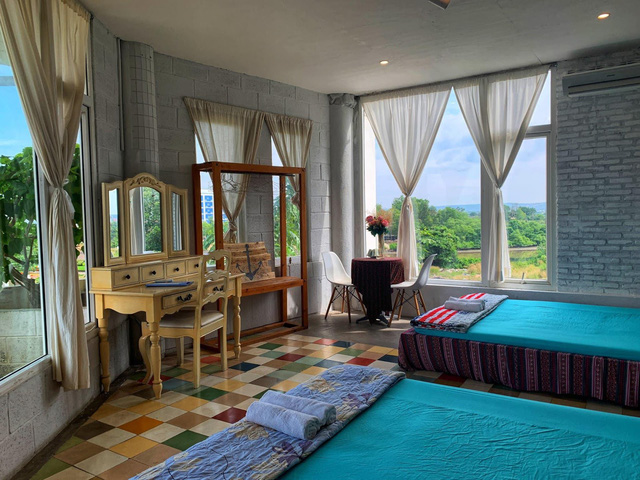 Photo: The Homeland's homestay.
Chon's Dock homestay located at 239 Tran Le, Duc Long ward, Phan Thiet city is one of the top choices for young people. Room rate for 2 people is 450,000 VND on weekdays and 500,000 VND at weekends.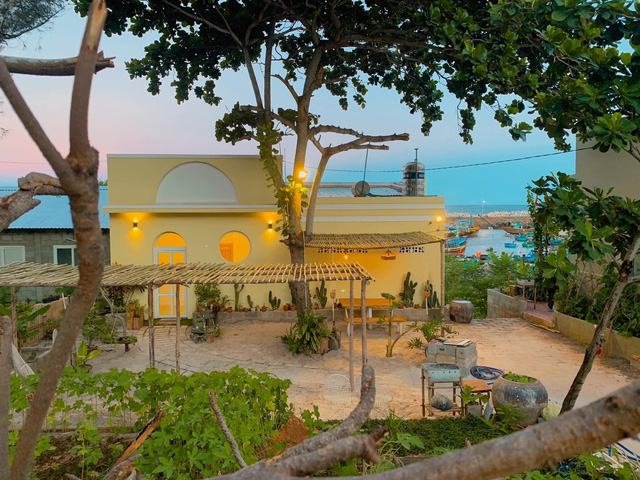 Photo: Chon's Dock homestay.
Young visitors here love to check-in on the front of the homestay. Here you can rent a motorbike for 150,000 VND / day for a walk. Behind the homestay is a busy pier, it only takes 5 minutes for visitors to stop and enjoy before continuing to move to other destinations.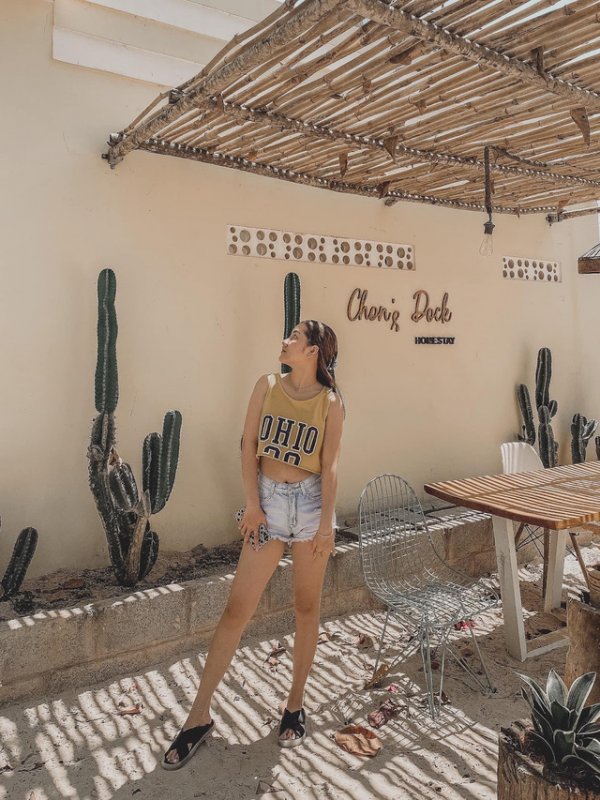 Photo: Chon's Dock homestay.
86 Phan Thiet homestay, at 17 Phung Hung, Phu Thuy Ward, is an interesting choice for tourists, especially young people or couples who want to honeymoon in the coastal city. Room rates are from 250,000 to 450,000 VND / room for 2 people. Homestay is considered to have many modern and diverse facilities …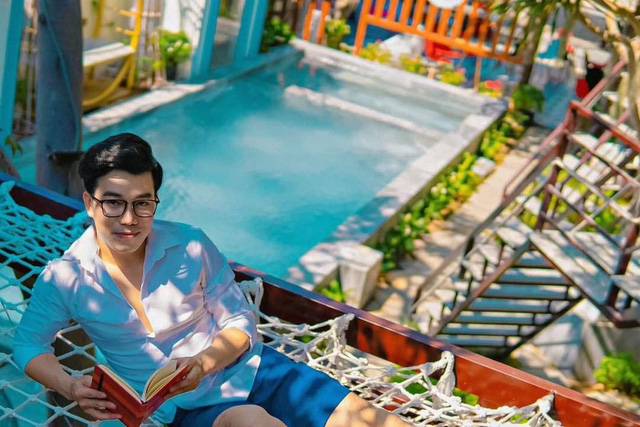 Photo: 86 Phan Thiet homestay.
Phan Thiet homestay is located at N38, 39 Nguyen Binh, Dong Xuan An residential area, city. Phan Thiet. Visitors can book a full house, or rent a room for 2 people, priced from VND 420,000 – 520,000. According to many reviews of customers who have come here, the room is simple but clean and cozy.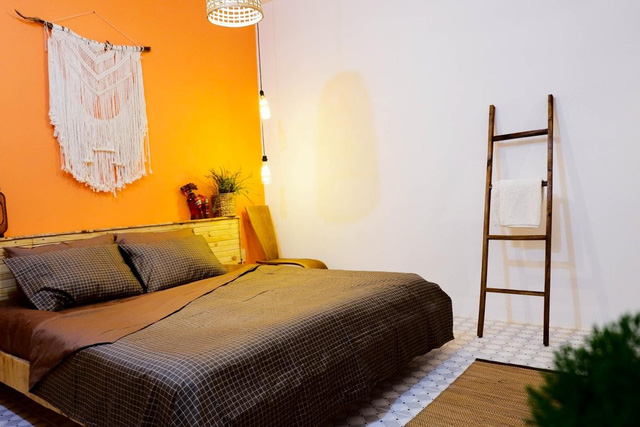 Photo: Phan Thiet homestay. Follow Doanh nghiep va Tiếp thị
You might be interested in