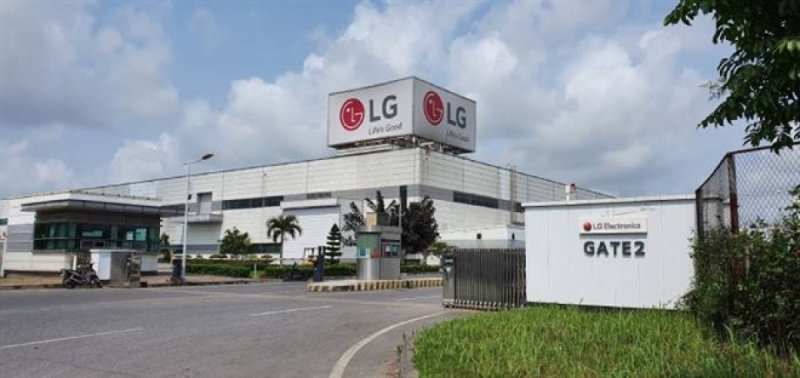 LG Electronics Vietnam says it will only stop the phone production line at its Hai Phong plant
It's correct that LG Hai Phong will stops running its smartphone production line, but other lines for washing machines, vacuum cleaners and refrigerators operate normally, the representative told VTCNews on April 15.
The executive refuted rumours that LG Electronics is selling its plant in Hai Phong for more than VND2,000 billion. The executive at the same time affirmed that the plant is running normally, and employees working for the smartphone line will move to the refrigerator line.
The phone production line is scheduled to stop its operation in June 2021.
Earlier, Korean media outlets reported the Hai Phong plant, a site which is considered to be the largest among LG Electronics' smartphone plants globally, is expected to be the first place to find a buyer.
The plant produces approximately 10 million smartphones annually, roughly half of LG's total smartphone output.
LG Electronics has developed three plants in Vietnam. The Hai Phong plant specializes in mobile phones, television sets, air conditioners, vacuum cleaners, washing machines, and refrigerators. LG Innotek Vietnam manufactures camera modules for smartphones, while LG Display Vietnam produces screens.
VOV
You might be interested in