The houses will be a major source of motivation for the flood-hit families, helping them overcome the hardships and settle down.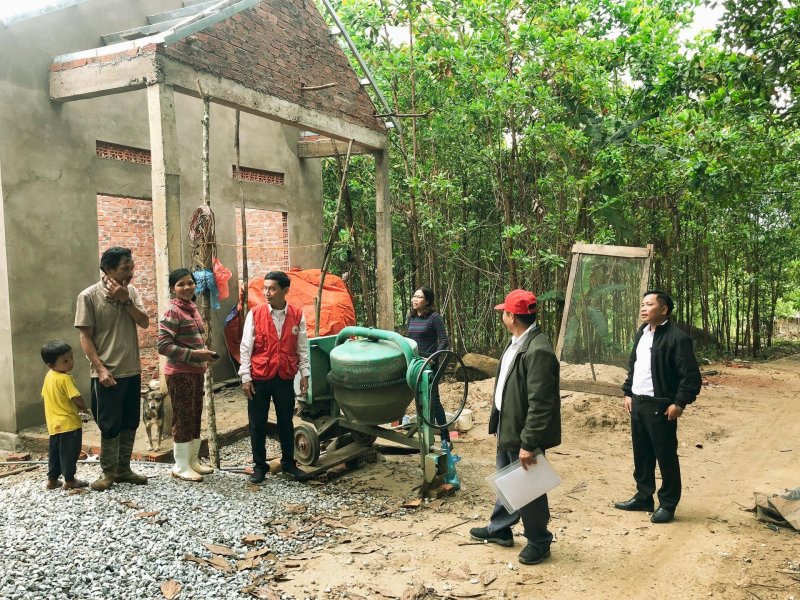 Construction of houses in natural disaster-hit areas worth USD 17,755 began in the central province of Quang Nam, funded by the Dutch Relief Alliance (DRA) under the Foreign Ministry of the Netherlands. Source: World Vision Vietnam
Quang Nam is one of the coastal provinces which suffers from strong storms every year. According to the province's statistics, after storm No.9 (Molave) in 2020, the total number of houses damaged was more than 27,000 and more than 26,000 houses were partially damaged, affecting the lives of thousands of people.
Within the framework of the Dutch Relief Alliance (DRA) - funded Relief Response and Recovery Project, World Vision Vietnam has provided building materials for home remodeling for 46 households from three project communes in Phuoc Son District, Quang Nam Province.
The total value of this support was up to USD 17,755 (VND 410 million).
With a budget of USD 573,853, this project is implemented by World Vision Vietnam in four districts in Quang Nam Province - Nam Tra My, Nong Son, Phuoc Son, and Nam Giang with three main components - food aid/ livelihood, WASH and shelter.
During the project implementation period from November 2020 to May 2021, World Vision Vietnam will support the recovery of 17,537 people affected by the Molave typhoon and conduct housing repairs for 400 households in Nam Tra My, Nong Son, and Phuoc Son Districts, Quang Nam Province.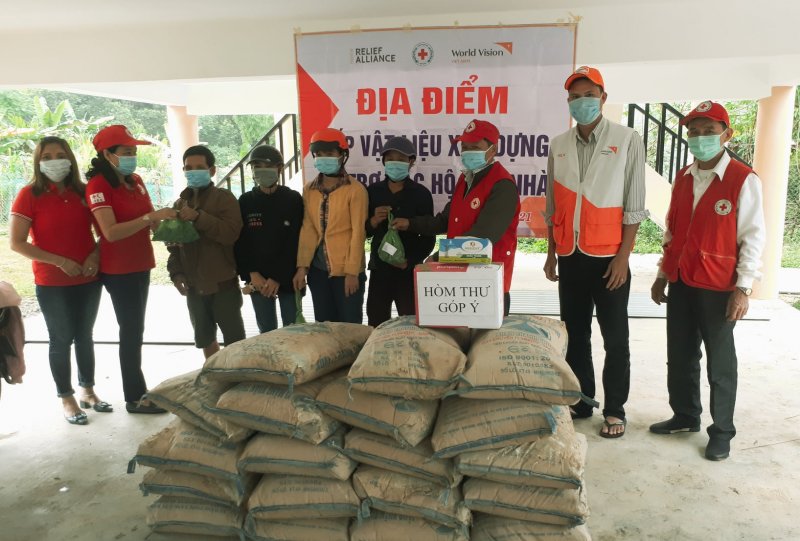 The new houses will help restore livelihoods for households severely affected by natural disasters. Source: World Vision Vietnam
Elsewhere, nearly VND 1 billion (USD 43,400 ) has been earmarked to build storm-resilient housing for poor and vulnerable households on Ly Son Island in the central province of Quang Ngai as part of a project funded by the United Nations Development Programme (UNDP).
Ten selected poor, near-poor, and vulnerable households on the island will receive around 4,200 USD each to build a storm-resilient house.
In addition to Ly Son, the UNDP has provided over 3.1 billion VND to repair and renovate 673 houses in coastal districts of Quang Ngai./.
Hannah Nguyen
You might be interested in