The accumulative net worth of six billionaires in Vietnam expanded by nearly $500 million as the benchmark VN-Index hit a fresh peak on April 1.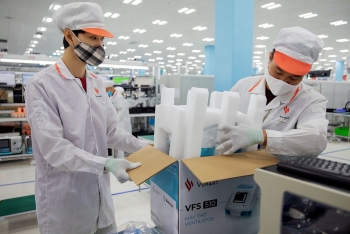 Bloomberg: Vietnam's Richest Man Has a Plan to Save the Virus-Stricken World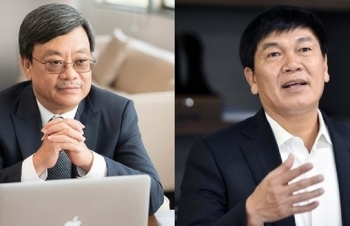 Vietnam has 2 tycoons reappeared in Forbes list's world richest billionaires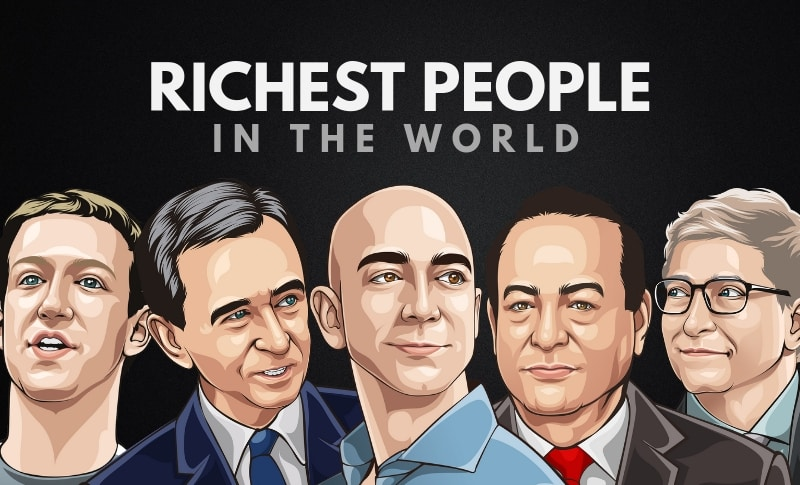 Top world's billionaires present on Forbes' 34th annual list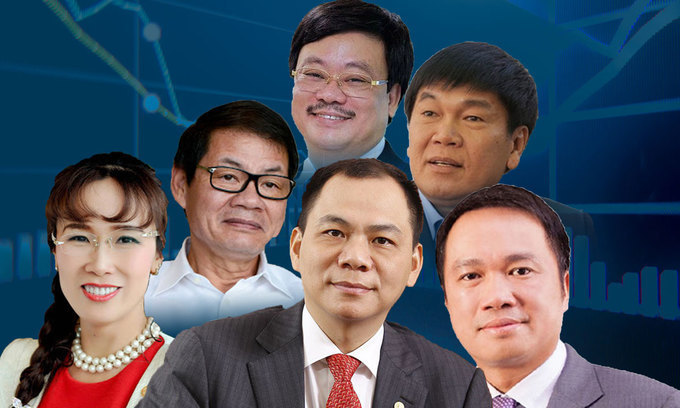 From (L), Front row: Vietjet CEO Nguyen Thi Phuong Thao, Vingroup chairman Pham Nhat Vuong, Techcombank chairman Ho Hung Anh; Second row: Thaco Group chairman Tran Ba Duong, Hoa Phat Group chairman Tran Dinh Long; Back: Masan Group chairman Nguyen Dang Quang. Photos compiled by VnExpress
The richest man in Vietnam, Pham Nhat Vuong, chairman of conglomerate Vingroup, saw his net worth up $342 million, or 4 percent, to $8.4 billion, VnExpress reported.
Vingroup's VIC ticker ended on April 1 with its seventh gaining session in a row, up by a total of 15 percent since March 23.
It was the top contributor to the gain of almost 25 points by Vietnam's benchmark VN-Index on the day, sending it to a new historic peak of 1,216 points.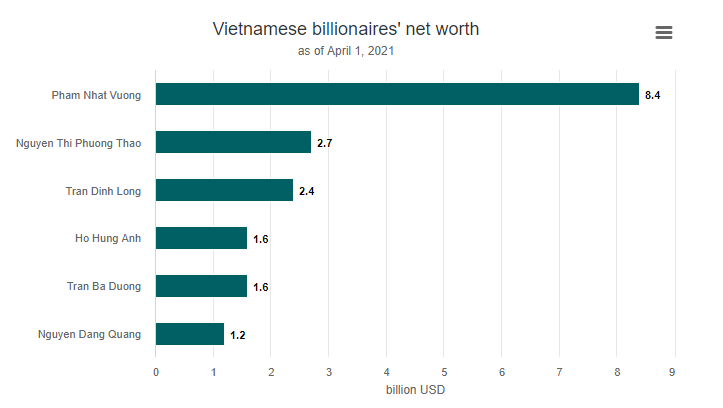 Photo: VnExpress
Vuong was followed by Nguyen Thi Phuong Thao, CEO of budget airline Vietjet, with a net worth increase of $65 million from April 1, or 2.5 percent, to $2.7 billion.
The value of VJC of Vietjet has increased by 10 percent since this year's bottom at the end of January.
In third place is Tran Dinh Long, chairman of leading steelmaker Hoa Phat Group, whose net worth went up $85 million, or 3.75 percent, to $2.4 billion.
HPG of steelmaker Hoa Phat Group climbed to its own historic peak on March 29, having increased by nearly 16 percent this year.
The chairman of Vietnam's biggest private lender Techcombank, Ho Hung Anh, earned $7 million more, or 0.4 percent, to $1.6 billion.
Ticker TCB rose for the sixth consecutive session on March 29 and is 1.4 percent away from reaching its peak of March 19.
The net worth of Tran Ba Duong, chairman of leading automaker Truong Hai Auto Corporation (Thaco), remained unchanged at $1.6 billion as Thaco's shares are not listed.
Nguyen Dang Quang, chairman of conglomerate Masan Group, lost $3 million, or 0.22 percent, to see his worth fall to $1.2 billion. MSN was the only blue-chip ticker in the red on April 1, with a 0.2 percent fall.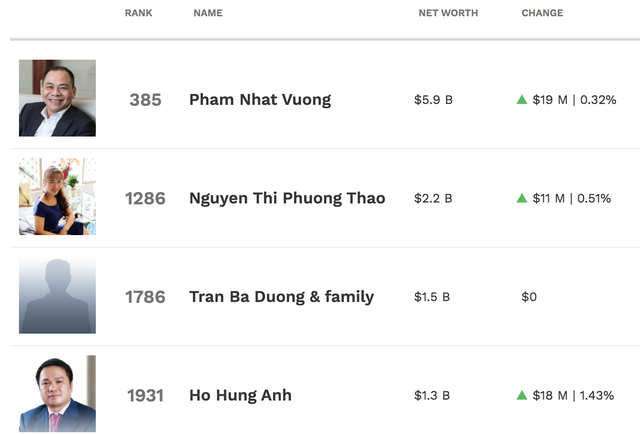 With an estimated net worth of US$5.9 billion, Pham Nhat Vuong is the wealthiest person in Viet Nam. Photo: VGP
The six have been included in Forbes magazine's 2020 list of the world's richest people, according to VGP.
With an estimated net worth of $5.9 billion, Vuong is the wealthiest person in Vietnam and has been ranked 385th among the world's richest people.
The number two spot for Vietnam was occupied by VietJetAir President and CEO Thao, with a net worth of $2.2 billion.
She made her appearance on the list as the 1,286th richest person in the world.
Duong is the third richest person in the country; his net worth stands at $1.5 billion.
Anh, Long and Quang rounded up the top six wealthiest people in Vietnam with $1.3 billion (both Anh and Long) and $1.2 billion, respectively./.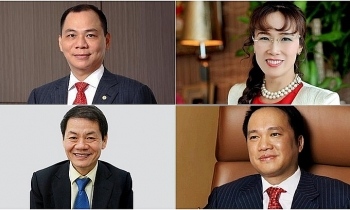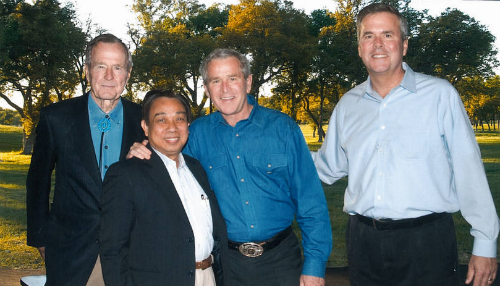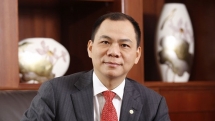 Rosy Huong
You might be interested in