The urban railway project of Cat Linh - Ha Dong will be officially handed over to Hanoi authorities in early May.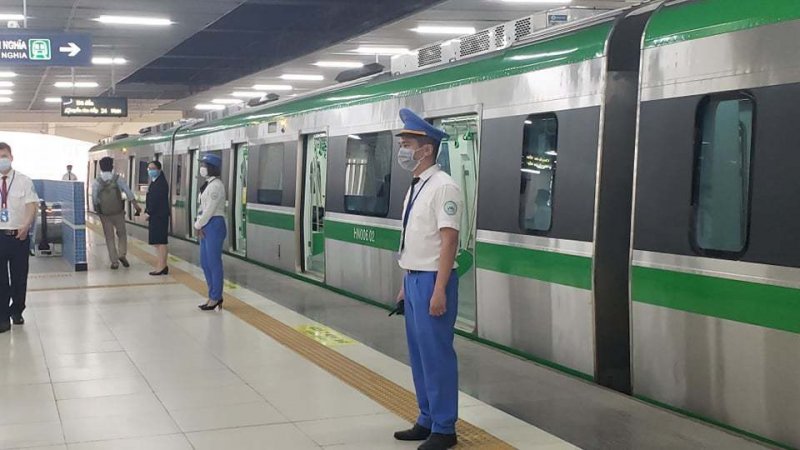 Cat Linh-Ha Dong urban railway will be put into commercial operation soon.
According to Deputy Minister of Transport Nguyen Ngoc Dong, to prepare for the handover, the Ministry of Transport and the Hanoi administration have assigned the Hanoi Railway Project Management Board and the Hanoi Metro Company to review related documents and files from March 31. This task is expected to be completed within three to four weeks.
Based on these agencies' reports, the Ministry of Transport and Hanoi government will set the specific date for handover and operation of the urban railway route.
Hanoi Metro Company's General Director Vu Hong Truong said that the route would be put into commercial operation after the handover.
The Ministry of Transport said the remaining work of this project is to evaluate and get the certification for system safety. The French consultant ACT has checked and evaluated the entire work.
In January the French consultant ACT issued a test certificate along with the report, which includes 16 recommendations on risk prevention in the operation of the route, according to the Ministry of Transport.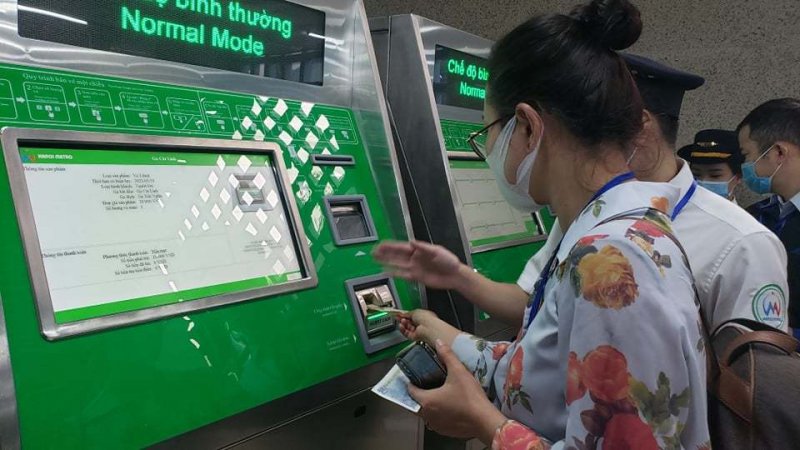 The French consultant's recommendations that have been completed so far this year, include certification from the Firefighting Police Agency and the consultant's step-2 safety assessment of the signal system.
The Ministry of Transport has told the Railway Project Management Board to urgently complete the foreign consultant's recommendations and procedures, which belong to the responsibility of the investor and the general contractor.
The Ministry has also worked with Hanoi authorities on the completion of recommendations, which belong to the responsibility of the route operator (Hanoi Metro Company) and the measures to evacuate passengers in emergency situations.
Deputy Minister of Transport Dong said that investment in construction and installation of the Cat Linh - Ha Dong railway project has been completed according to the schedule assigned by the Prime Minister.
Dong said that the project is huge and complicated, and has been carried out for many years, while the legal system, standards and even price management mechanism need further work.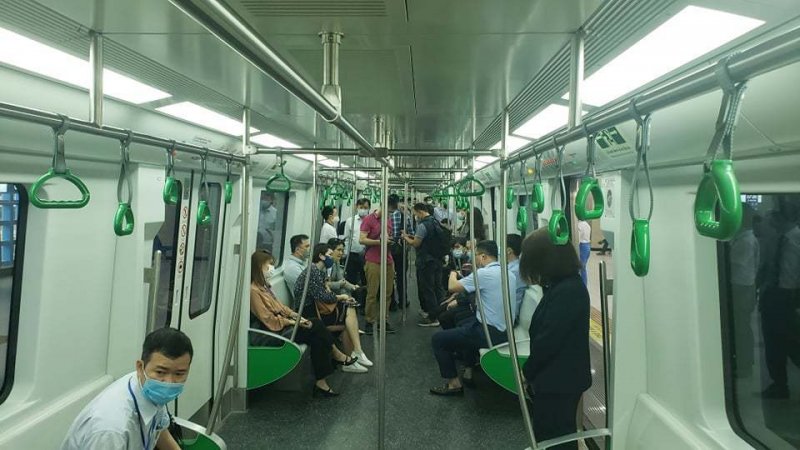 "Lessons learned from this project is that for new things, it is better to study abroad and then do it. For future super-big projects, we must have a roadmap for both investment preparation and human resource training before implementation," he said.
Running from Cat Linh in Ba Dinh district to Ha Dong district and funded with Chinese ODA, the line has total investment of about 886 million USD, following several adjustments.
It has an elevated line of more than 13 km with 12 stations and 13 trains. Each train, whose designed speed is 80 km/h, has four carriages capable of carrying over 900 passengers.
The trial run was completed in December 2020, with more than 70,000 km of tests on thousands of trips, enabling the system to operate commercially.
Vu Diep - Bat Tuan
You might be interested in